PELHAM — Police said they responded to two unrelated crashes that happened at the same time — both likely fueled by alcohol.
In both cases, the drivers tried to run away from the crashes that happened at 2 a.m. Sunday, according to police.
Eric Burke, 29, of Lowell was eventually tracked through some woods with the help of a K-9 officer and thermal imaging cameras, police said.
Police said they eventually caught Burke and arrested him. Police Capt. Stephen Toom said Burke faces charges of conduct after an accident and possibly driving under the influence.
Police said several witnesses reported that Burke drove into a utility pole in the area of 38 Keyes Hill Road, breaking the pole and and dropping wires onto the road.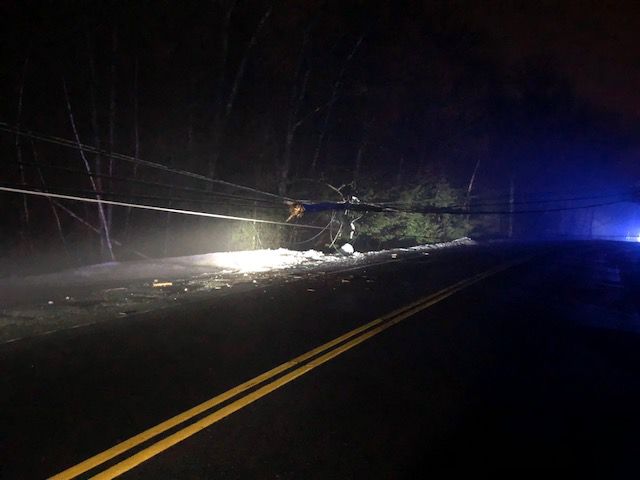 Police said they found Burke's pickup truck in the woods when they arrived at the scene, but he was nowhere in sight.
An extensive search of the area — aided by the K-9 officer and thermal imaging cameras — led police to him several hours later, police said.
Burke was transported to a local hospital for treatment of minor injuries, Toom said.
The road was shut down for 13 hours while crews worked to repair the damaged pole.
Police were dispatched across town, to the area of 55 Old Gage Hill Road, about the same time, they said.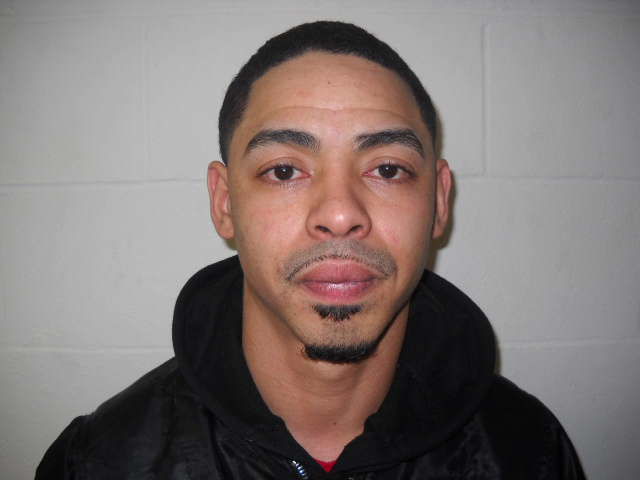 A caller told police that a driver had crashed and was trying to leave the scene.
Police said they caught Justin Morales, 30, of Lowell and charged him with DUI after a brief investigation.
No other details of the incident involving Morales were immediately available.
A complete report will appear in Tuesday's print edition of The Eagle-Tribune.