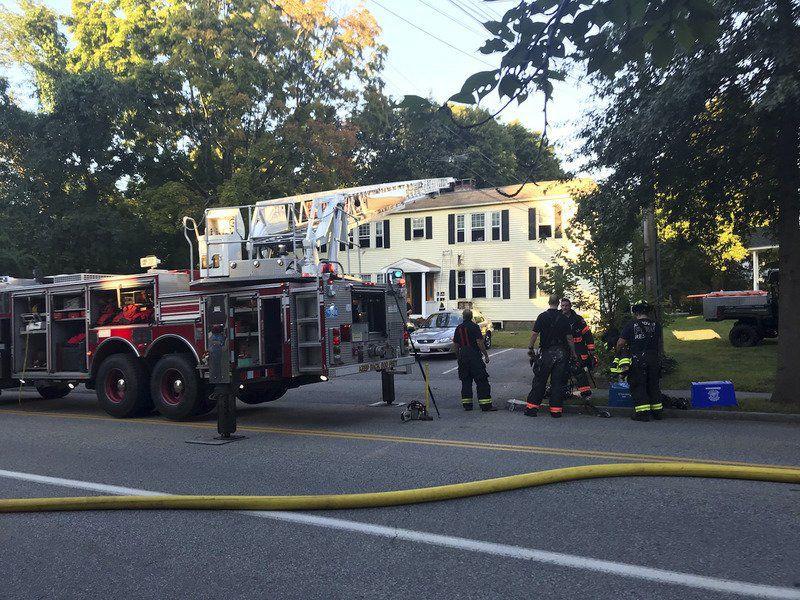 Fire departments in Lawrence, Andover and North Andover have released preliminary lists of properties that were damaged during the Sept. 13 natural gas fires. 
The buildings, mostly homes but also some businesses, include places with significant damage to boilers or water heaters, as well as properties with greater structural damage. 
This report could change as more people report damage. 
Andover Fire Chief Michael Mansfield said the list of homes and businesses damaged by fire has been continually growing. He said it's  critical that people check their homes — especially gas-powered appliances — for damage and report any issues to the Fire Department.