SALEM, Mass. — Mathew Borges, 18, was sentenced Tuesday to life in prison for the first-degree beheading murder of Lee Manuel Viloria-Paulino, 16, his Lawrence High School classmate. 
Borges will be eligible for parole in 30 years. This was the maximum sentenced Judge Helene Kanzajian could give under the law.
Borges was convicted on May 14 of the gruesome killing and beheading of Viloria-Paulino, a murder jurors agreed was premeditated and committed with extreme atrocity and cruelty.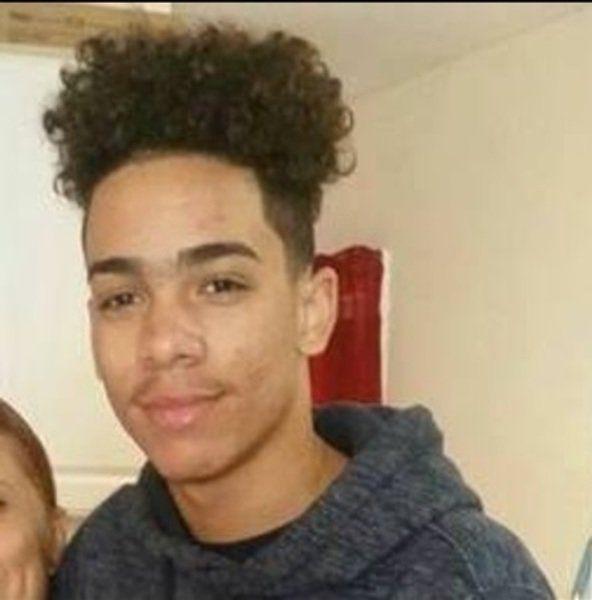 Prosecutors said Borges committed the crime because he was both jealous of Viloria-Paulino and had homicidal tendencies.
A large part of the trial revolved around a break-in planned at Viloria-Paulino's Forest Street home in Lawrence. Numerous family members lived there with him.
Four young men testified Borges was tasked with getting Viloria-Paulino out of his house, and to the Lawrence riverfront, while they broke in and robbed him of clothing, belts and electronics on the night of Nov. 18, 2016.
After the burglary though, Borges called and told them he had killed Viloria-Paulino, they testified.
After eight days of testimony, the jury deliberated for a little under nine hours before reaching the verdict. Borges did not testify and no witnesses were called in his defense.
Borges showed no reaction when the verdict against him was read on May 14.
No one from Borges' family attended the trial, which spanned 10 days.
However, Viloria-Paulino's family members were present every day in the courtroom for the trial. They wore black T-shirts and hoodies with the boy's picture and name on it.
Although he was 15 years old when he committed the murder, Borges was tried as an adult.
This is a developing story. A complete report will appear online and in print versions of The Eagle-Tribune.
Follow staff reporter Jill Harmacinski on Twitter @EagleTribJill.