Man's message in bottle completes 21-year journey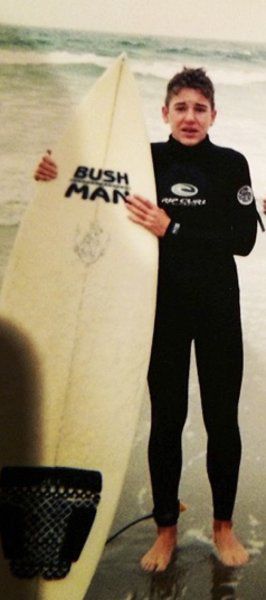 As featured on
NEWBURYPORT — After about 21 years at sea, a local musician's message in a bottle turned up …
A schedule of local campaign visits
ANDREW YANG will be giving a speech at 6:30 P.M. AUG. 16 at the Plaistow Public Library, 85 Main St. in Plaistow. 
JOHN DELANEY will march in the Londonderry Old Home Day Parade at 10:15 A.M. AUG. 17.  
CORY BOOKER will be speaking at 4 P.M. AUG. 17 at a house party, 31 Hawkins Glen Drive in Salem, New Hampshire.
Fort Myers, FL - Ernest Tesoro, age 97, passed away on July 29, 2019, with his wife of 62 years, Letizia Tesoro, at his bedside. Mr. Tesoro resided in Salem, New Hampshire for 27 years before retiring in Ft. Myers, Fla. Mr. Tesoro was born in Lawrence. He was the son of the late Ernest and P…