HAVERHILL — Mayor James Fiorentini is in isolation after testing positive for COVID-19.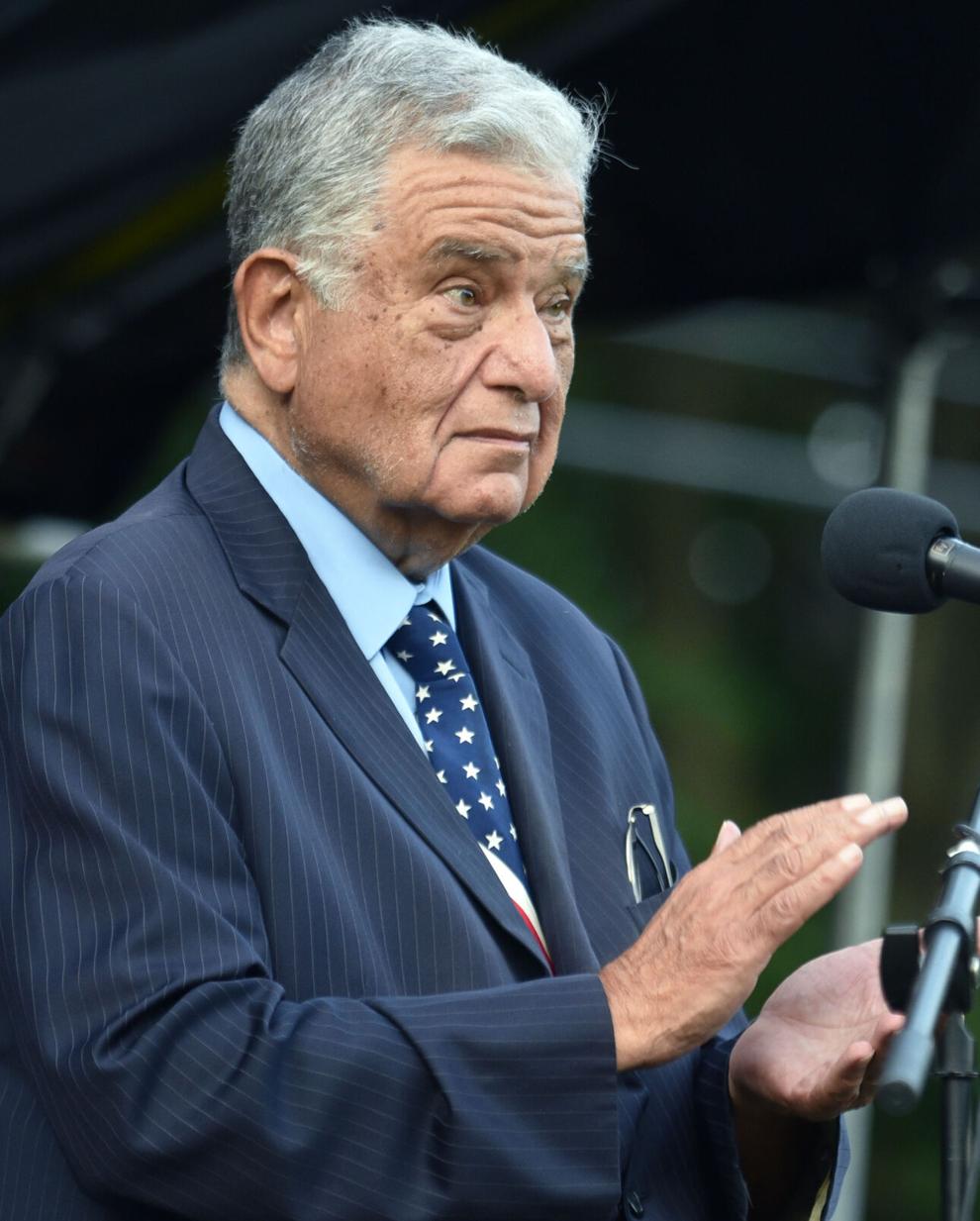 Spokesman Shawn Regan said the mayor began showing symptoms Monday night and tested positive Tuesday morning. He immediately isolated and will remain so for 10 days.
Regan said the mayor believes he was exposed to the virus late last week.
Fiorentini is on the agenda for Tuesday night's City Council meeting but is unsure if he will be participating via Zoom, Regan said.
"The mayor reached out to council President Melinda Barrett this morning to advise her of the situation," he said.