NiSource, the parent company of Columbia Gas of Massachusetts, is facing a criminal investigation related to the September natural gas pipeline explosions and fires in the Merrimack Valley.
The investigation is led by the U.S. Attorney's Office in Massachusetts, according to a regulatory filing submitted by NiSource.
NiSource and Columbia Gas were served with grand jury subpoenas Sept. 24, according to the U.S. Securities and Exchange Commission third-quarter report filing submitted Thursday.
"We're sharing information we think is of interest that investors need to know about," said Ken Stammen, spokesperson for NiSource. "Beyond that, there are limitations around what we can say about investigations."
The Sept. 13 explosions killed Leonel Rondon, an 18-year-old man from Lawrence, injured dozens of other people, and left thousands without heat and hot water across Lawrence, Andover and North Andover. Many still are without heat, hot water, or the ability to use other gas appliances.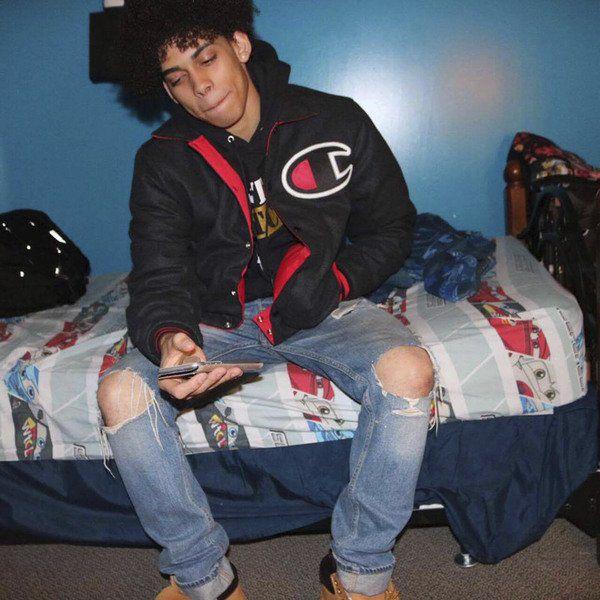 "I think it's appropriate and right to do," said Lawrence Mayor Daniel Rivera, who did not know of the investigation prior to Thursday. "A young man lost his life and the city was turned upside down."
NiSource said in the filing that various lawsuits, including class action lawsuits, have already been filed, and the company has received notice from parties indicating an intent to assert wrongful death claims.
"We are fully cooperating with that investigation, as we are with all the investigations and inquiries into the Lawrence tragedy," Stammen said.
The U.S. Attorney's Office declined comment.
The National Transportation Safety Board is conducting an investigation into the incident and has released a preliminary report which faults Columbia Gas for overlooking critical pressure sensors in its work orders to contractors replacing pipeline in South Lawrence.
Amid these investigations and potential litigation, Columbia Gas has replaced nearly 45 miles of pipeline and is working to restore gas service to thousands of customers before a self-imposed deadline of Dec. 16. Initially, the deadline was Nov. 19, but then pushed back.
"What concerns me more than anything is that this will distract Columbia Gas from the work they're doing getting people heat and hot water," Rivera said. "I have no doubt that, be it the U.S. Attorney's investigation, or Senate hearings ... that people will be made to pay for what has been done, on top of which every day the town managers and myself are ensuring they make the individuals, the customers, whole from this tragedy."
On Thursday, NiSource released its third-quarter earnings, which include nearly $462 million in expenses related to claims from residents affected by the Merrimack Valley gas disaster.
The company said it expects the expenses to be "substantially recovered through insurance," but no payouts have been received as of the end of the third quarter.