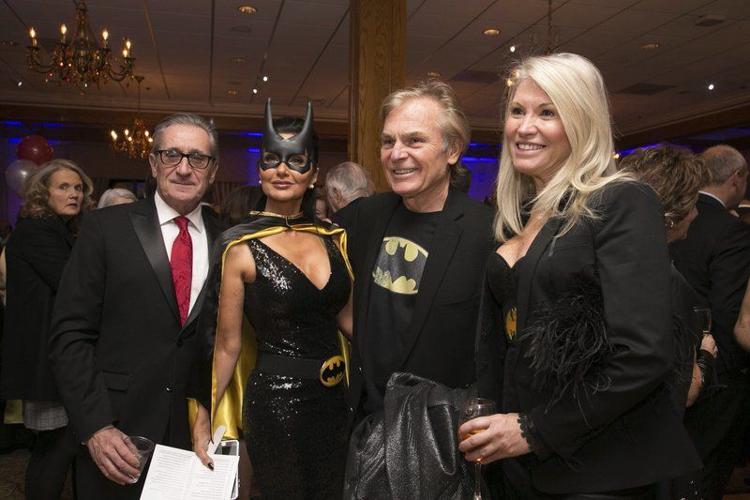 ANDOVER — Ironstone Farm held its annual gala Saturday night to support the effort to provide horse-riding therapy for disabled people — especially military veterans.
The farm's Spirit of Giving Gala at Andover Country Club was packed with supporters of the farm.
The organization's latest project focuses on drawing disabled military veterans to discover the benefits of bonding emotionally with horses and riding them, despite any physical disability the rider may have.