LAWRENCE — Mayor Daniel Rivera on Friday threatened to sue to U.S. Attorney General Jeff Sessions for libel following comments Sessions made in New Hampshire on Thursday suggesting Lawrence harbors drug dealers.
In a speech at a federal courthouse in Concord announcing the Justice Department would reassign prosecutors to regions suffering the worst of the opioid crisis, Sessions noted the recent arrest of four "illegal aliens residing in the sanctuary city of Lawrence, Massachusetts."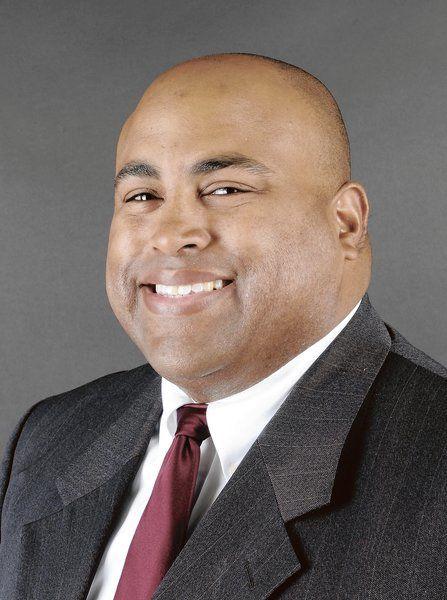 He then added, "There can be no sanctuary for drug dealers and fentanyl dealers in this country, in my opinion."
Few cities in the United States have drawn so much attention from the Trump administration on the issues of opioids and immigration, and Sessions' comments Thursday suggest the administration intends to continue singling out Lawrence as a city where a lax attitude on immigration has created a regional opioid crisis.
Rivera has rushed to the microphone to defend Lawrence in every instance. He did again Friday, going further than before by denouncing Sessions' comments as racist and threatening to sue him for libel.
"I and the citizens of this community are tired of this drumbeat," Rivera said, referring to similar comments about Lawrence made by Maine Gov. Paul Lepage, New Hampshire Gov. Chris Sununu, U.S. Attorney for New Hampshire Scott Murray and President Trump himself.
In March, Trump told a Manchester, New Hampshire, audience that Lawrence is "a primary source" of that state's opioid epidemic and alleged that the City Council's vote to declare the city a sanctuary for immigrants made things worse.
"They're pointing the finger and making Lawrence out to be a bogey man when we're not," Rivera said. "There's a level of racism in it. These guys don't know what else to do. They're picking on Lawrence because they know we're a minority majority community. They're saying, 'These people, these people in Lawrence – who don't look like you – you should be afraid of these people because they don't look like us.' They're trying to divide us."
Sessions' press office at the Justice Department in Washington did not respond to a request for comment.
As grounds for a libel claim, Rivera said he would cite the growing number of drug-related arrests by the Lawrence police as the opioid crisis has spread.
"When we arrest someone who's selling drugs, they get fingerprinted and checked against a national database," Rivera said. "If they sold drugs, they get turned over to the courts. Harboring a criminal would be us arresting them and turning them loose. We don't do that. (Sessions) makes it seem like there's an active effort to keep the feds from prosecuting people who are selling drugs and are undocumented. That's an absolute lie. He knows that's not the case. To me, that's libel."
Police Chief Roy Vasque also dismissed Sessions' allegations.
"This thought process that we're harboring drug traffickers is ridiculous," Vasque said. "We make more arrests than anyone. The statistics show that. Our drug unit alone – five people – the last four or five years averaged 100 arrests a month. Day in, day out, we're fighting the opioid crisis."
Specific statistics on drug arrests in Lawrence were not immediately available Friday.
Inez Friedman-Boyce, a lawyer with Goodwin LLC, whose Boston office is representing Lawrence in its suit against Trump, would not comment on Rivera's allegation that Sessions libeled the city in his New Hampshire speech Thursday. But she said his statements about the city are inaccurate.
"I agree that what the attorney general said mischaracterizes Lawrence policies," she said. "Lawrence police, while they won't detain people based solely on an (their immigration status), they do detain people arrested for crimes of violence, including drug dealers, and will allow ICE officers with criminal warrants to have access to their facilities."
ICE is the federal Immigration and Customs Enforcement agency.
Friedman-Boyce noted that the Massachusetts Supreme Judicial Court recently ruled that law enforcement agencies in the state can cooperate with ICE agents seeking undocumented immigrants only when the agents have criminal warrants to arrest the immigrants.