St. Michael School students explore the universe
MIKE SPRINGER/Staff photo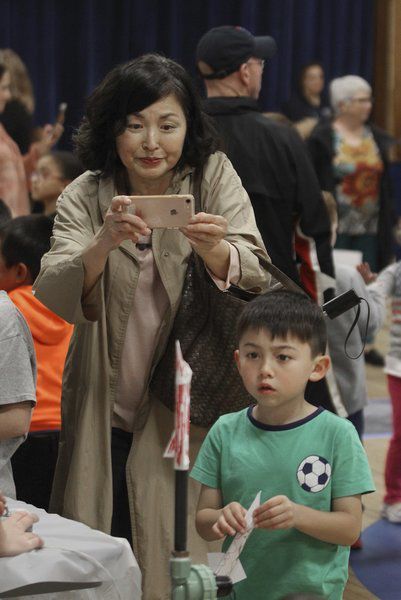 Tags
As featured on
NORTH ANDOVER — St. Michael School students traveled out of this world recently.
Preliminary election results for Haverhill.
These are the preliminary election results for Methuen.
Rhode Island - Mark James Boardman, 43, passed away October 25, 2019. Mark was born in Lawrence, Mass., February 18, 1976. He is survived by his immediate family, and several other family members and friends. A private funeral service and interment took place on Tuesday, November 4, 2019.