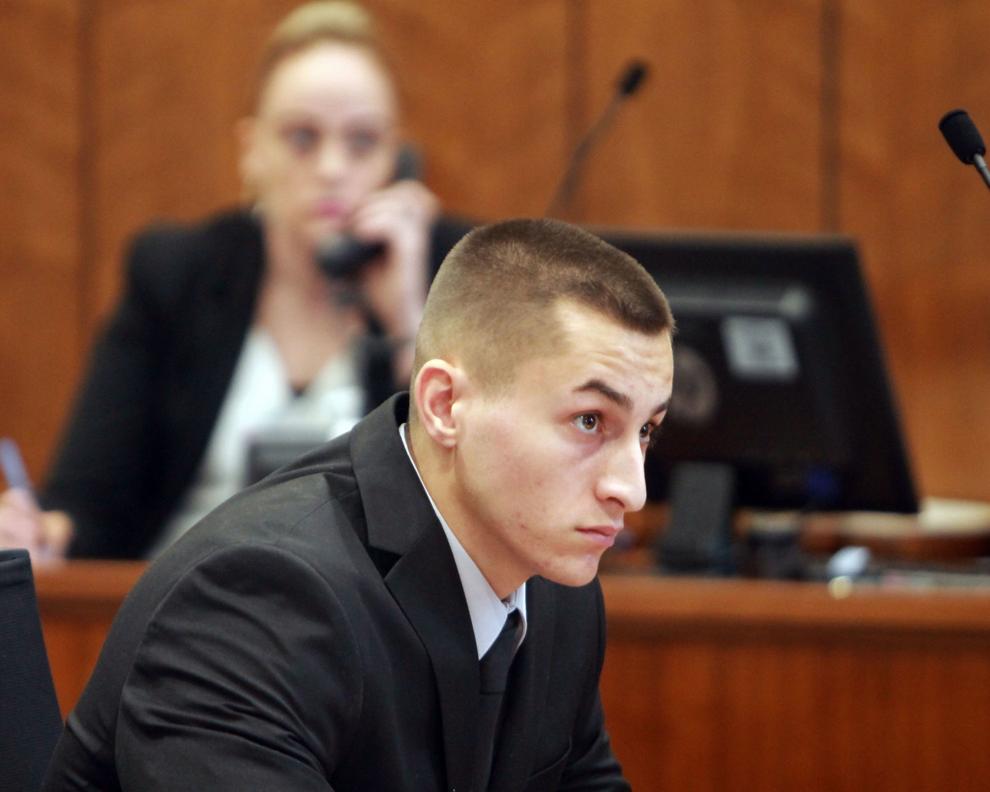 HAVERHILL — The Methuen man charged in the 2018 death of 17-year-old Jordan Rankin, will spend up to six month in jail after pleading guilty.
Owen Foote, 20, of 105 North St., and his defense lawyer, Benjamin Urbelis, appeared before Haverhill District Court Judge Stephen Abany on Tuesday.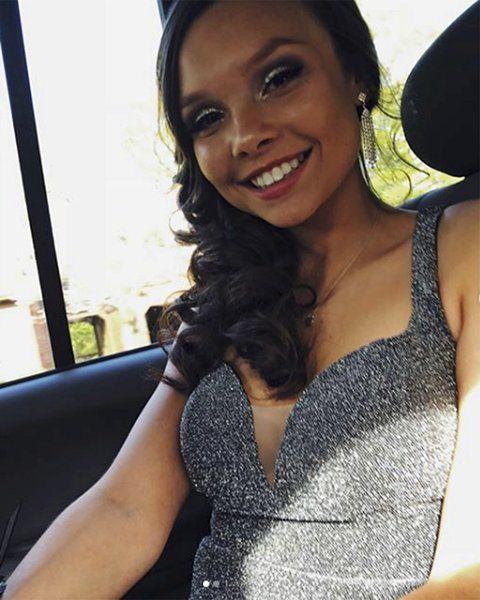 Rather than take his case to trial, Foote elected to plead guilty to the criminal charge of motor vehicle homicide. He was found responsible for the civil charges of speeding, running a stop sign and failure to wear a seat belt.
In the Sept. 24, 2018 crash, police said Foote was going more than twice the speed limit and blew through the stop sign at the intersection of Liberty and Crystal streets, striking Rankin's car, which had the right of way.
Foote also admitted to "looking down" at the time of the crash so that he did not see the stop sign, police said.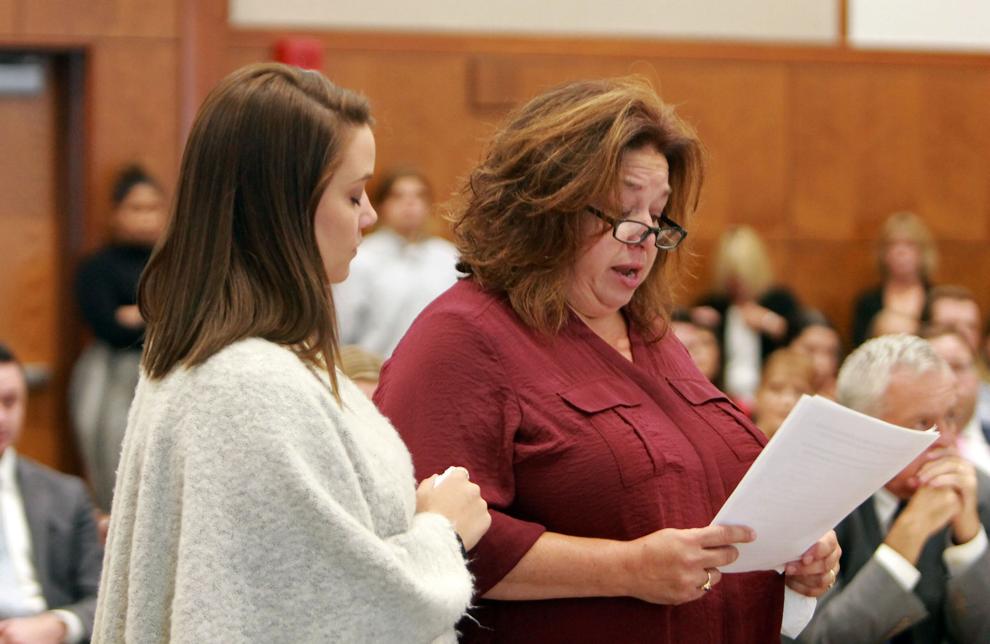 Assistant District Attorney Calvin Skeirik asked that Foote receive the maximum sentence of 2 1/2 years, with 18 months to be served and the balance suspended for five years.
"This was something that was completely avoidable," Skeirik said he support of his sentencing recommendation.
Urbelis noted that Foote does not have a criminal record and asked that he avoid jail time and serve two years of probation.
Abany sentenced Foote to 18 months in the house of correction with six months to be served, and the balance suspended for two years.
He recommended Foote serve his time at the correctional alternative center (the farm), a low security facility in Lawrence, although the Essex Sheriff's Department will be the deciding authority as to where Foote serves his sentence, court officials said.
Abany went along with Skeirik's other recommendations and ordered a 15-year loss of license, that Foote enter and complete the SCARR (State Courts Against Road Rage) for young drivers program, and that he serve 100 hours of community service at a head injury rehabilitation center.
Foote was allowed time to get his affairs in order and is expected to be taken into custody Friday morning.
During the more than two hour hearing, members of Rankin's family read aloud victim impact statements, all echoing they had no forgiveness for Foote.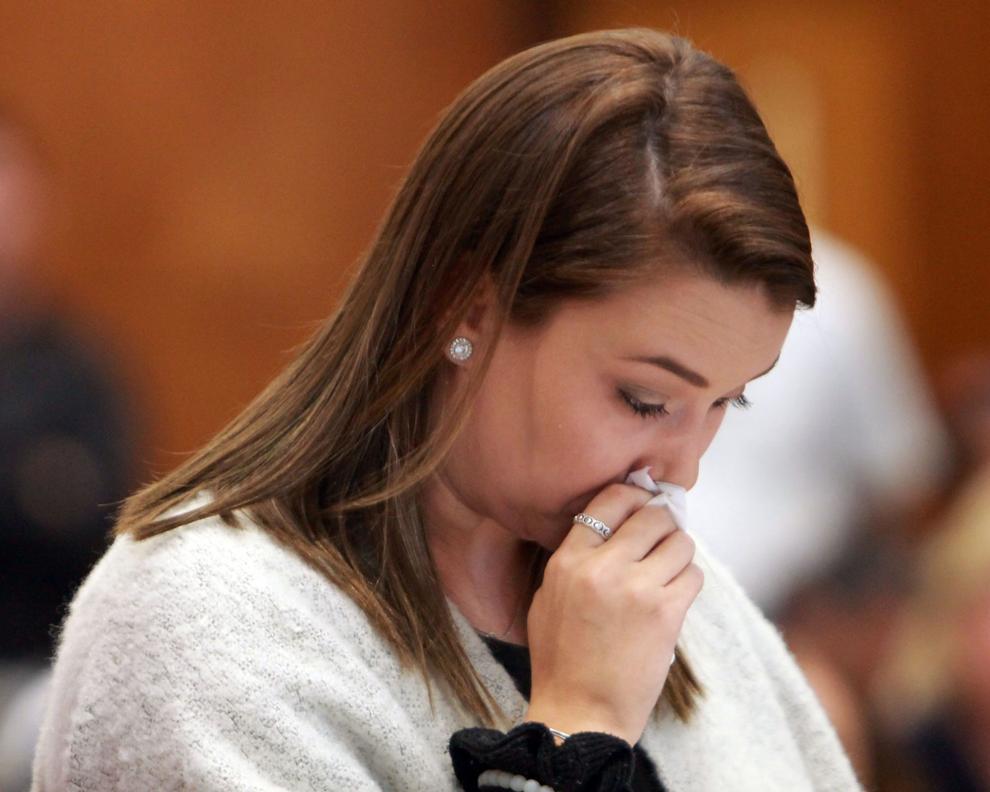 "Thanks to Owen Foote, all we have is visiting her at the cemetery," said Jordan's mother, Cindy Rankin. "I will never forgive you, Owen Foote."
Following the hearing, Jordan's father, John Rankin, told The Eagle-Tribune that he and his family can finally begin the process of healing.
"We can now focus on our family and healing and getting better," he said.