SALEM, N.H. — Tuscan Brands CEO Joe Faro unveiled new details of Tuscan Village at a panel discussion in Boston this week.
At the International Council of Shopping Centers' New England Conference, Faro displayed renderings of a park open to the public in the middle of the 170 acre Salem parcel, along with drawings of an outdoor "Tuscan Live" area in the entertainment district to host shows, festivals and musical performances.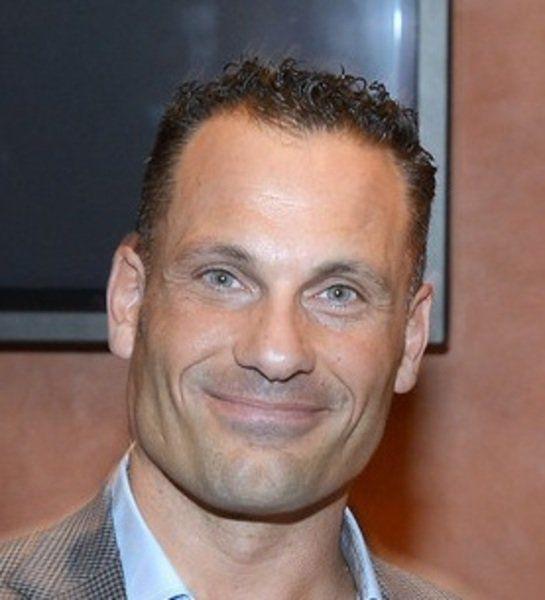 He spoke about the importance of creativity and flexibility when it comes to such massive projects, noticing the fluidity of retail and residential plans.
One thing he's sure of is the value of the land he's building on.
Despite the demolition of the century-old Rockingham Park racetrack to make way for the new town center, the history of the land is not lost on Faro, he said. There's a new plan to refurbish the property's original sign and display it with granite vignettes that depict a rich past.
"It's an iconic part of New Hampshire's history and we have a tremendous opportunity to honor that," Faro said.
As the first phase of construction continues at a 50-acre site called North Village — including 250 housing units, a Market Basket and a car dealership — Faro's team recently released an updated traffic study and new fiscal impact analysis.
Expenses for the project on both the municipal and school sides have increased as a result of programming, according to the report, but it claims the net fiscal impacts "for the town of Salem and education remain positive for the updated Conceptual Master Plan Program."
At past public meetings, it has been mentioned that the $1 billion mixed-use development will bring in more than $11 million annually in taxes and 6,000 permanent jobs to Salem.
Tax revenue for the town has been increased from an expected $2.38 million to $2.58 million, the new report reads. Tax revenue for the school was also increased, from $3.76 million to $4 million.
A traffic study released at the same time updated Tuscan Village report estimates 35,200 total weekday daily trips. A further breakdown predicts 5,500 pass-by trips, along with 29,700 new trips with the latest configuration.
The numbers are fluid, developers said, as plans and layouts change.
Faro revealed in April that the development will include a continuing education campus with a nearby university and a new upscale Market Basket prototype store with a cafe, more prepared food options.  
When the new community is completed, sometime about 2021, more than 2.75 million square feet will be developed to include 700 housing units, office space, retail space and an adjacent 200,000 to 300,000 square foot medical center.