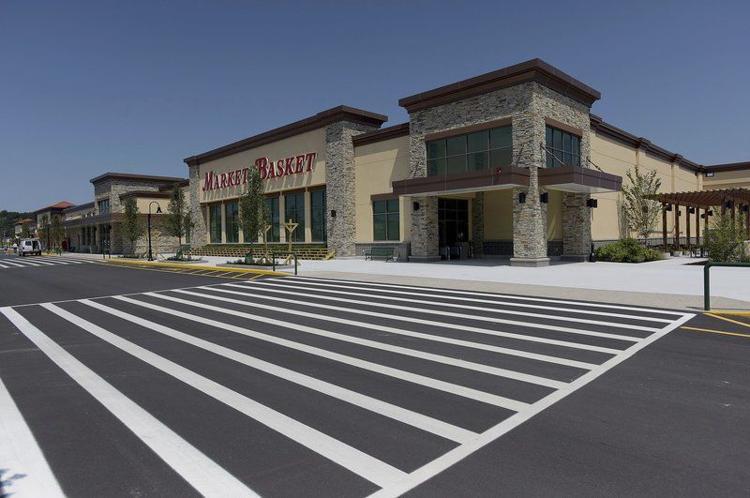 SALEM, N.H. — Tens of thousands of different products — including 300 types of gourmet cheese and more than 400 flavors of yogurt — are stocked and ready to go for the opening of the new Salem Market Basket on Aug. 10.
The nearly 80,000-square-foot building will offer more than 50,000 items for sale daily, according to David McLean, Market Basket's director of operations. It's the local supermarket chain's 80th store, and the first businesses in the Tuscan Village development to open.
SLIDESHOW: Salem's new Market Basket
A look inside the new Market Basket that will soon in the Tuscan Village in Salem, NH.  
With the opening of this store at 69 Central St., three Market Baskets will be located in a mile-and-a-half stretch of Route 28 in Salem. 
"We're keeping the three stores," said David McLean, Market Basket's director of operations. "There's no intention of changing anything."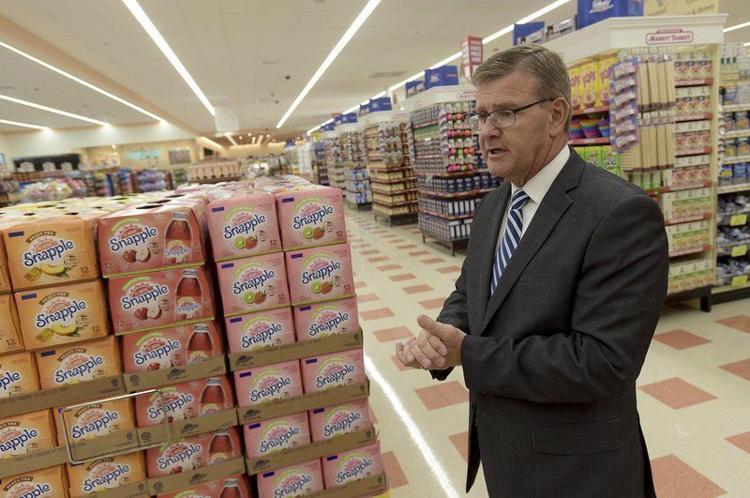 According to McLean, business is booming in the two stores currently in town. He anticipates high customer volume at the new store too, noting that when the Tuscan development is finished "that's 3,000 new people living in walking and biking distance."
Market Basket has been in Salem for 55 years, McLean said. The first store, which is near Home Depot, first opened as DeMoulas.
A photo of that store and the second Market Basket in town hang in the main entrance.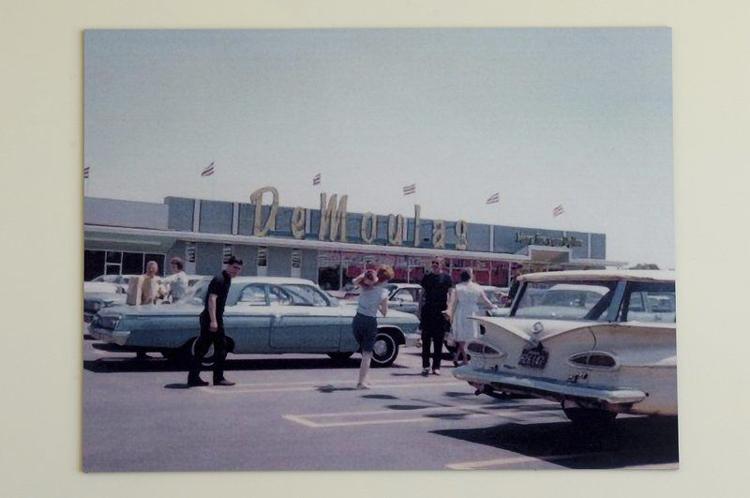 The sense of tradition continues inside the store with the traditional Market Basket faceless clock and American Flag hanging down to the tile floors.
With every store opening the company has learned something new, McLean said.
The Salem store is getting a few upgrades, including a Market Basket Butcher Block, which is only in 14 of the company's stores.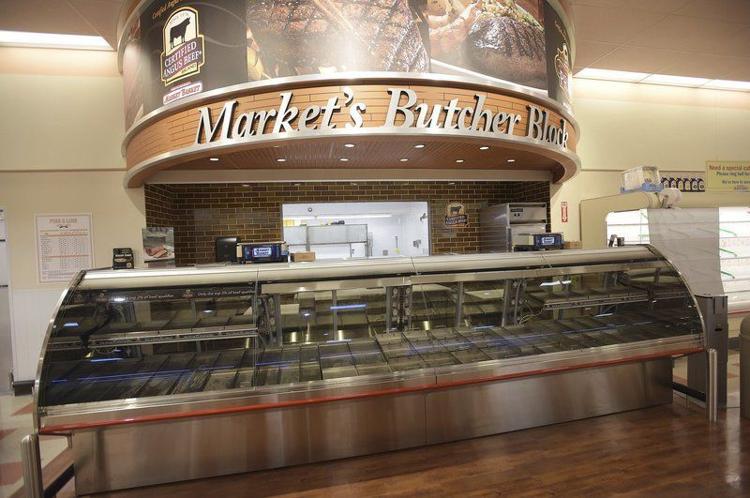 "It's something I look for," McLean said, adding that butcher block will offer fresh meats, kabobs, marinated meats and ready-to-bake meals.
Another new feature is a to-go-meal section and soup bar, he said. Instead of having ready-made meals directly in front of the Market Kitchen counter, they will have their own space so people who want to move quickly won't have to compete with customers at the counter.
"It's one of our busiest areas" and they want to make it simpler, McLean said.
Looking out onto the more than 20 aisles of food, McLean reminisced about the family-owned business, headed by Arthur "Artie" T. Demoulas.
"It started as a neighborhood store. … And from that seed, and lots of hard work, things grew a lot," McLean said.
He said the low prices are often what keep customers coming back, and he hopes that the variety of products continues to satisfy them.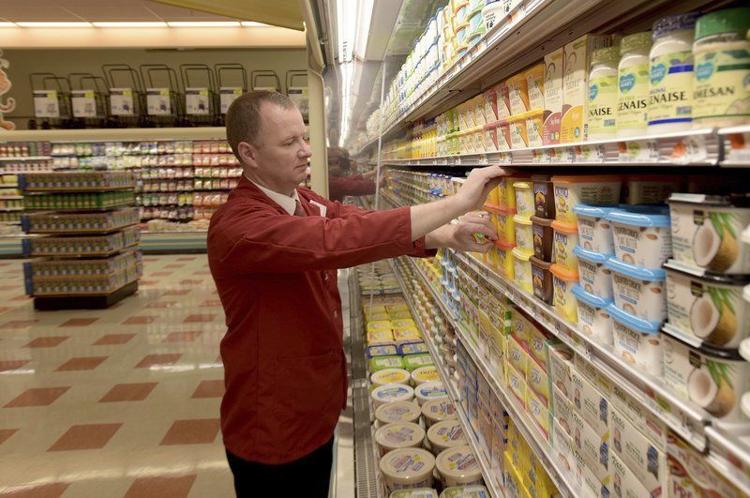 The new Salem Market Basket opens on Aug. 10 at 7 a.m. Demoulas is expected to attend.