'Mamma Mia!' to hit Town Common stage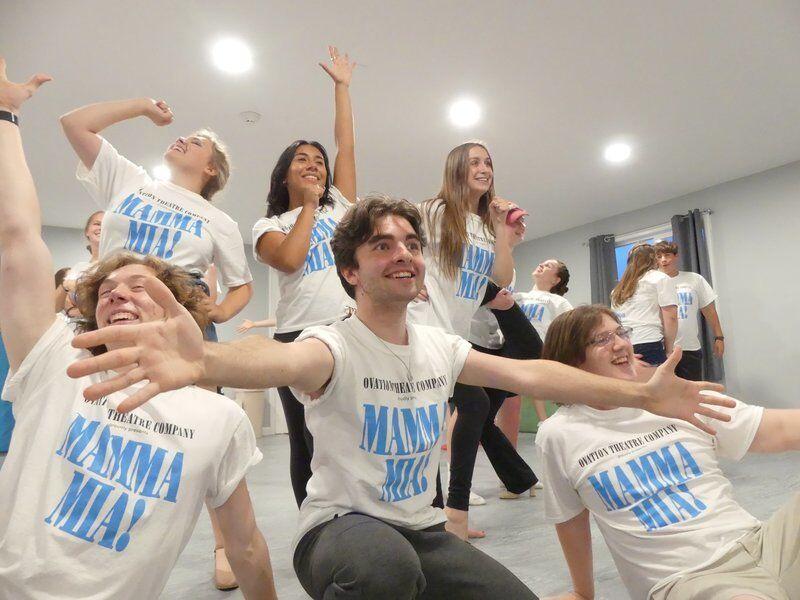 As featured on
LONDONDERRY — Audiences know the words and sing along often.
Granite Solutions is a reporting project focusing on mental health in New Hampshire from The Granite State News Collaborative. For more information visit collaborativenh.org.
DERRY, N.H. — Jenny Chesney offered a definition of one of her favorite words — resilient.
LOS ANGELES — Roger Brown, a College Football Hall of Famer and six-time Pro Bowl selection with the Detroit Lions and Los Angeles Rams, has died. He was 84.
BARAGA, Mich. (AP) — Fred Dakota, whose garage casino in Michigan's Upper Peninsula in 1983 was a milestone for Native American gambling, has died at age 84.