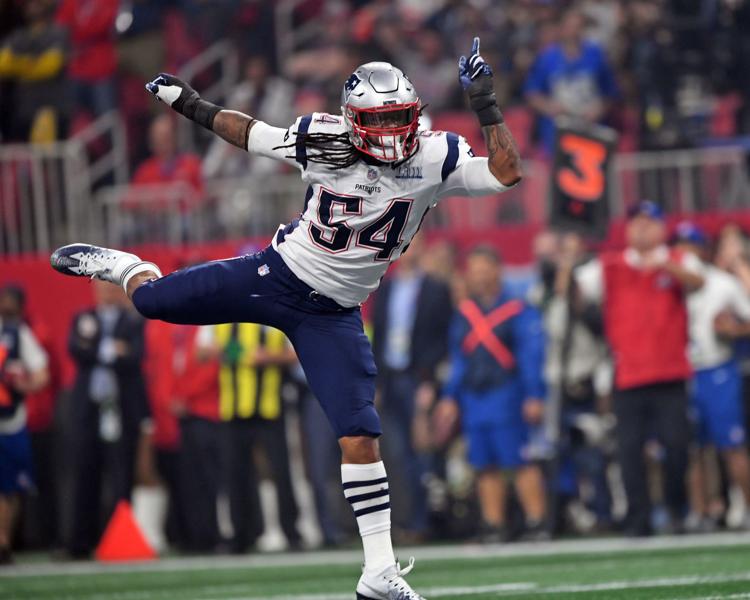 ATLANTA – A decade ago the names were Bill Walsh and Peyton Manning.
Then a few years ago, it was Vince Lombardi and Joe Montana.
Now, Feb. 4, 2019, there is no more sharing on Mount Rushmore. 
What Bill Belichick and Tom Brady – who surprisingly aren't really good friends – have accomplished over their 19 years together is unparalleled.
The Patriots defeated the Los Angeles Rams, 13-3, at Mercedes-Benz Stadium in Atlanta.
Super Bowl LIII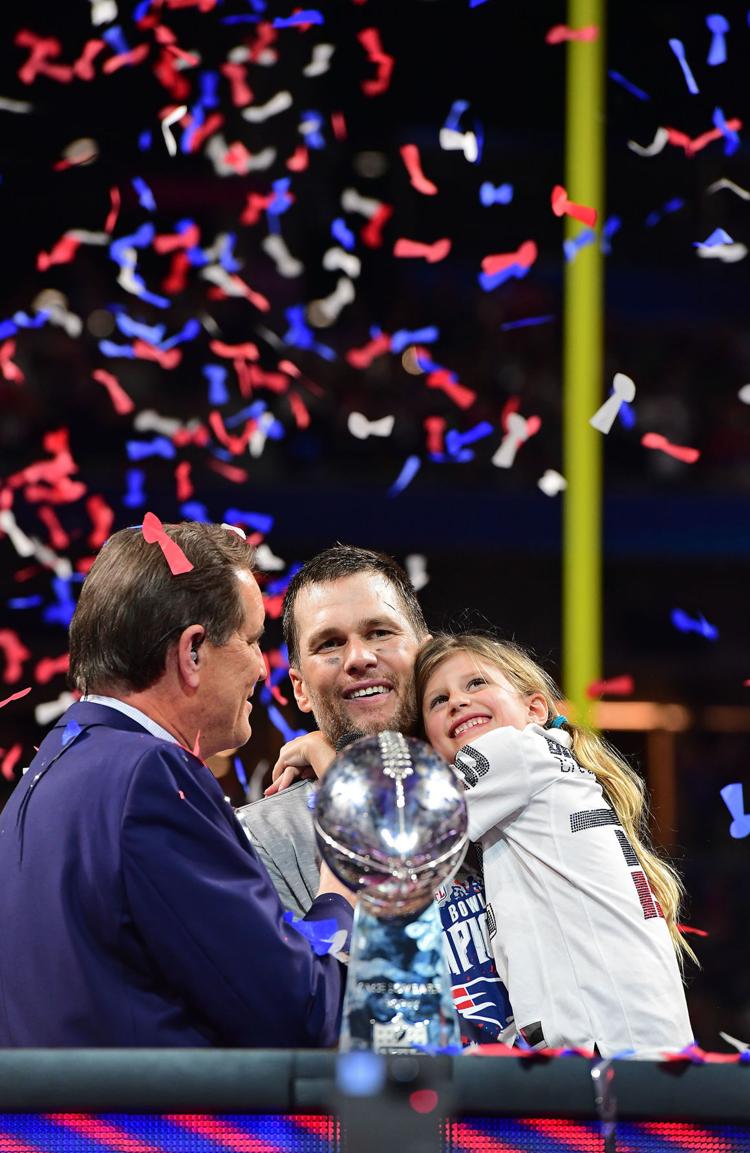 Super Bowl LIII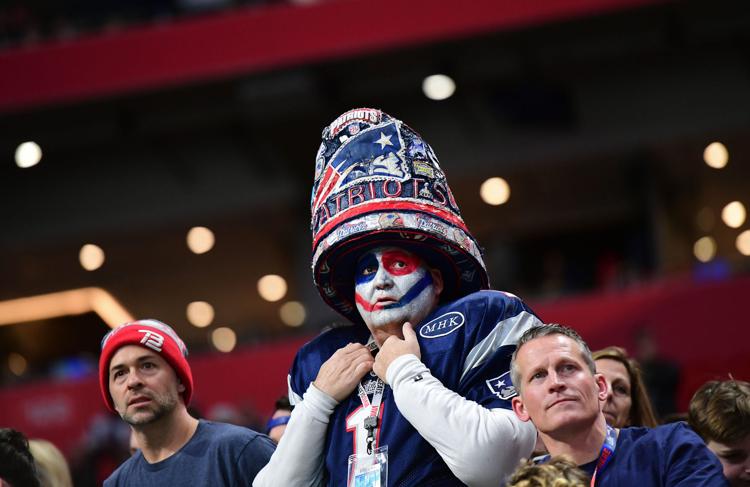 Super Bowl LIII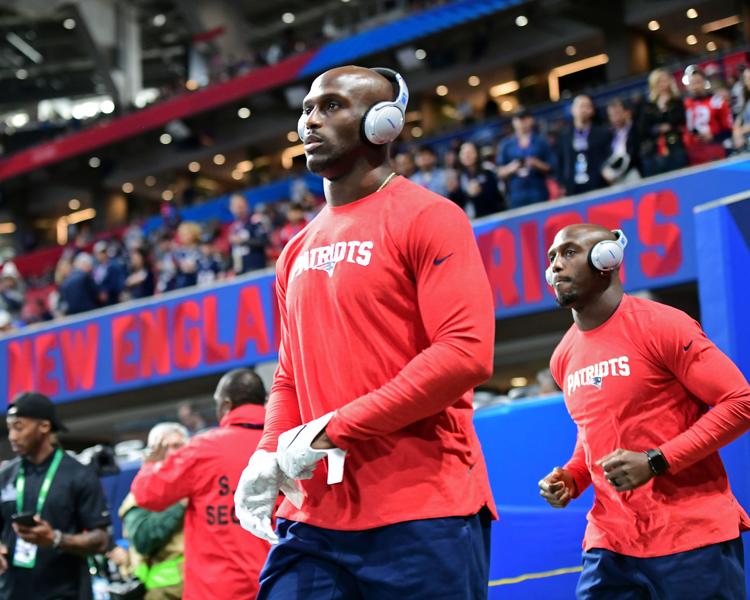 Super Bowl LIII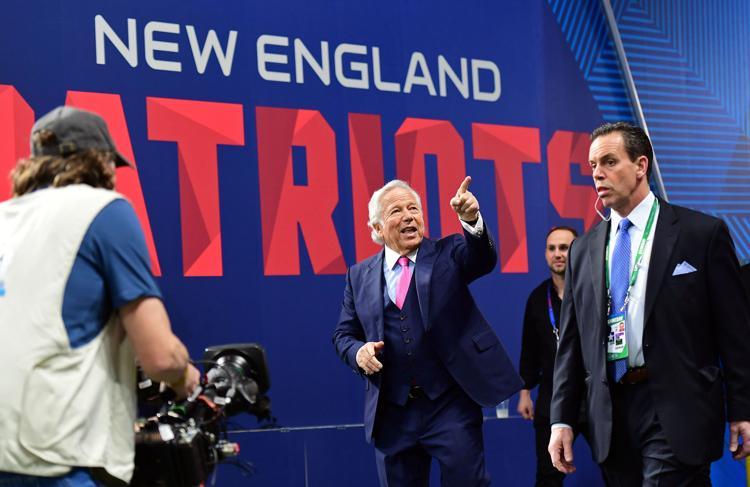 Super Bowl LIII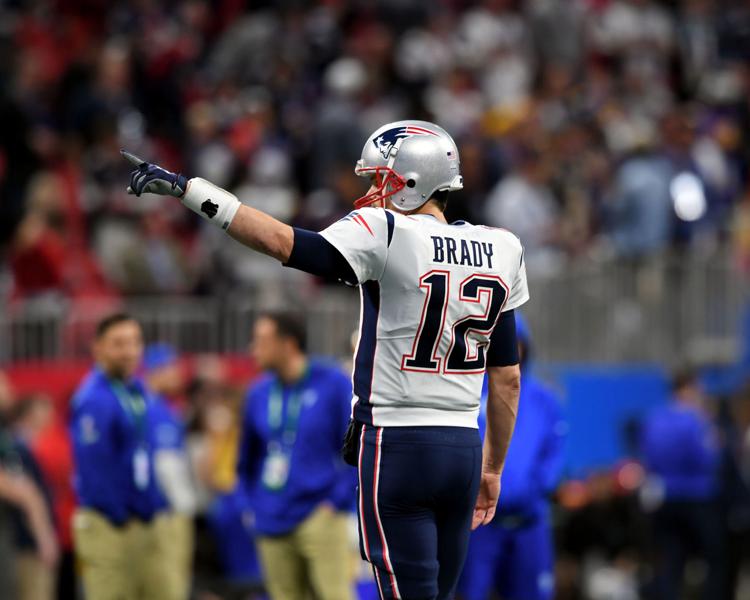 Super Bowl LIII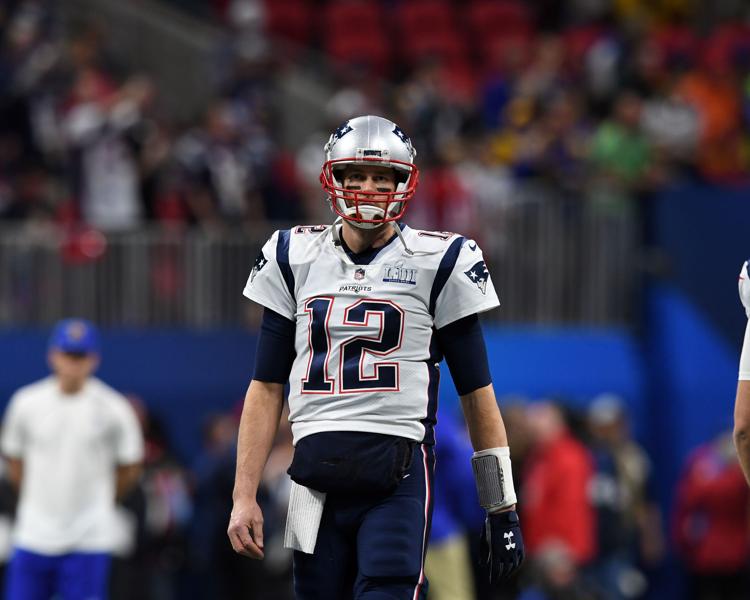 Super Bowl LIII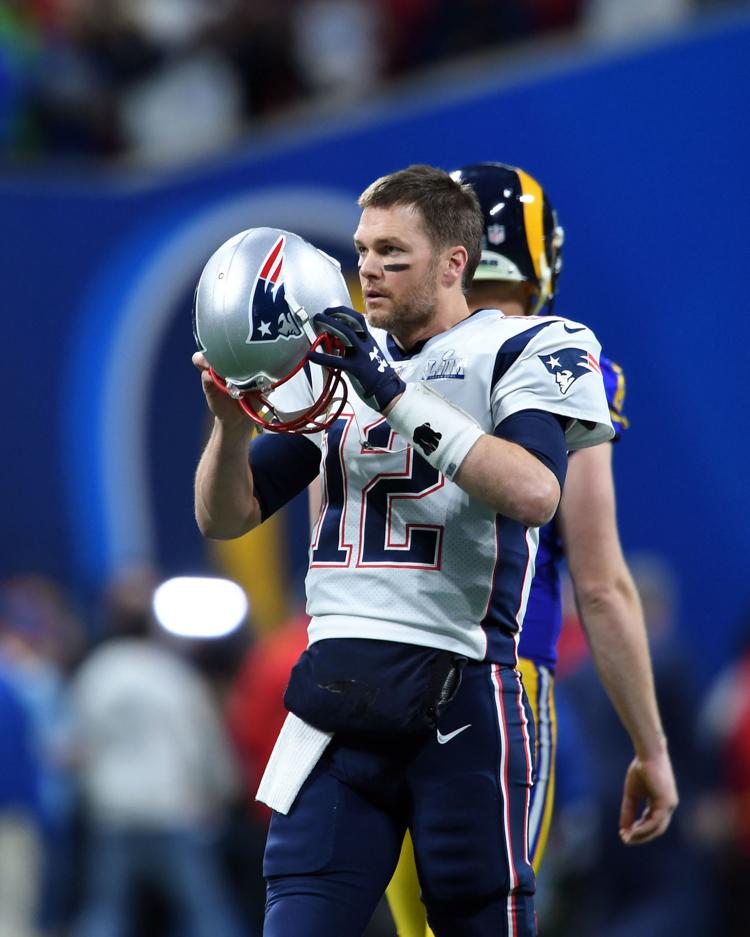 Super Bowl LIII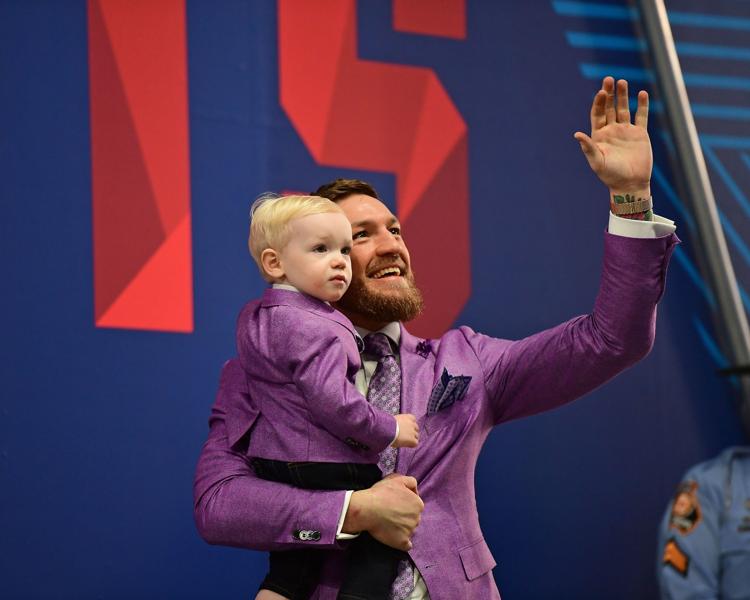 Super Bowl LIII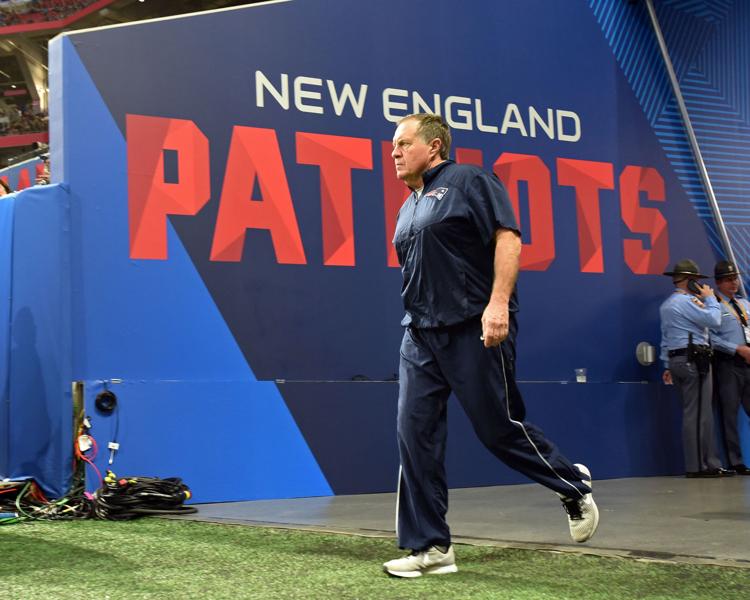 Super Bowl LIII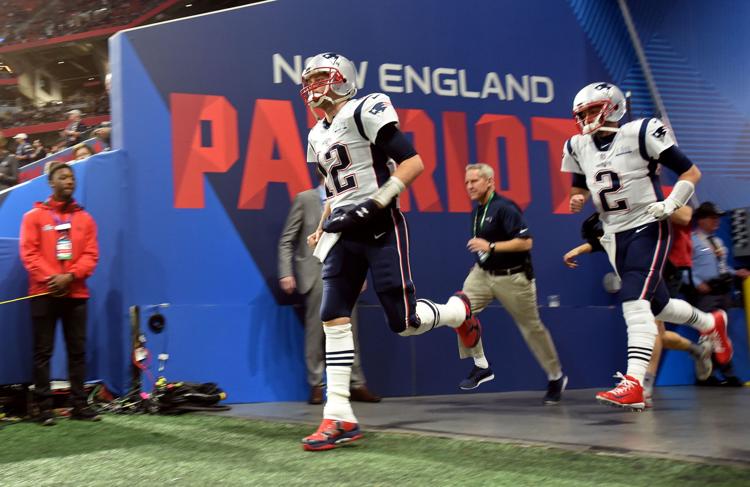 Super Bowl LIII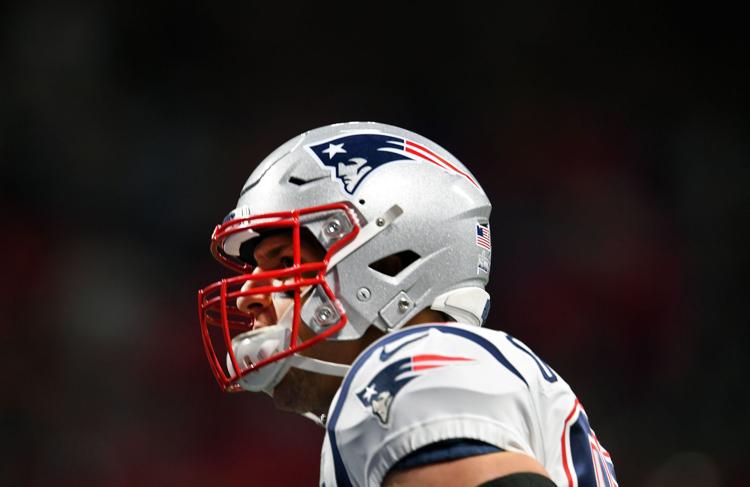 Super Bowl LIII
Super Bowl LIII
Super Bowl LIII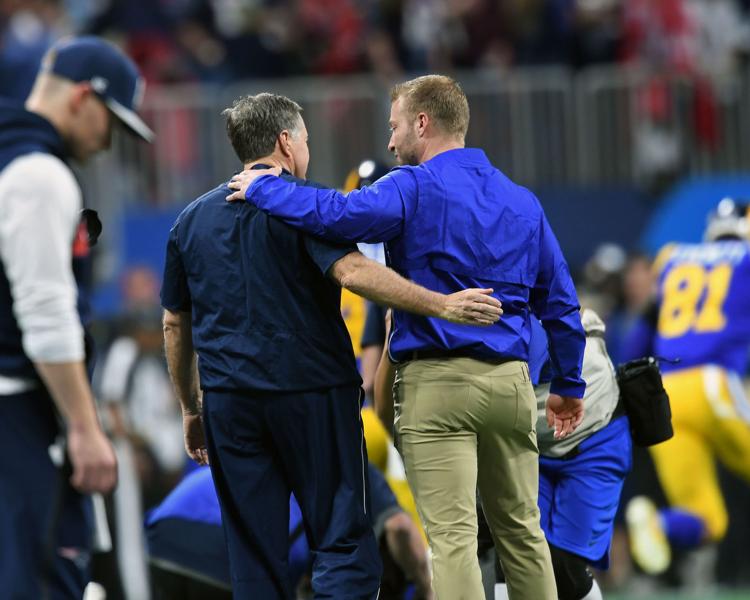 Super Bowl LIII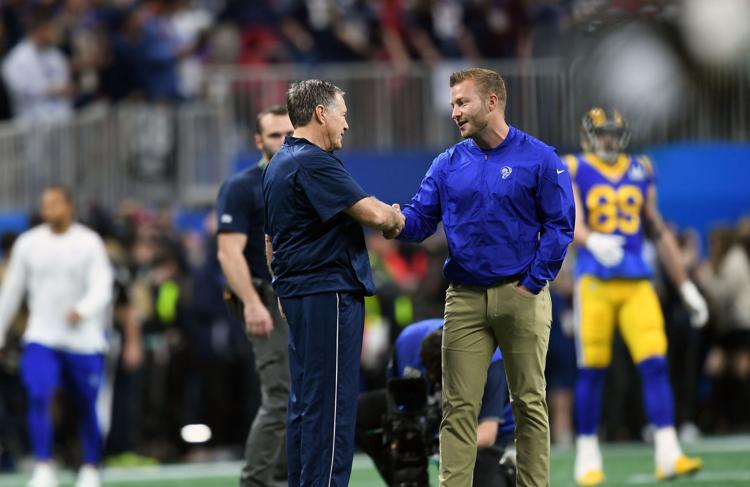 Super Bowl LIII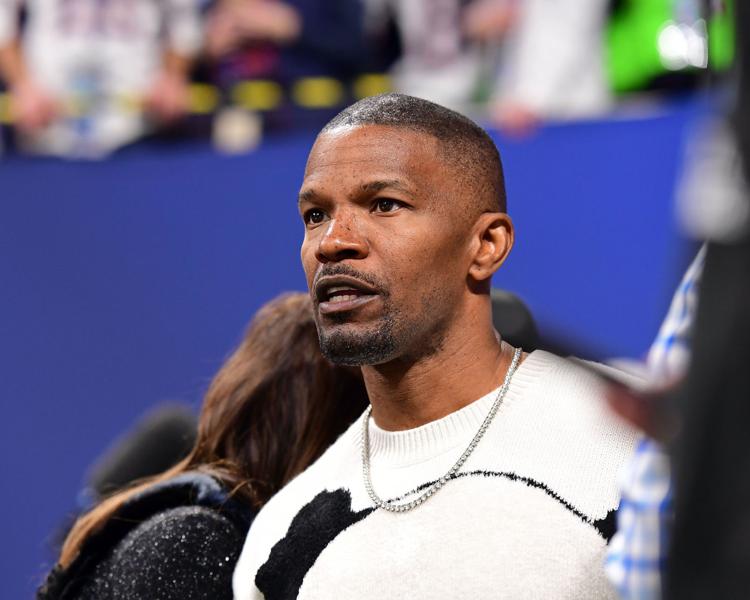 Super Bowl LIII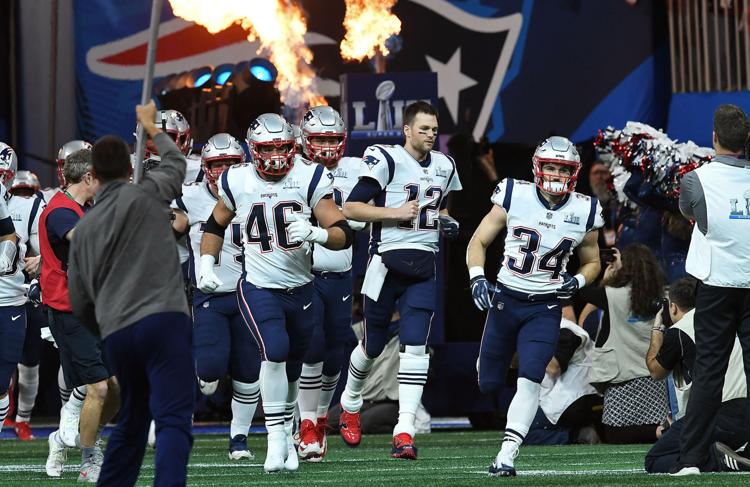 Super Bowl LIII
Super Bowl LIII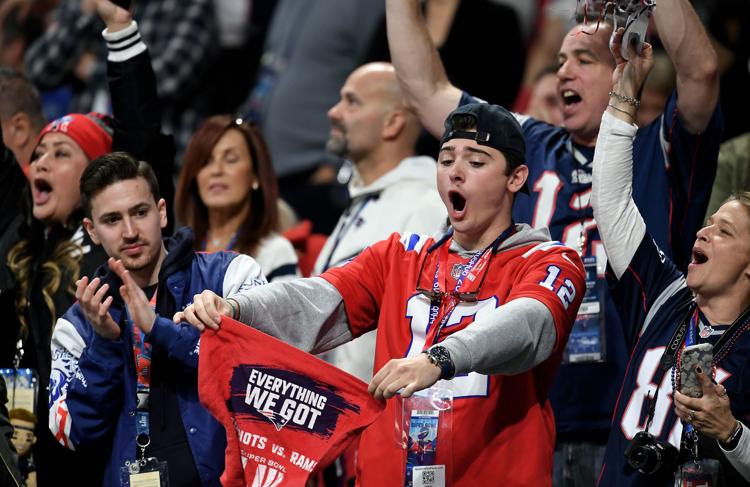 Super Bowl LIII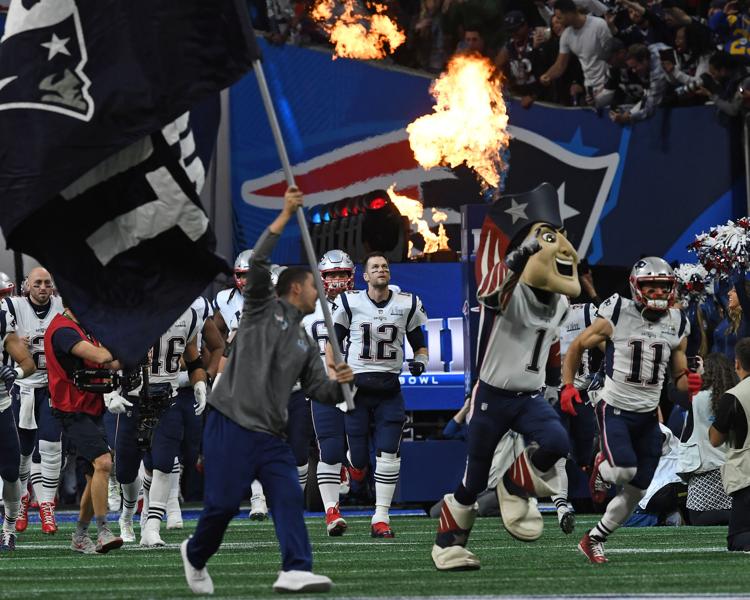 Super Bowl LIII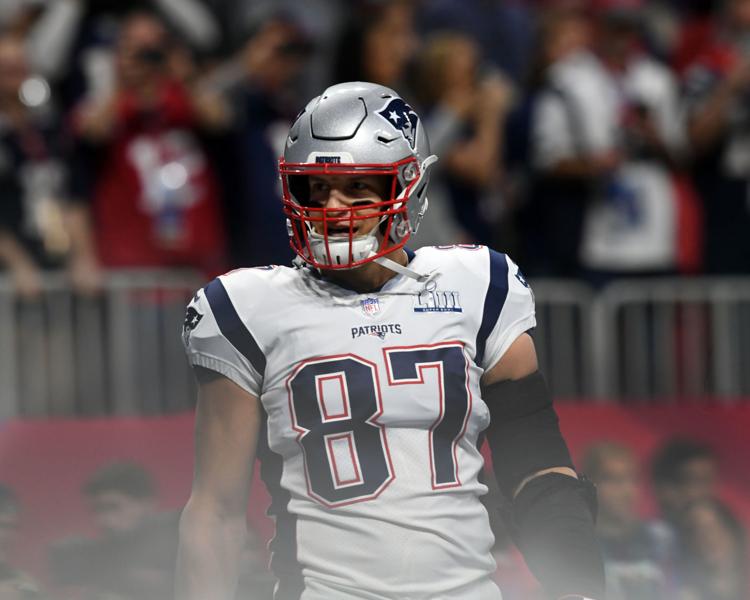 Super Bowl LIII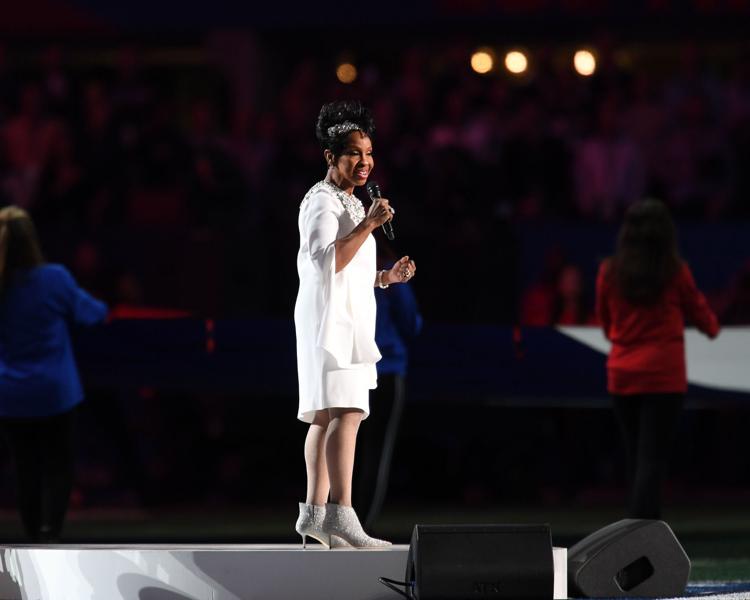 Super Bowl LIII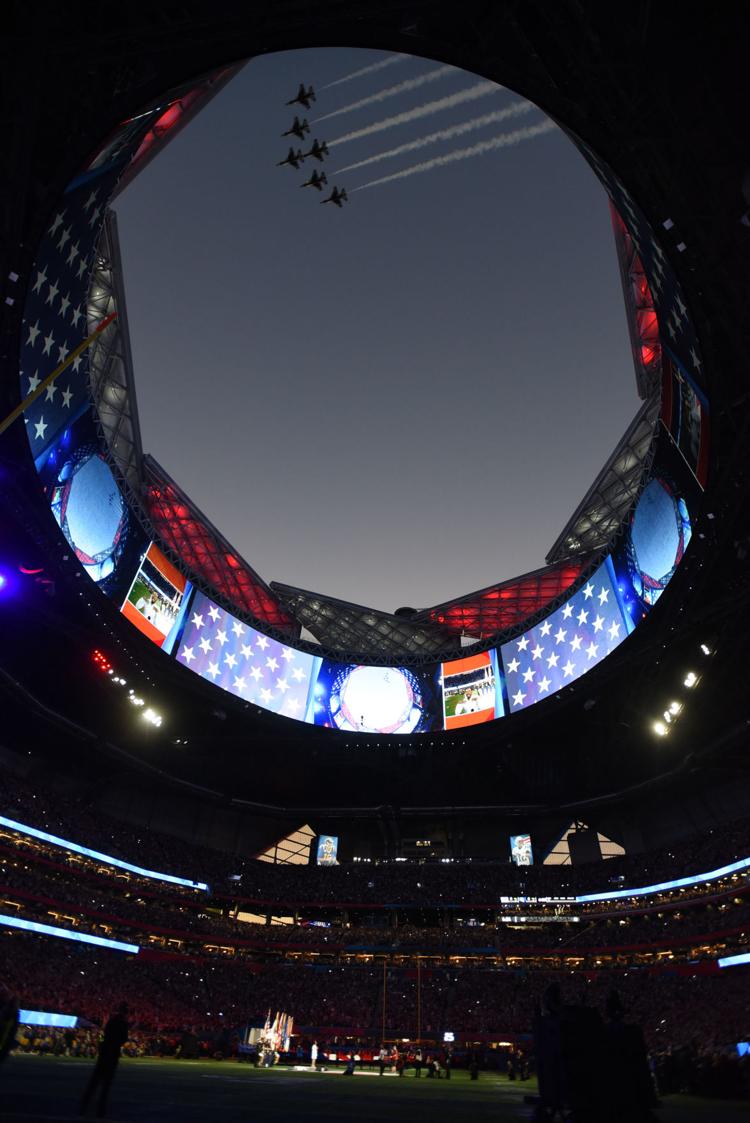 Super Bowl LIII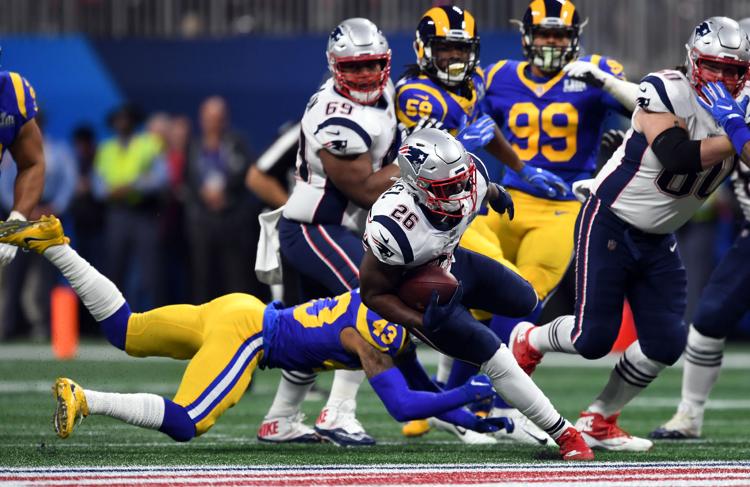 Super Bowl LIII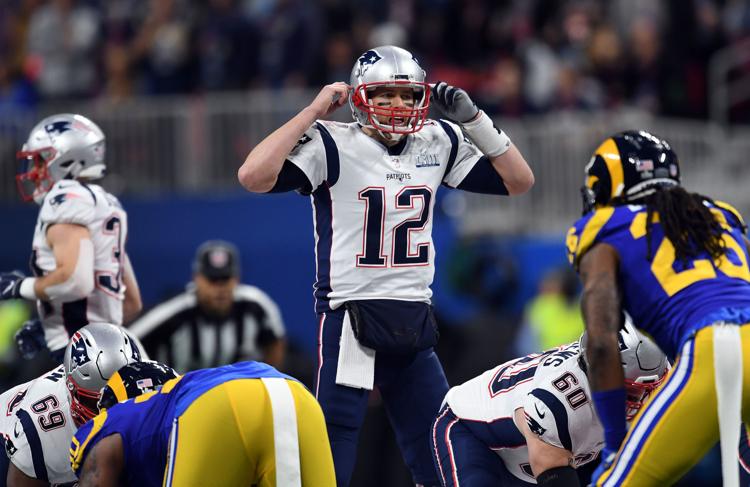 Super Bowl LIII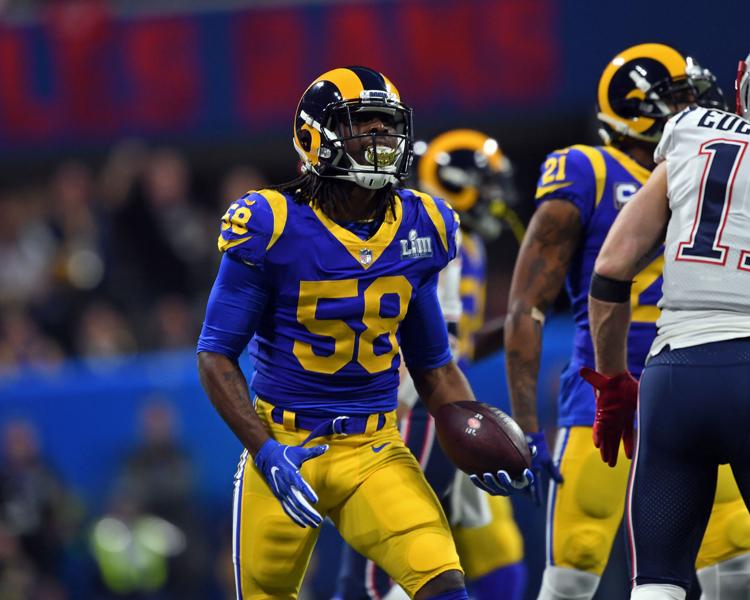 Super Bowl LIII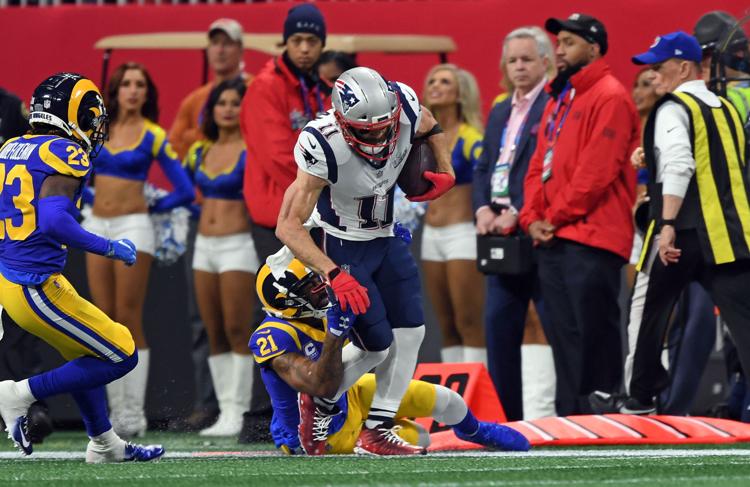 Super Bowl LIII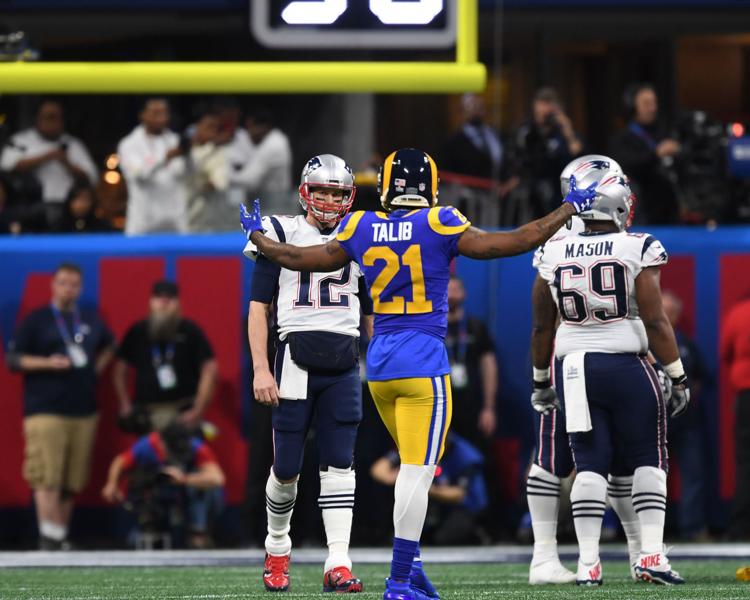 Super Bowl LIII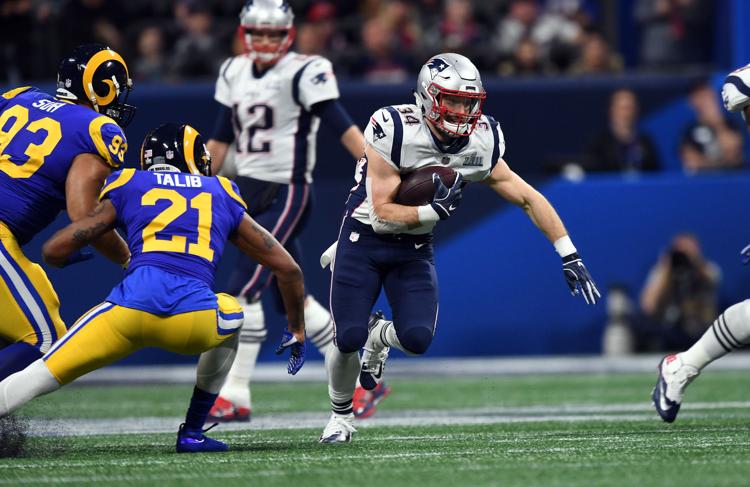 Super Bowl LIII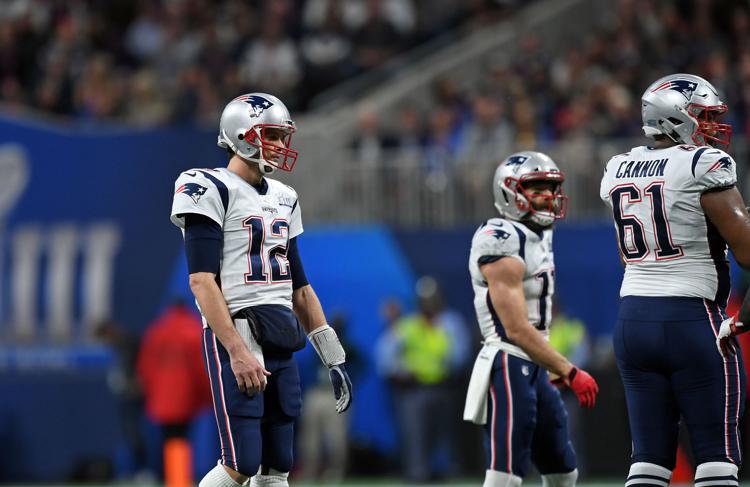 Super Bowl LIII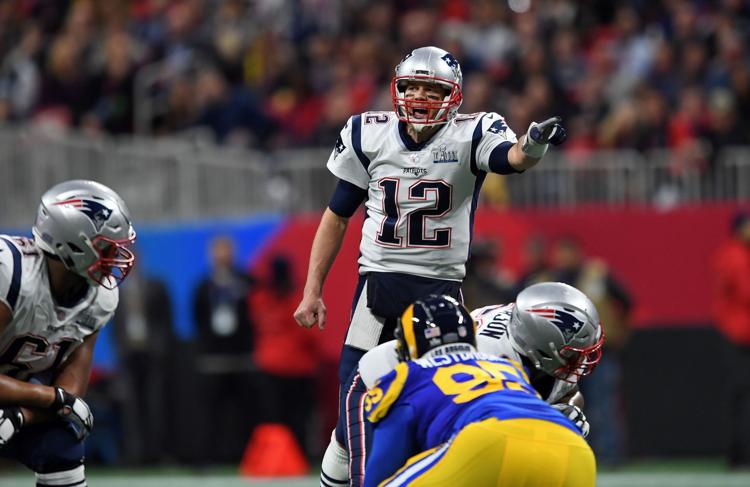 Super Bowl LIII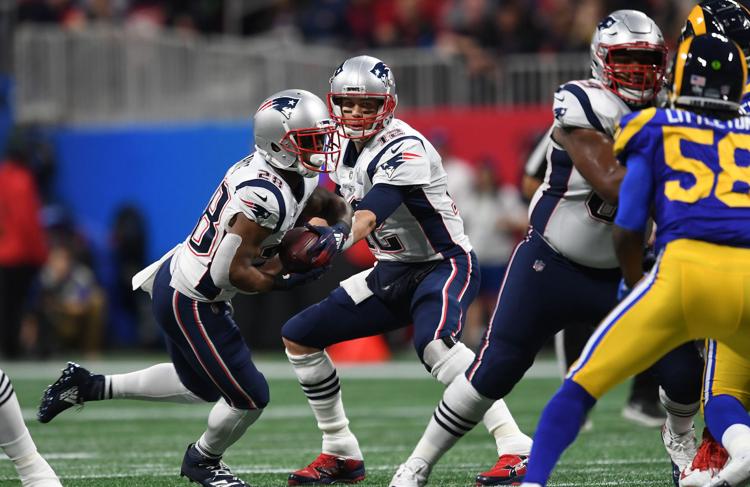 Super Bowl LIII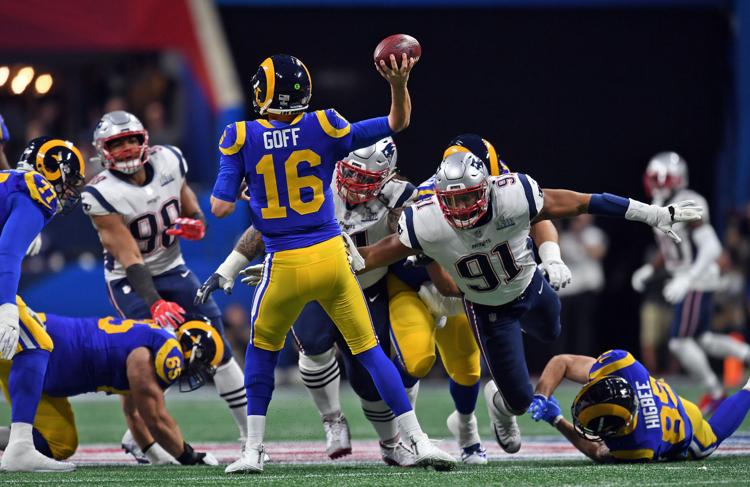 Super Bowl LIII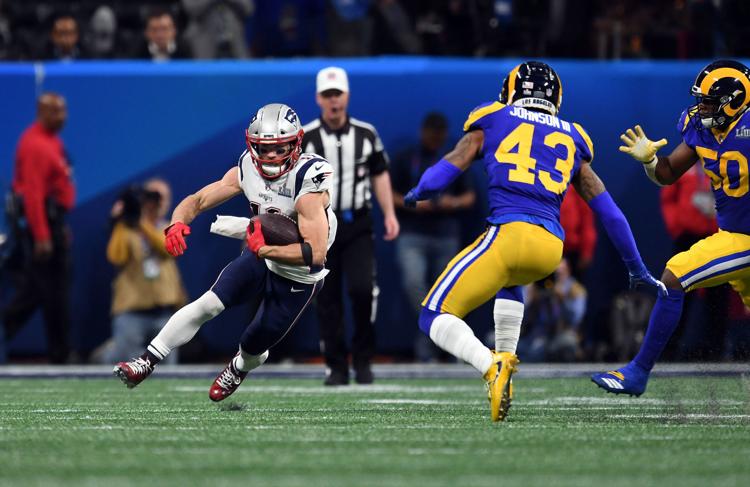 Super Bowl LIII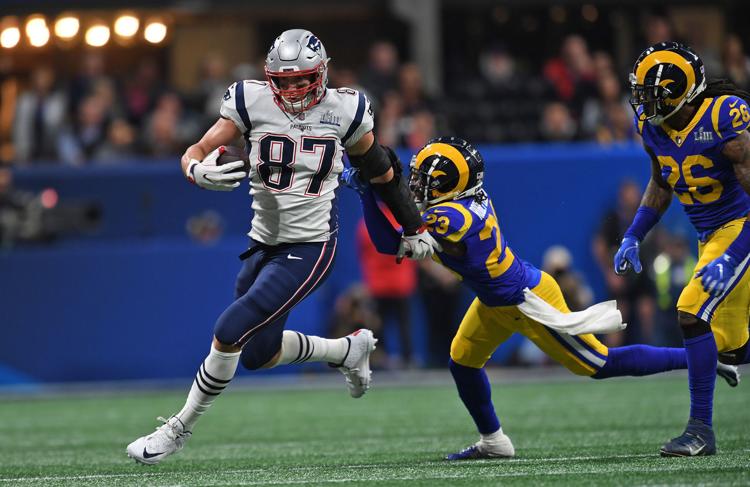 Super Bowl LIII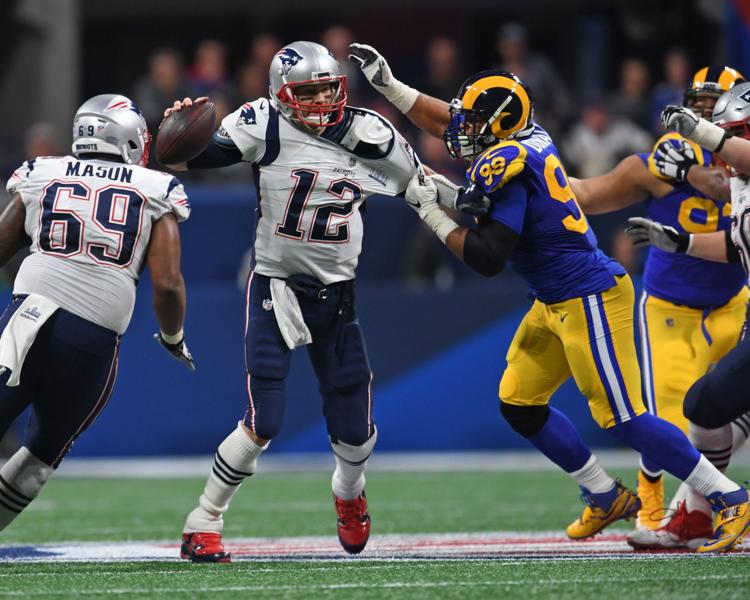 Super Bowl LIII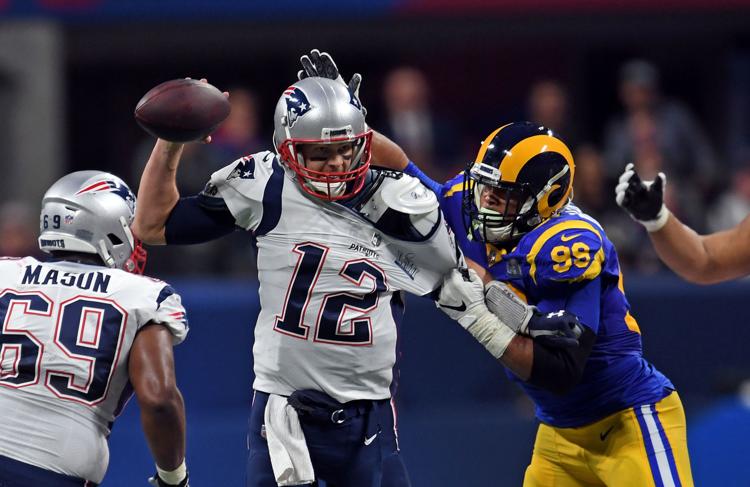 Super Bowl LIII
Super Bowl LIII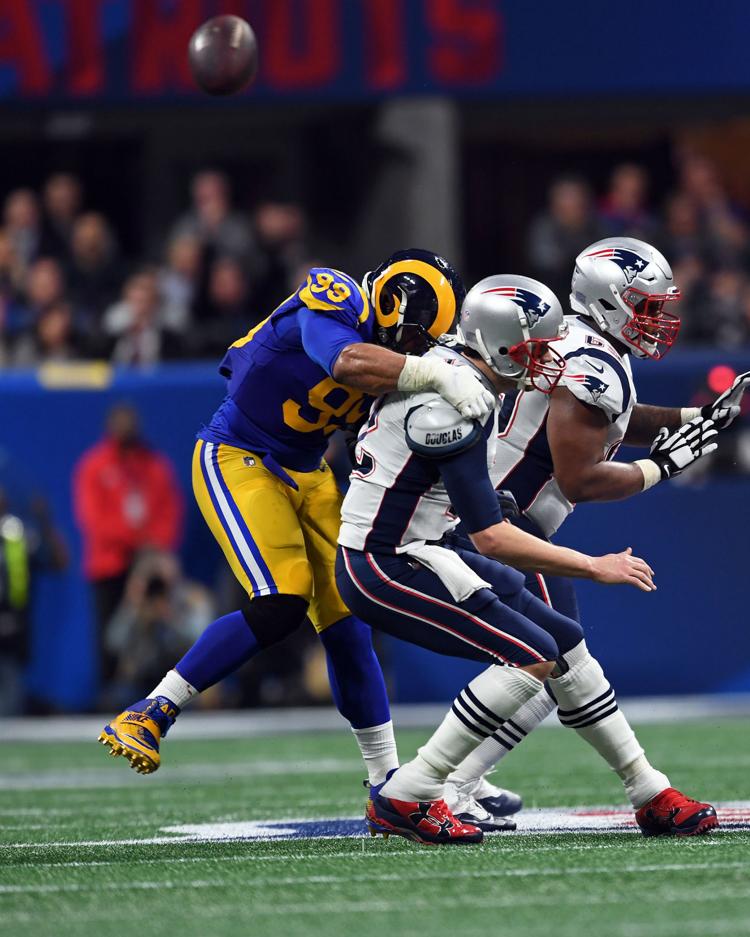 Super Bowl LIII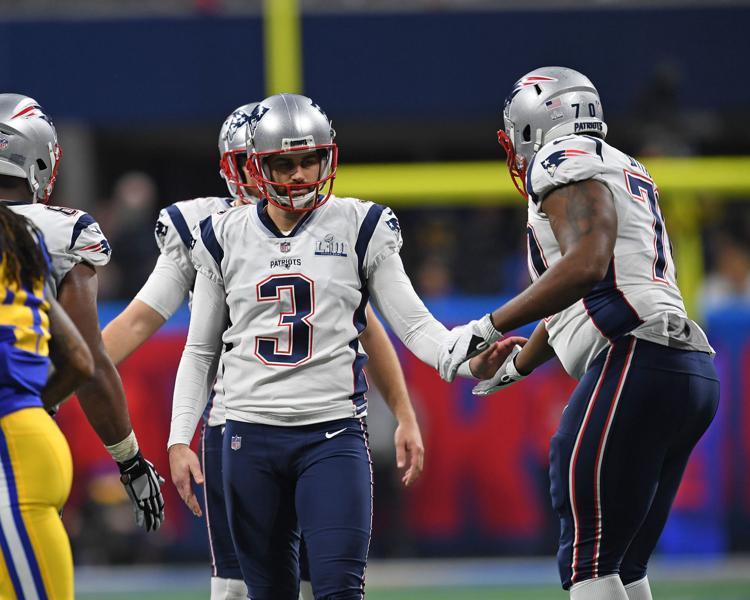 Patriot quarterback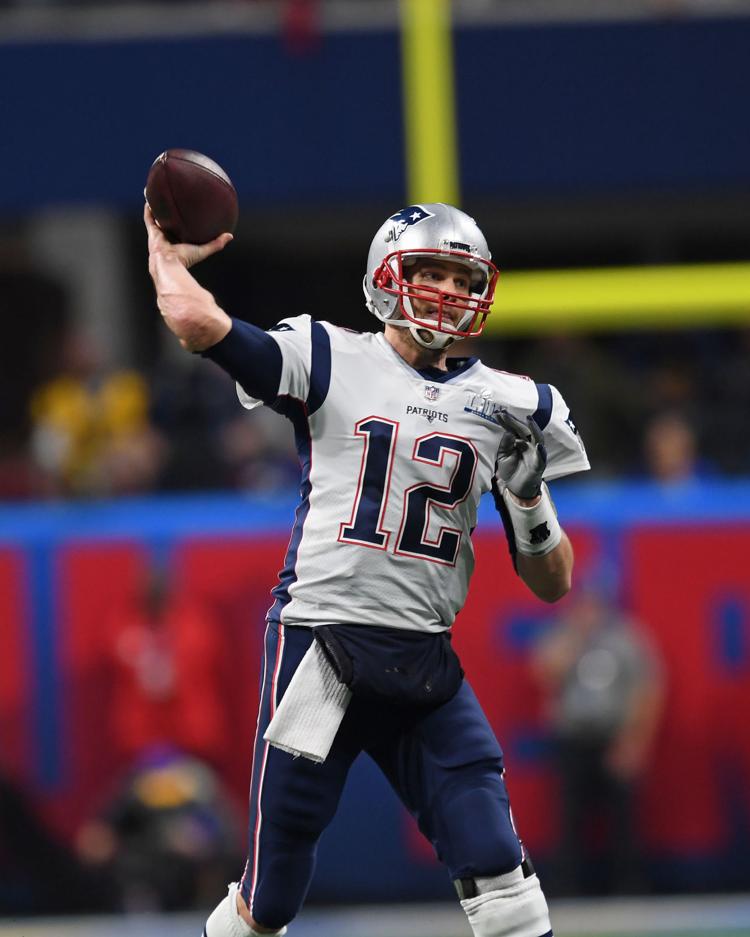 Super Bowl LIII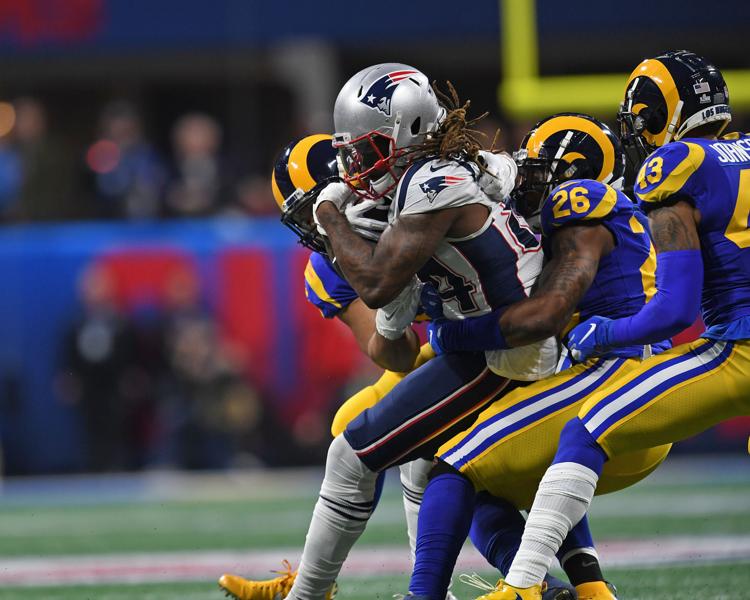 Super Bowl LIII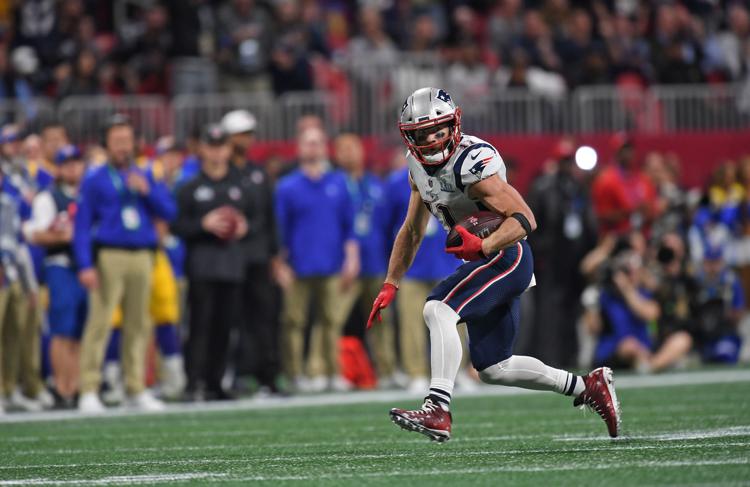 Super Bowl LIII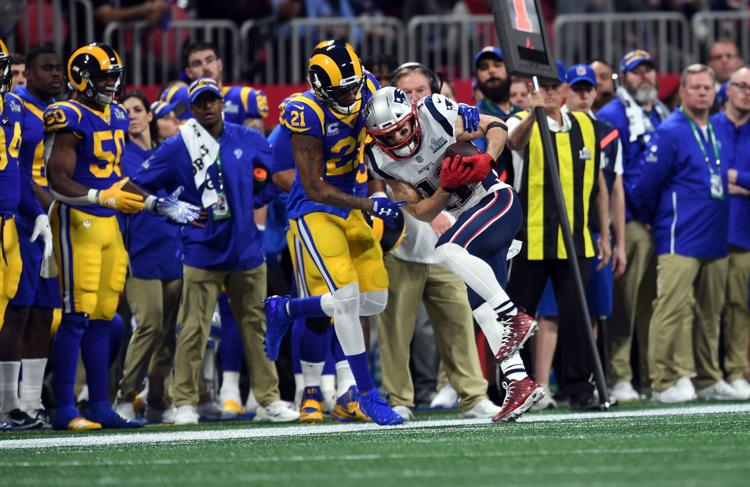 Super Bowl LIII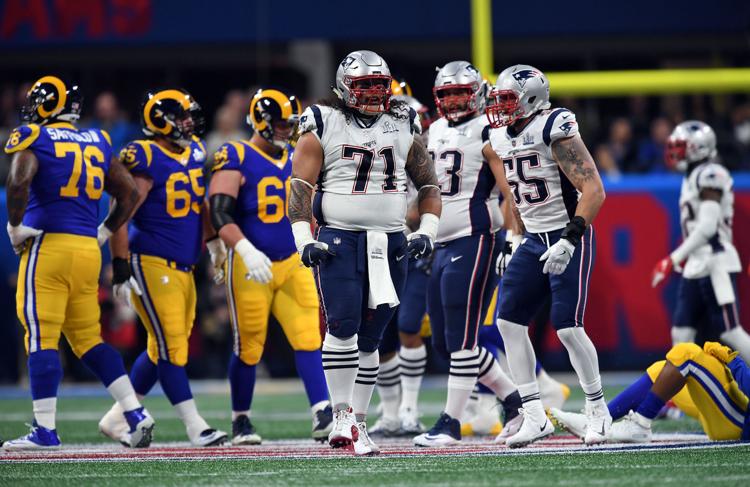 Super Bowl LIII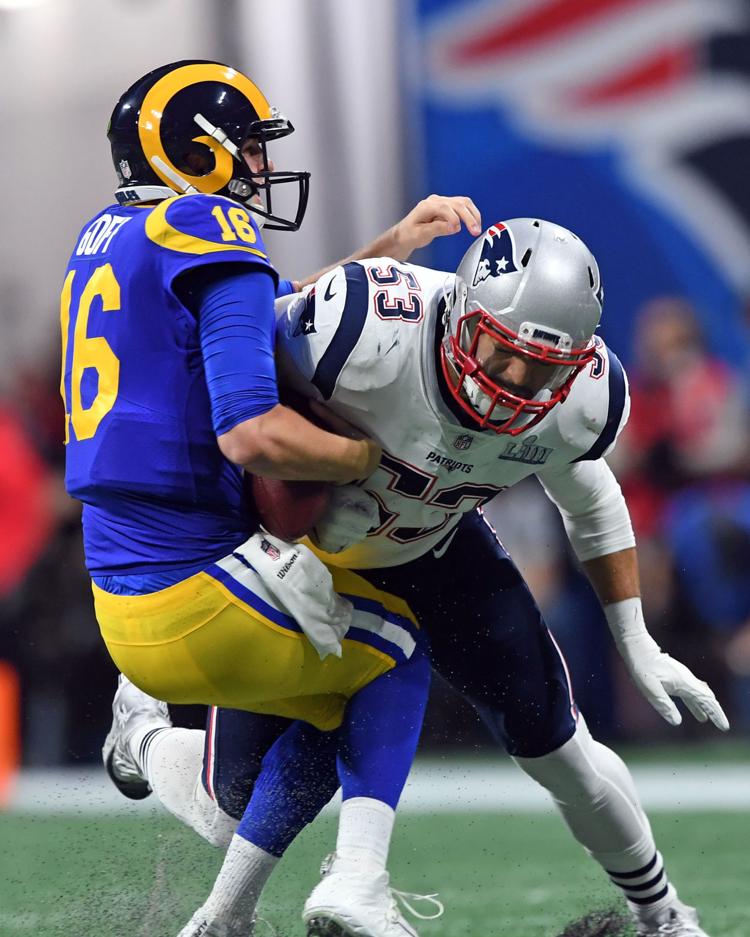 Super Bowl LIII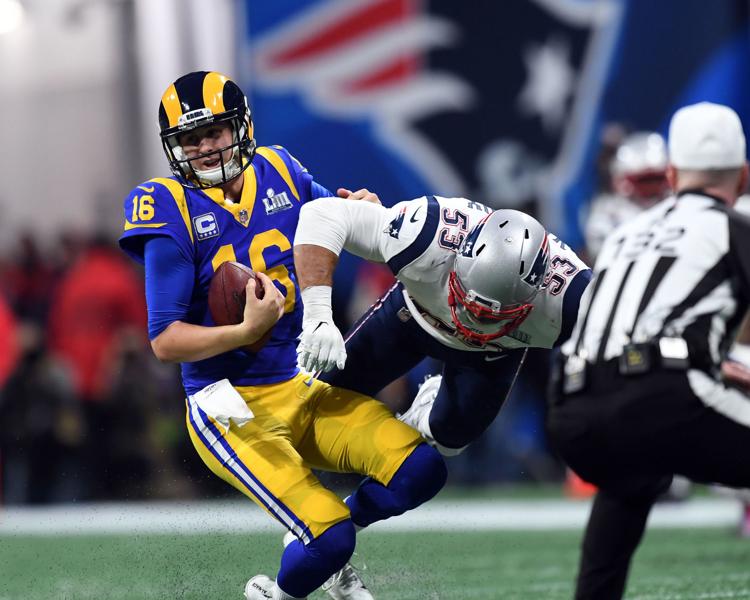 Super Bowl LIII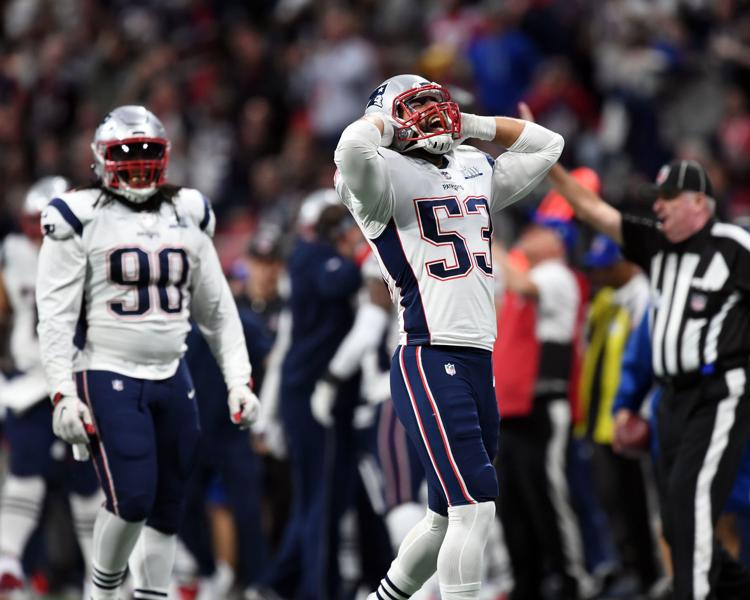 Super Bowl LIII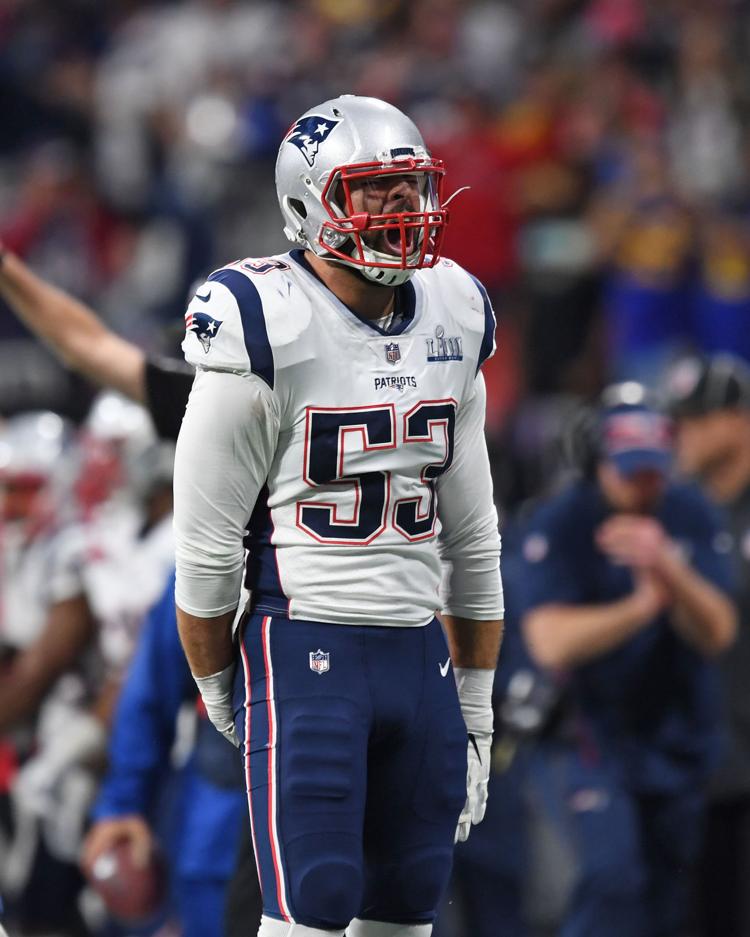 Super Bowl LIII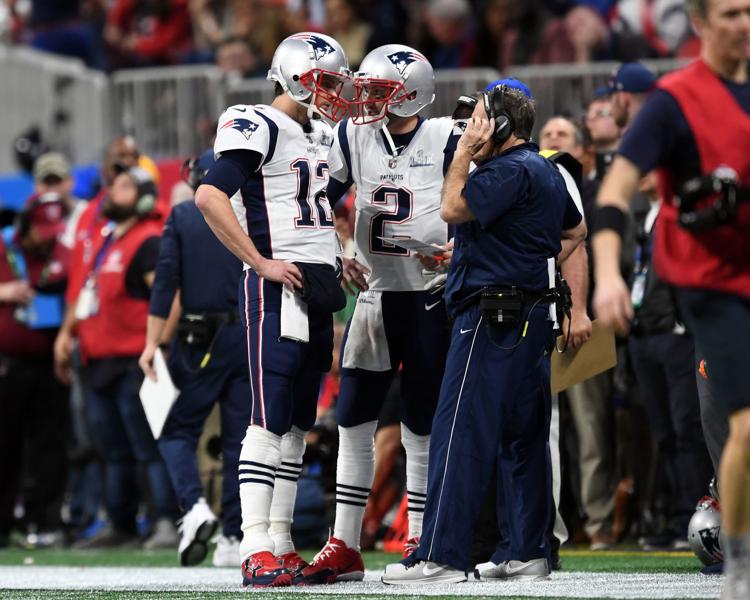 Super Bowl LIII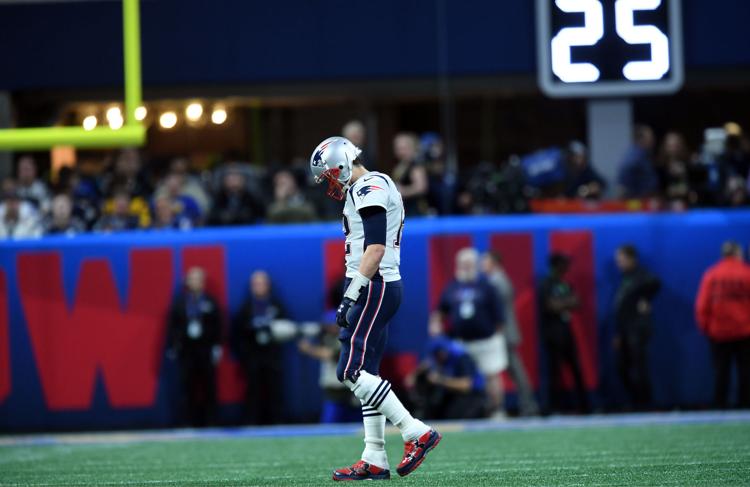 Super Bowl LIII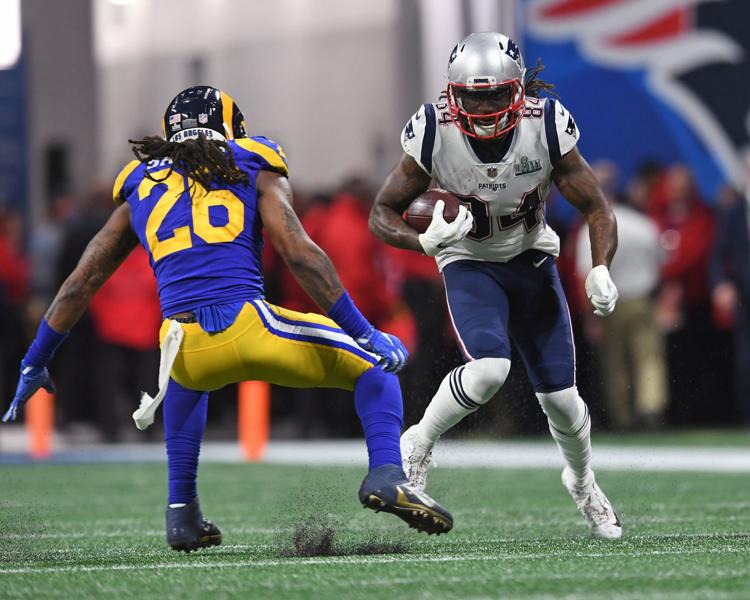 Super Bowl LIII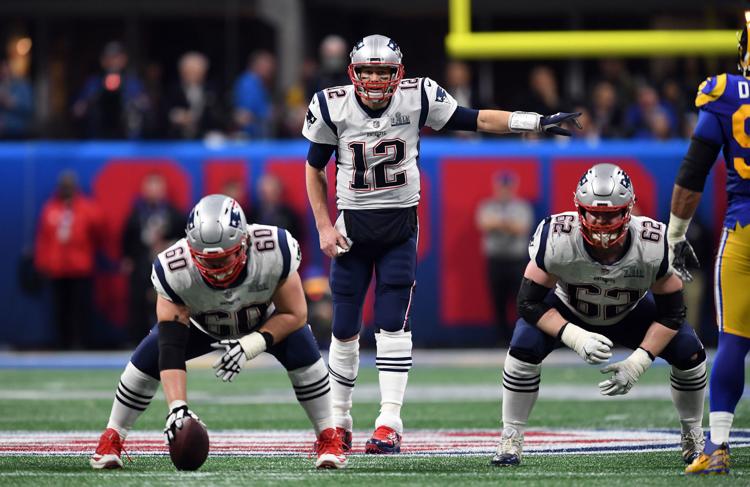 Super Bowl LIII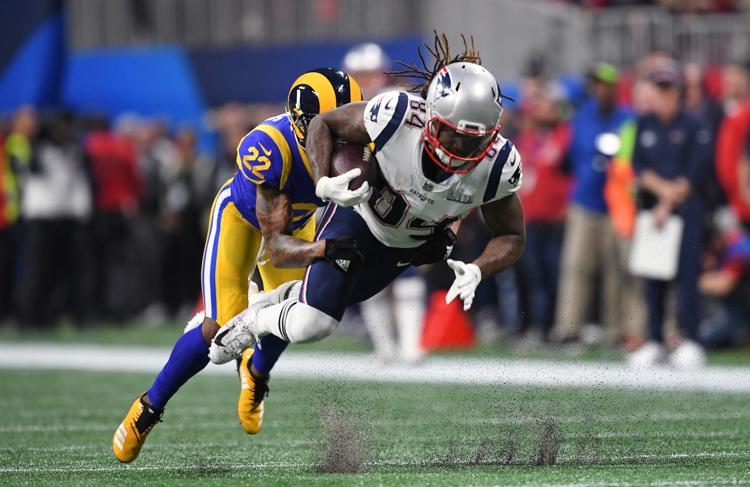 Super Bowl LIII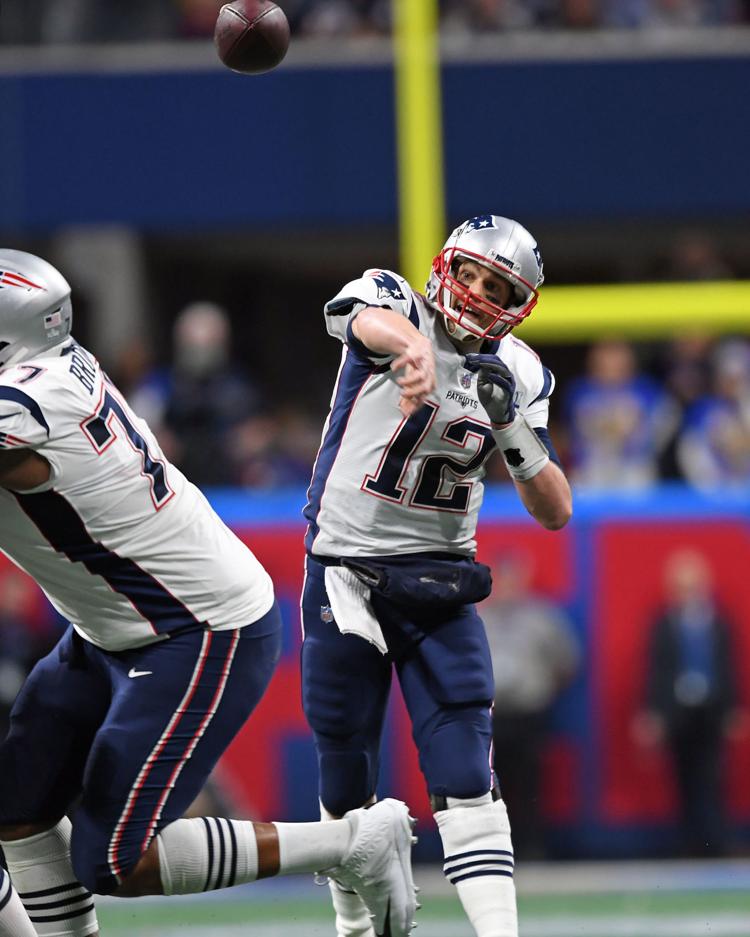 Super Bowl LIII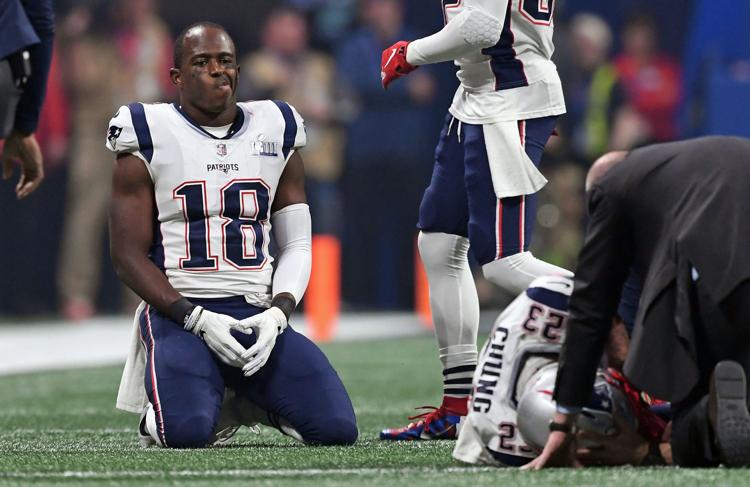 Super Bowl LIII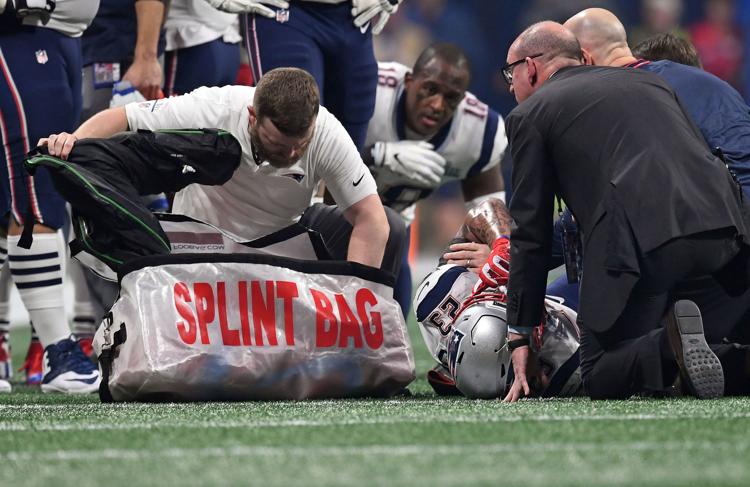 Super Bowl LIII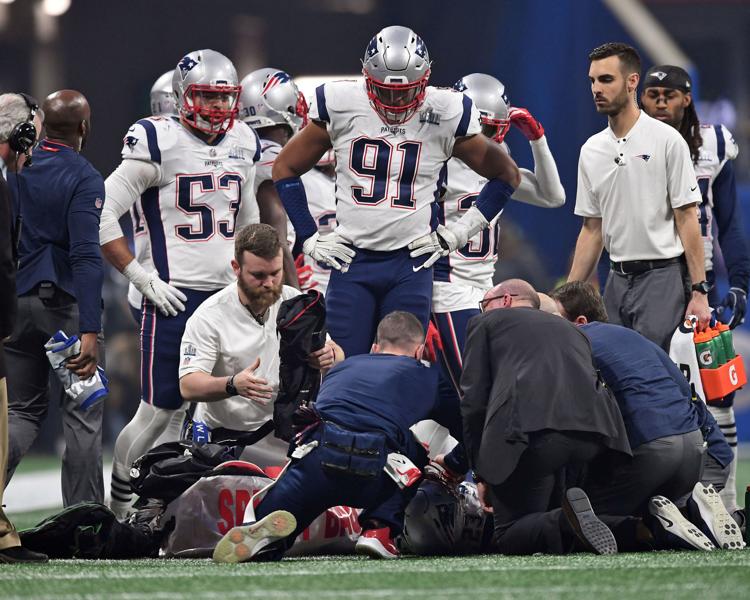 Super Bowl LIII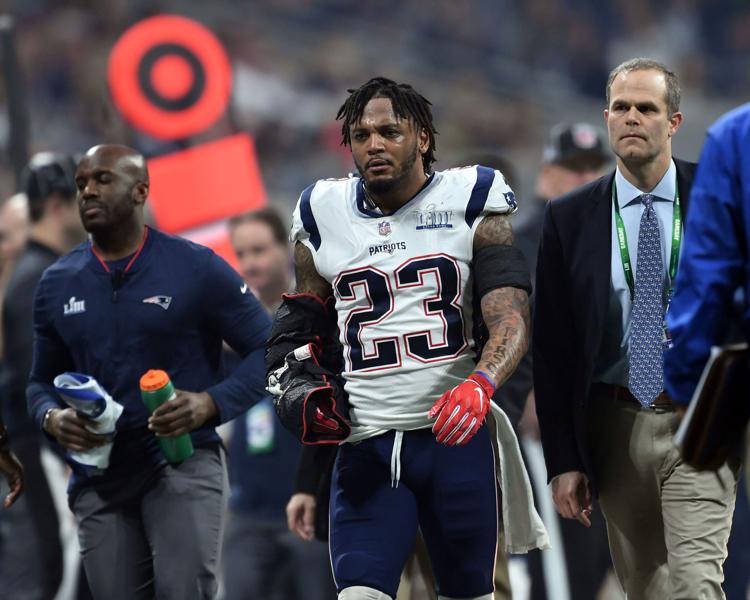 Super Bowl LIII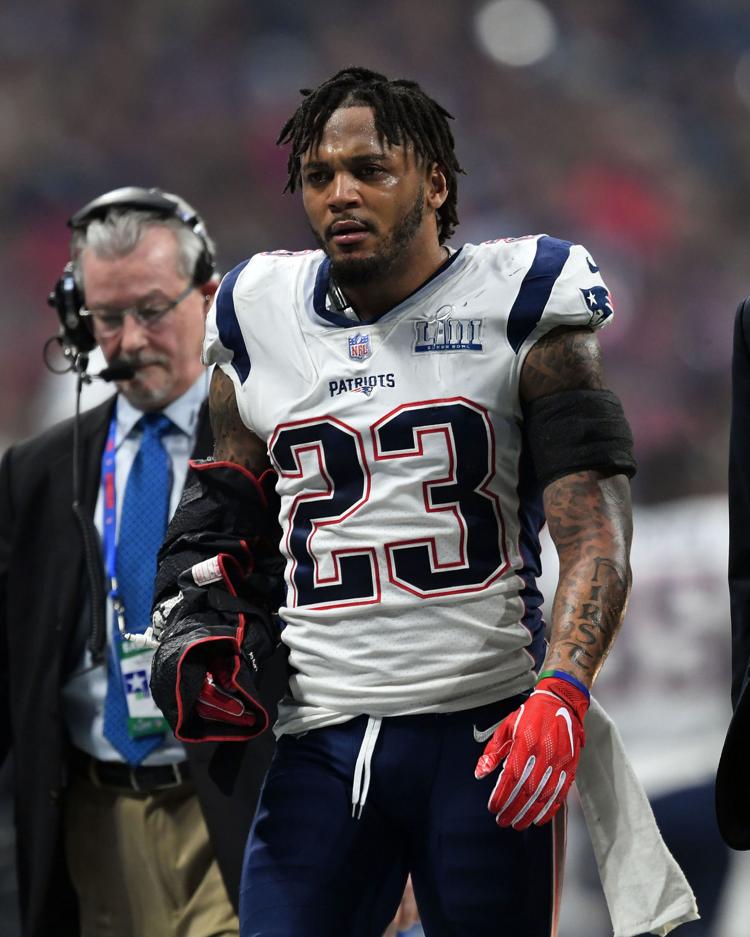 Super Bowl LIII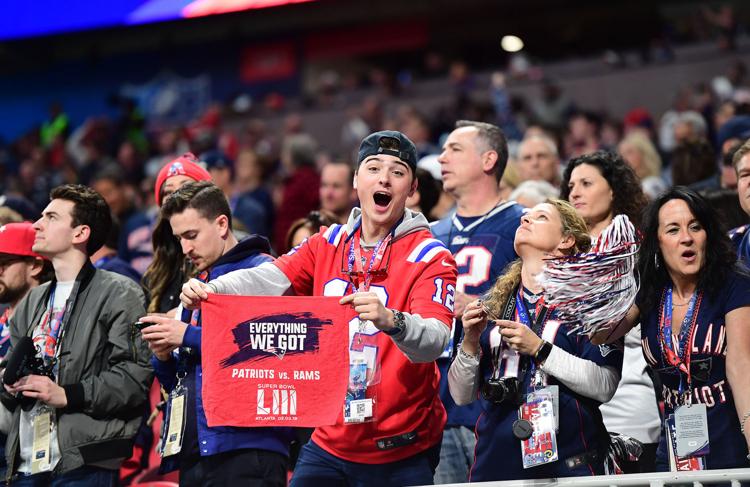 Super Bowl LIII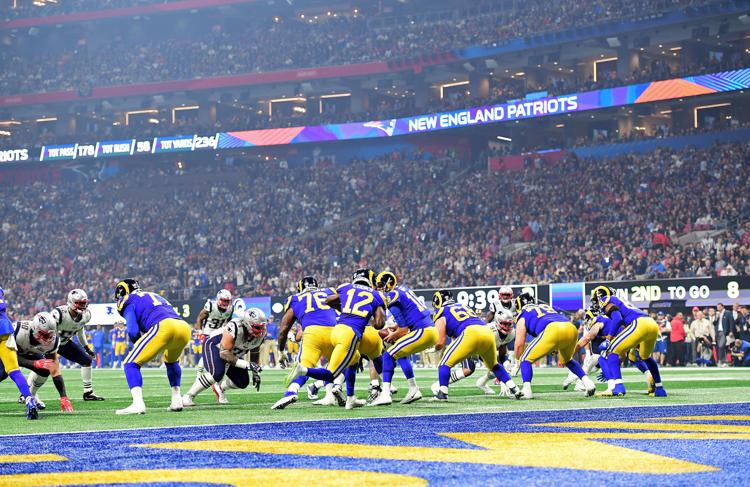 Super Bowl LIII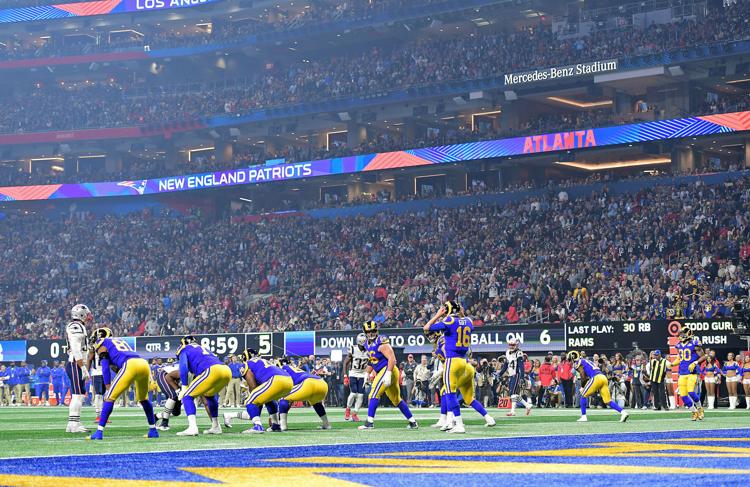 Super Bowl LIII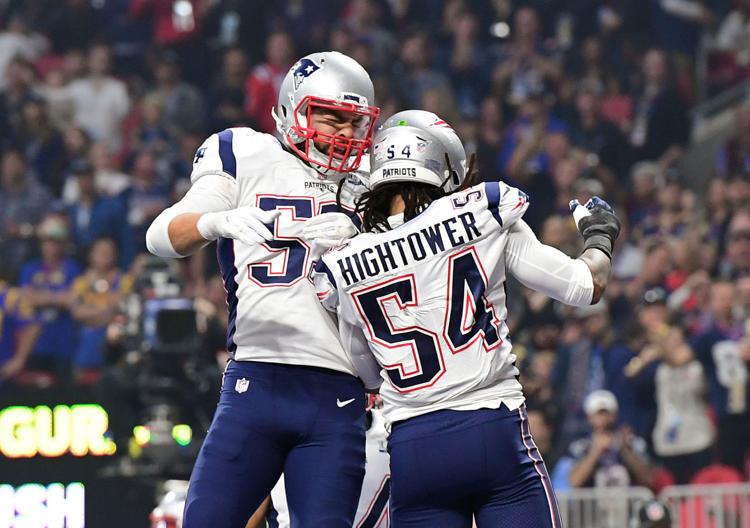 Super Bowl LIII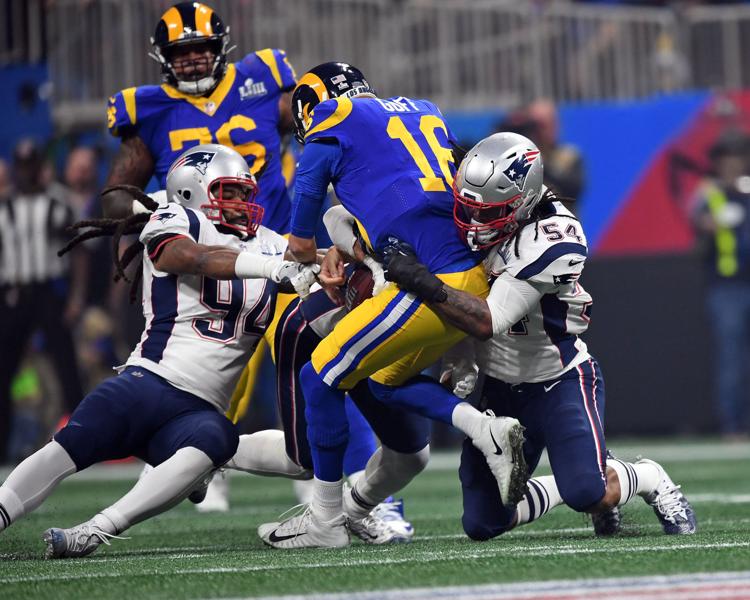 Super Bowl LIII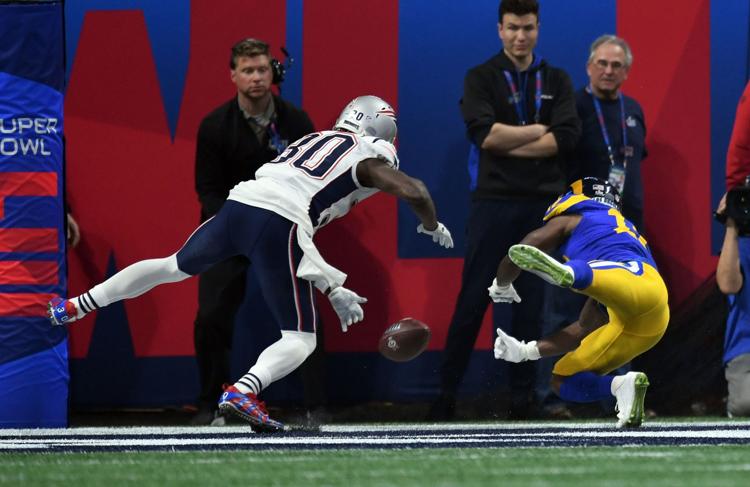 Super Bowl LIII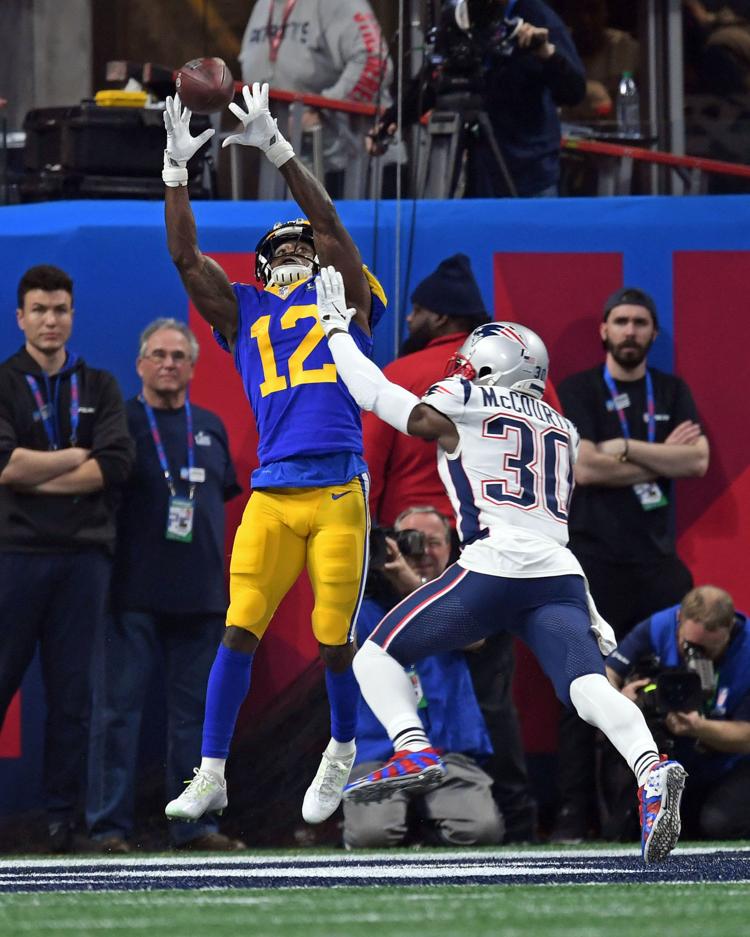 Super Bowl LIII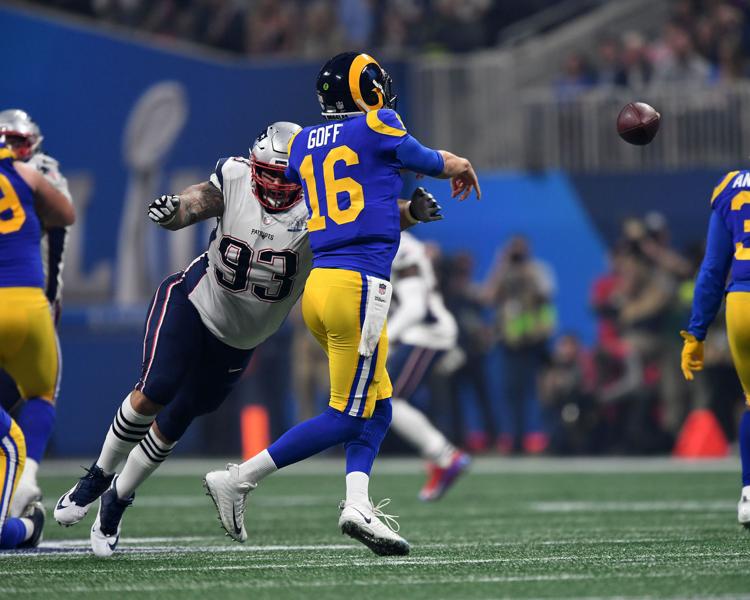 Super Bowl LIII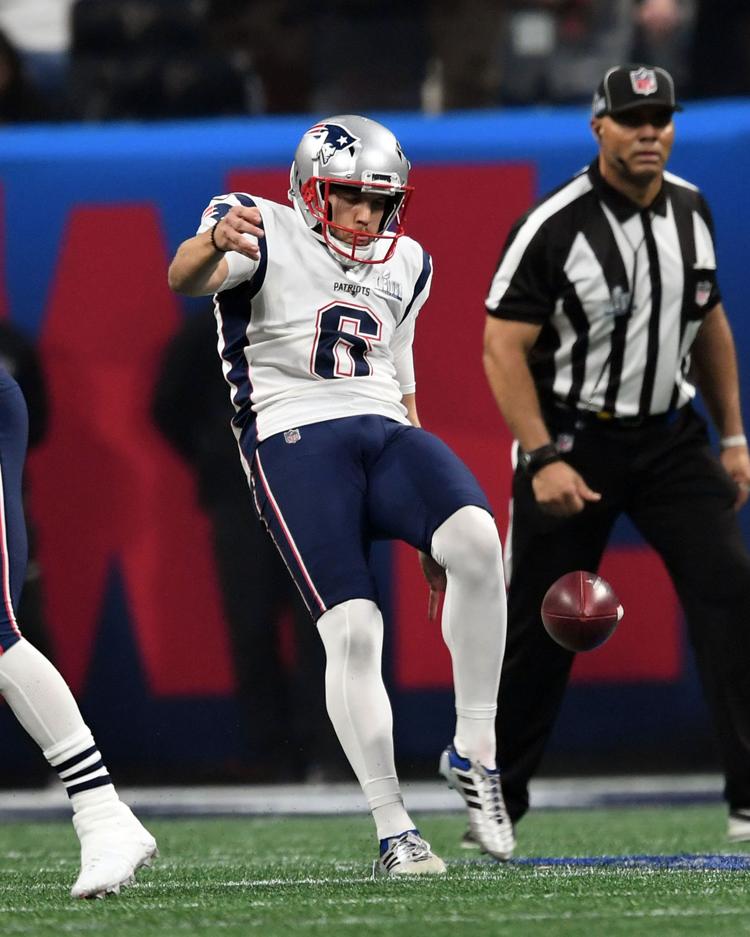 Super Bowl LIII
Super Bowl LIII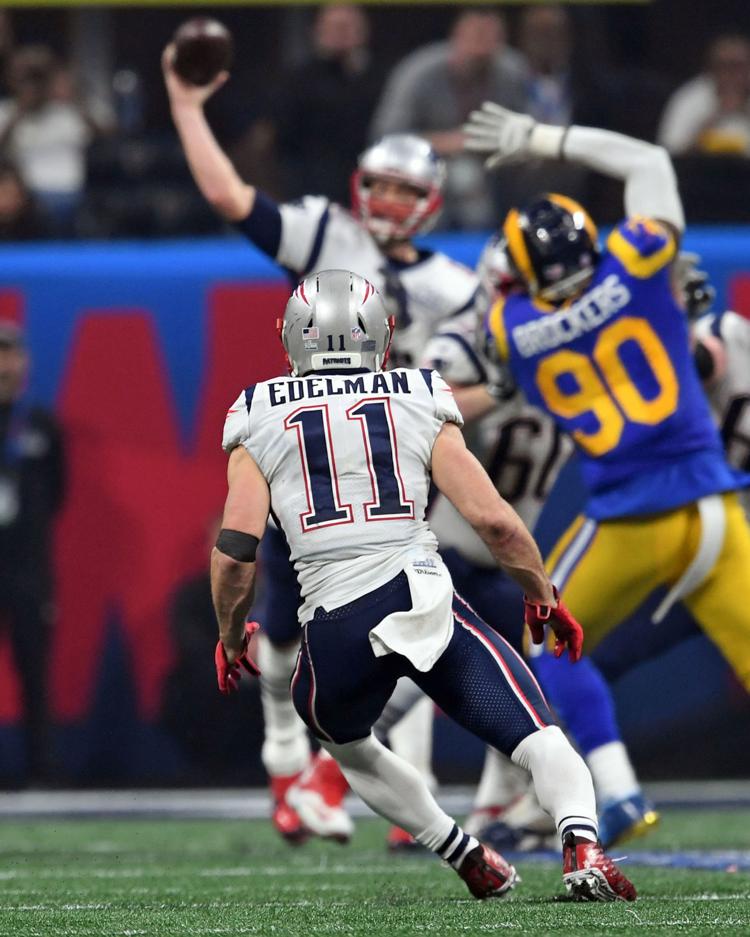 Super Bowl LIII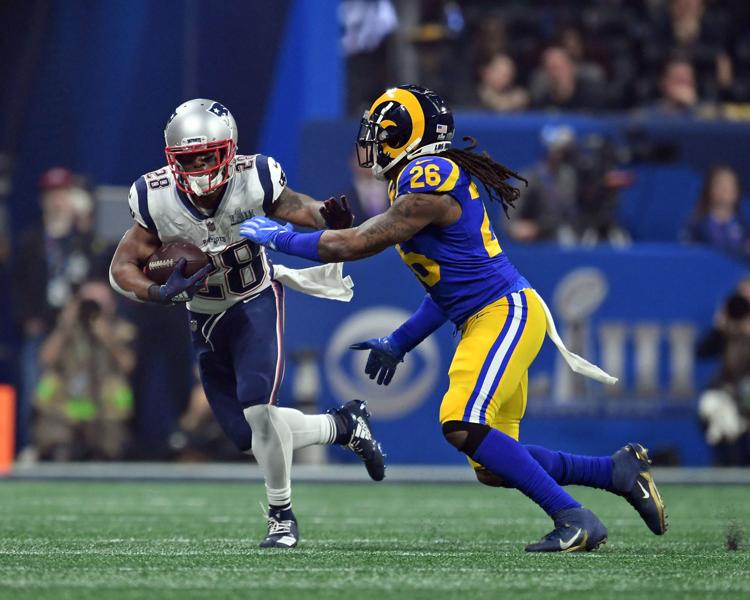 Super Bowl LIII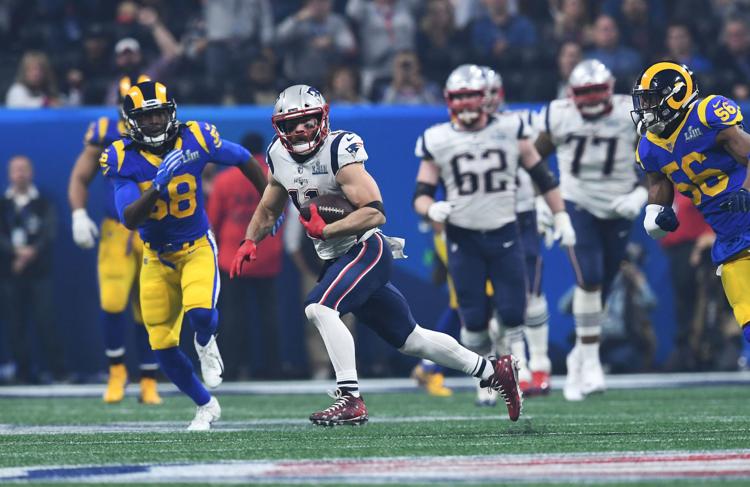 Super Bowl LIII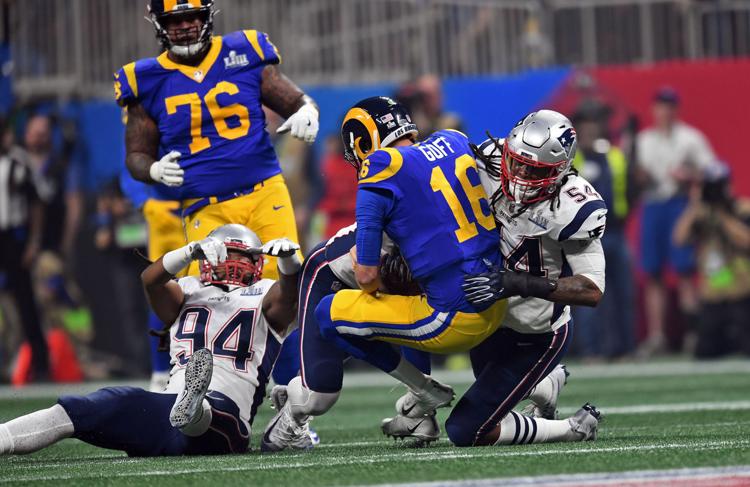 Super Bowl LIII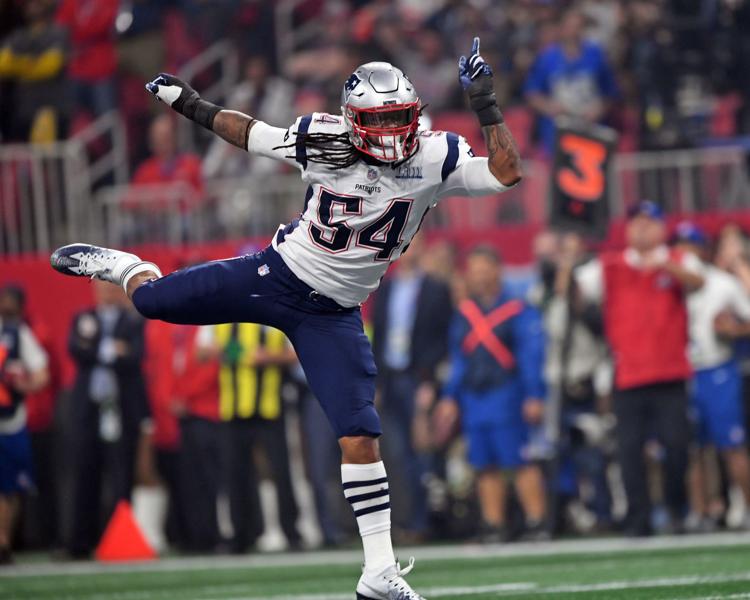 Super Bowl LIII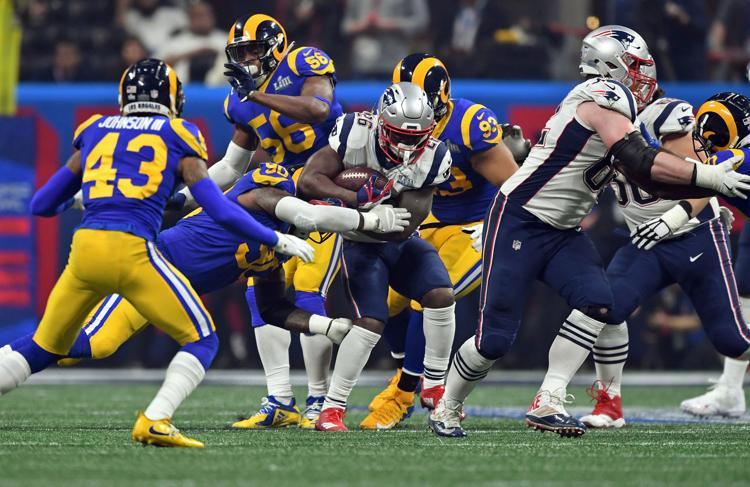 Super Bowl LIII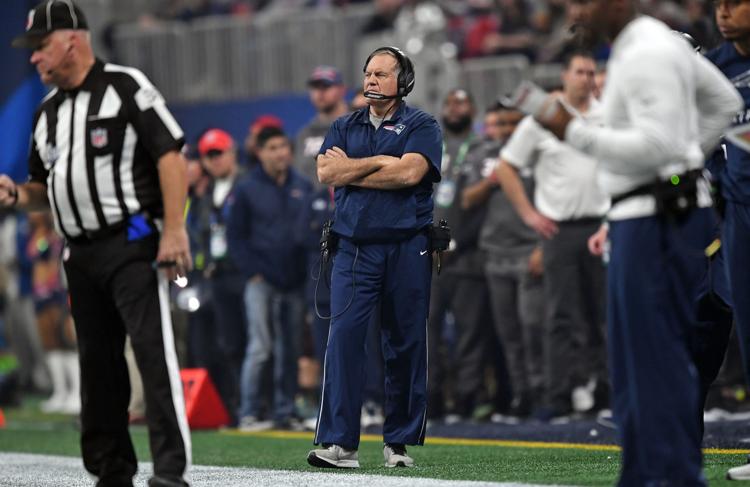 Super Bowl LIII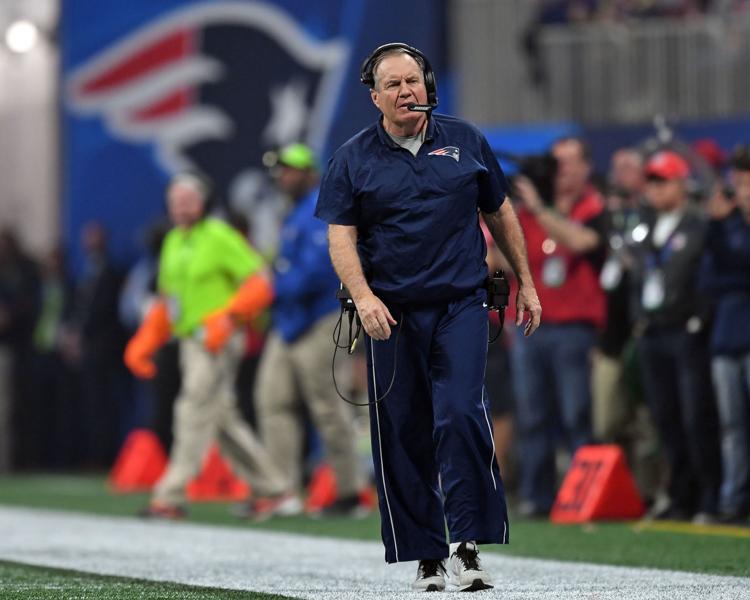 Super Bowl LIII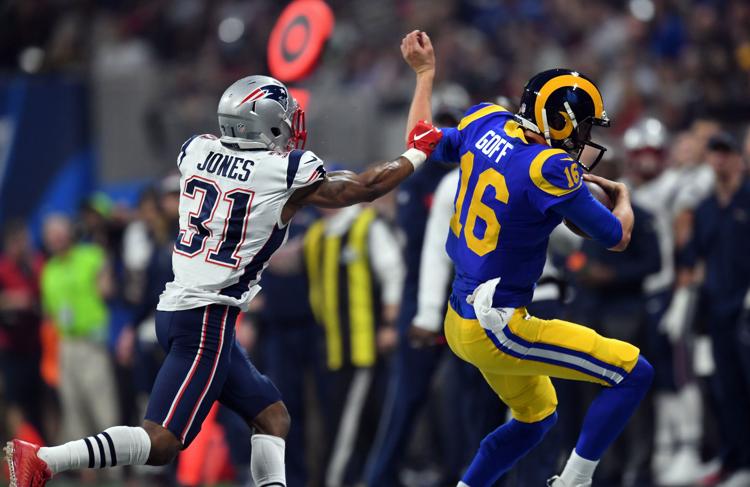 Super Bowl LIII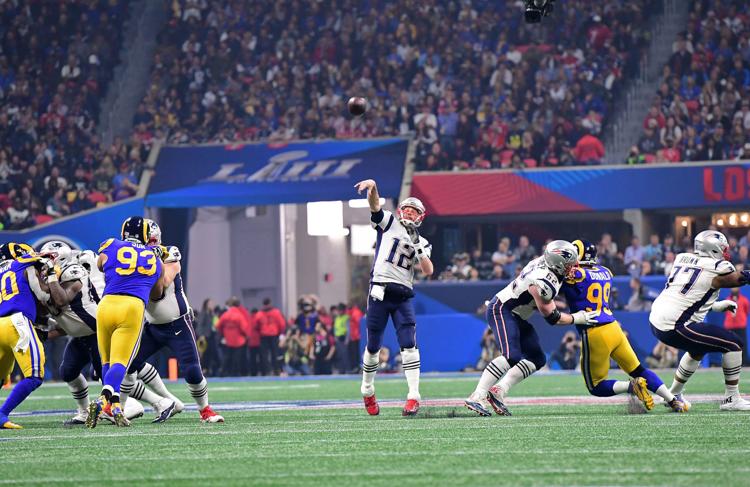 Super Bowl LIII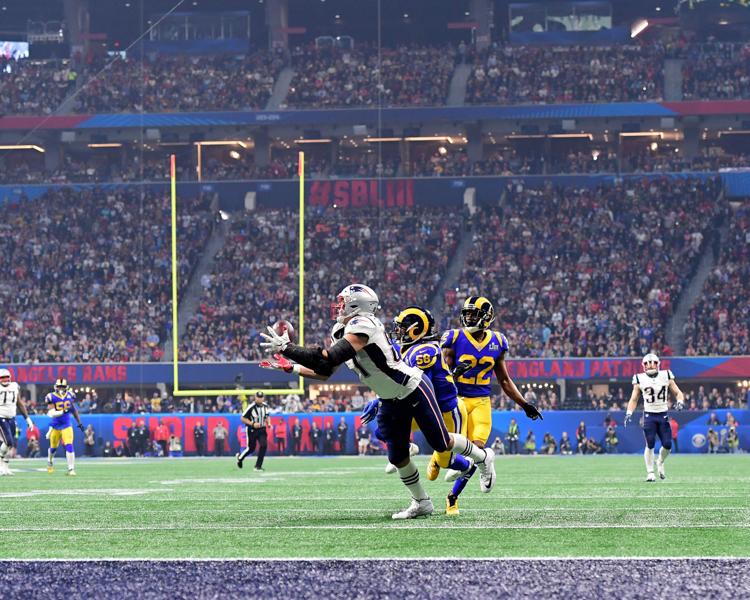 Super Bowl LIII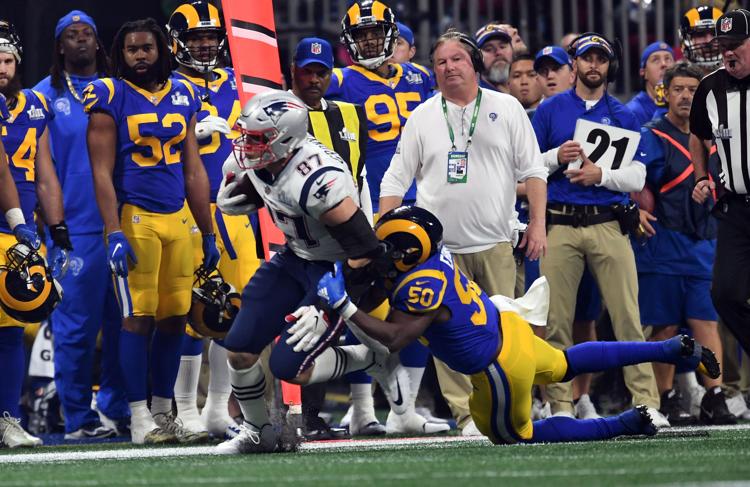 Super Bowl LIII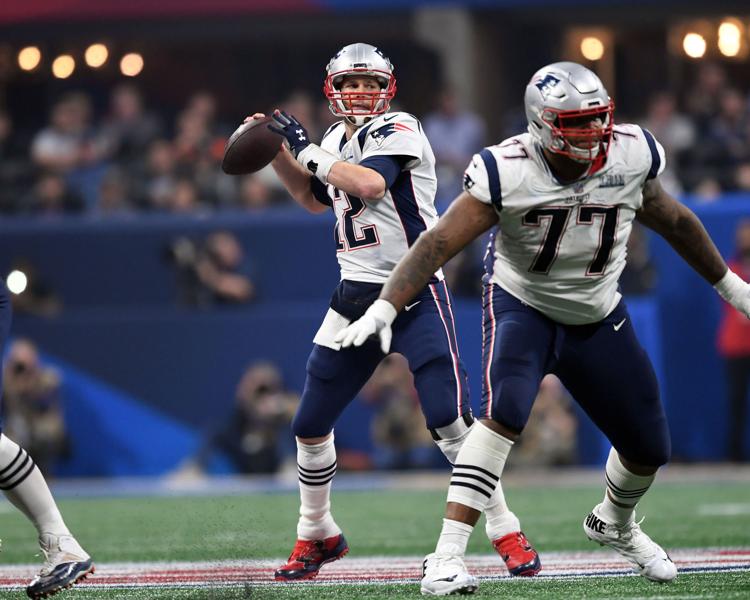 Super Bowl LIII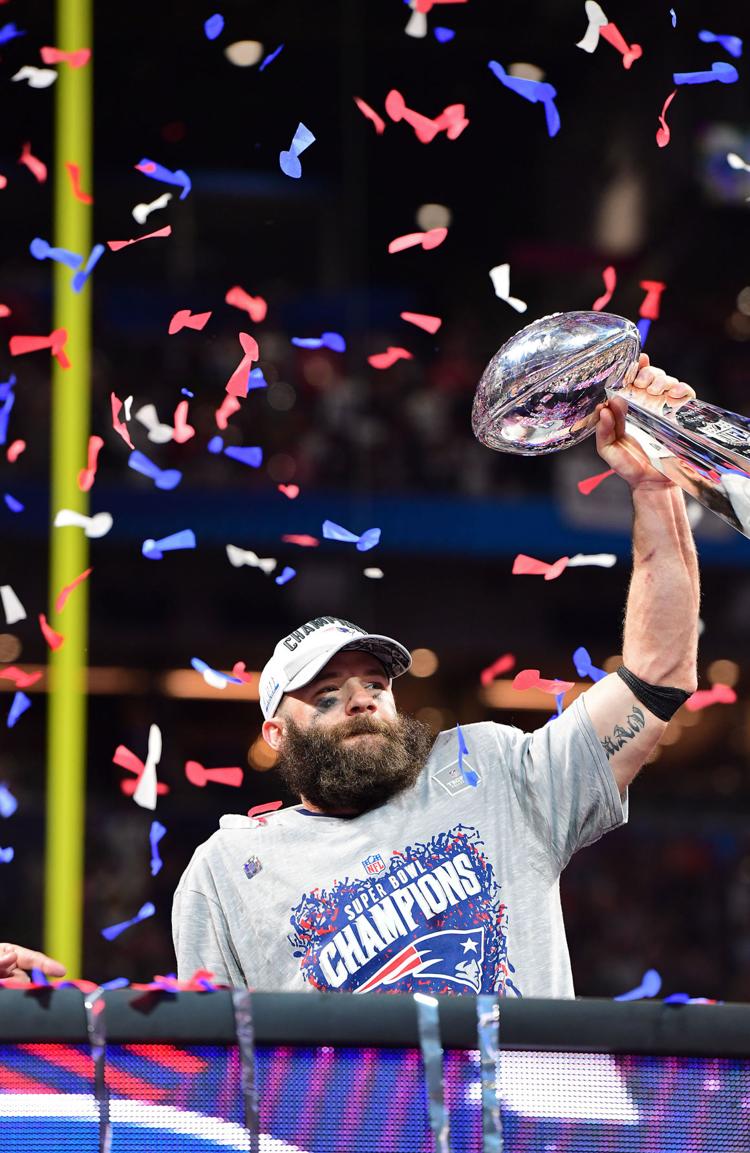 Super Bowl LIII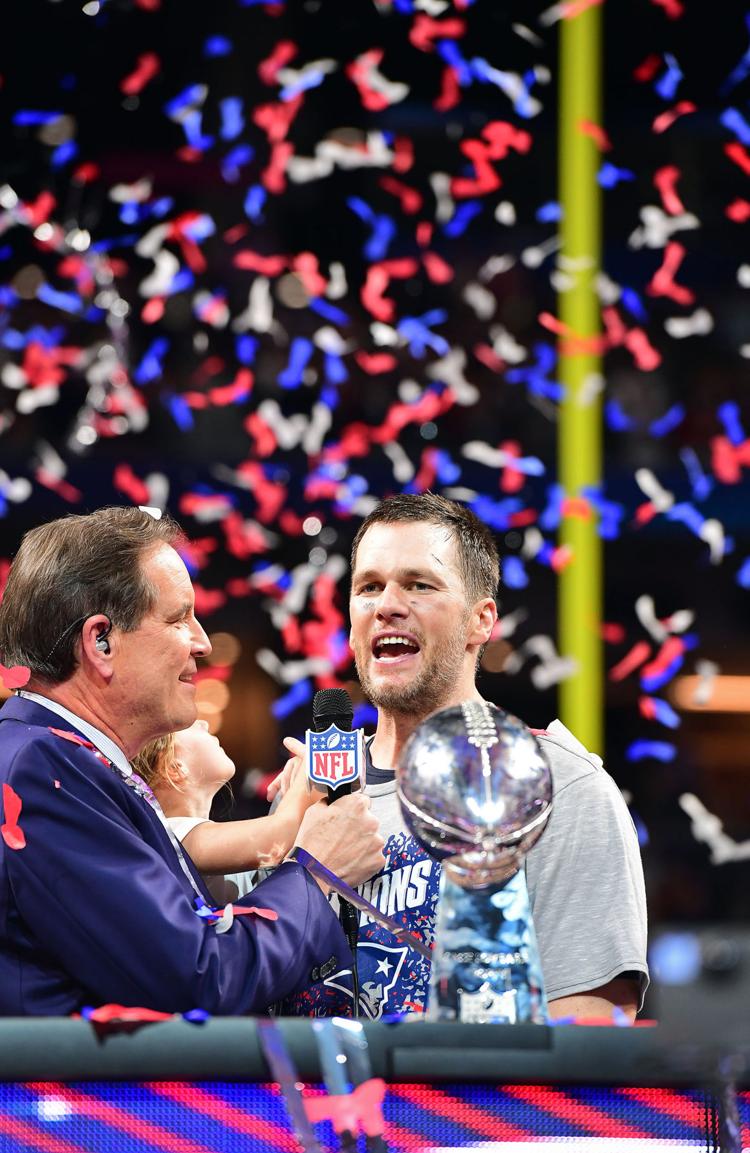 Super Bowl LIII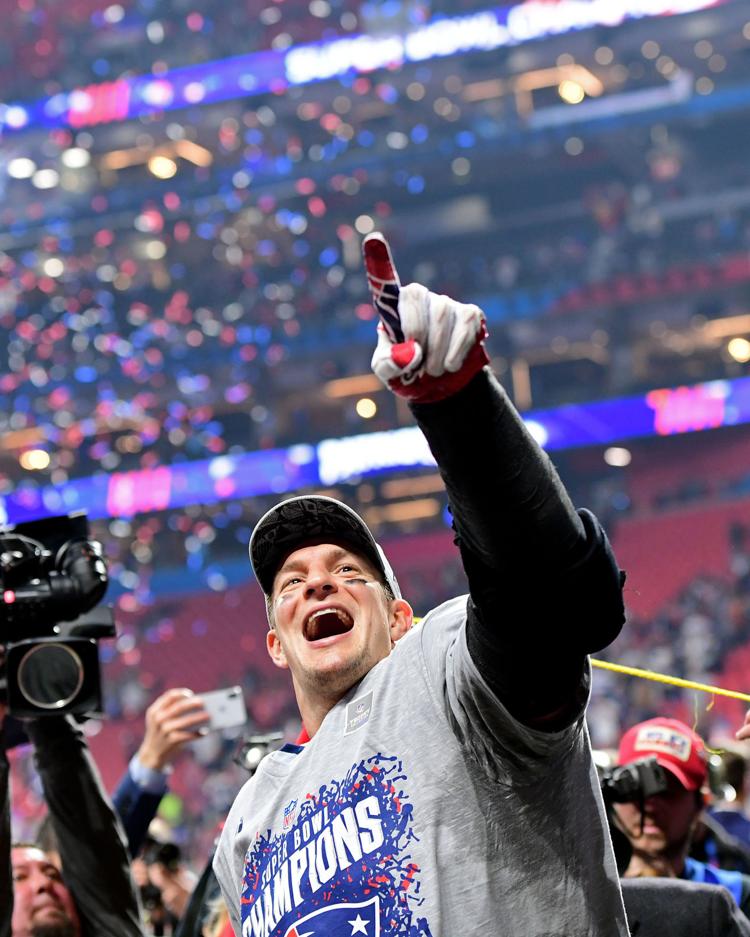 Super Bowl LIII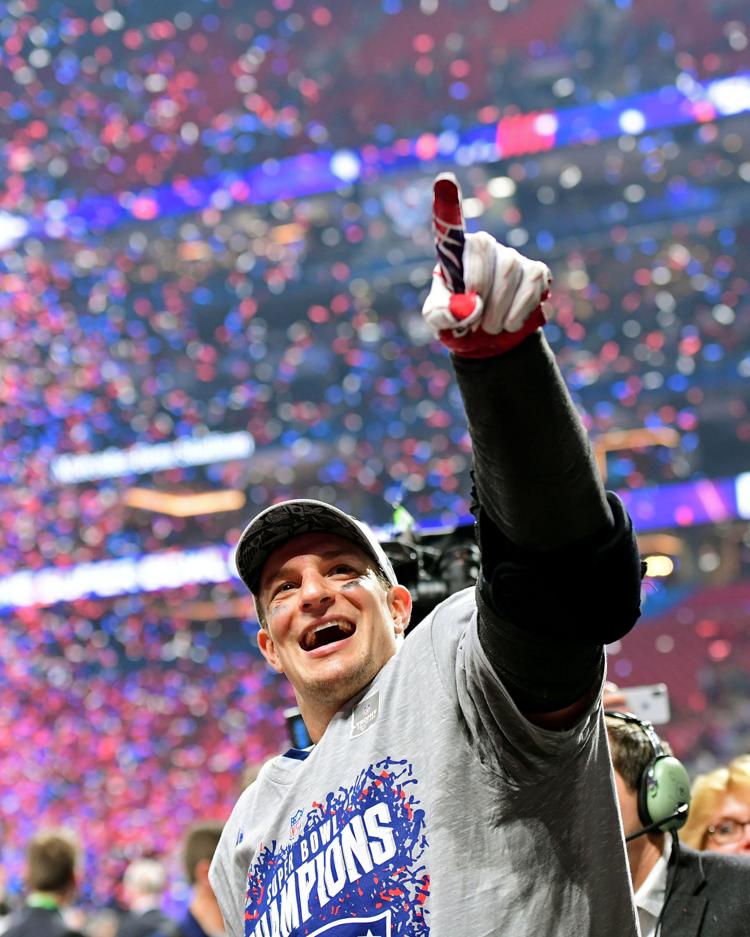 Super Bowl LIII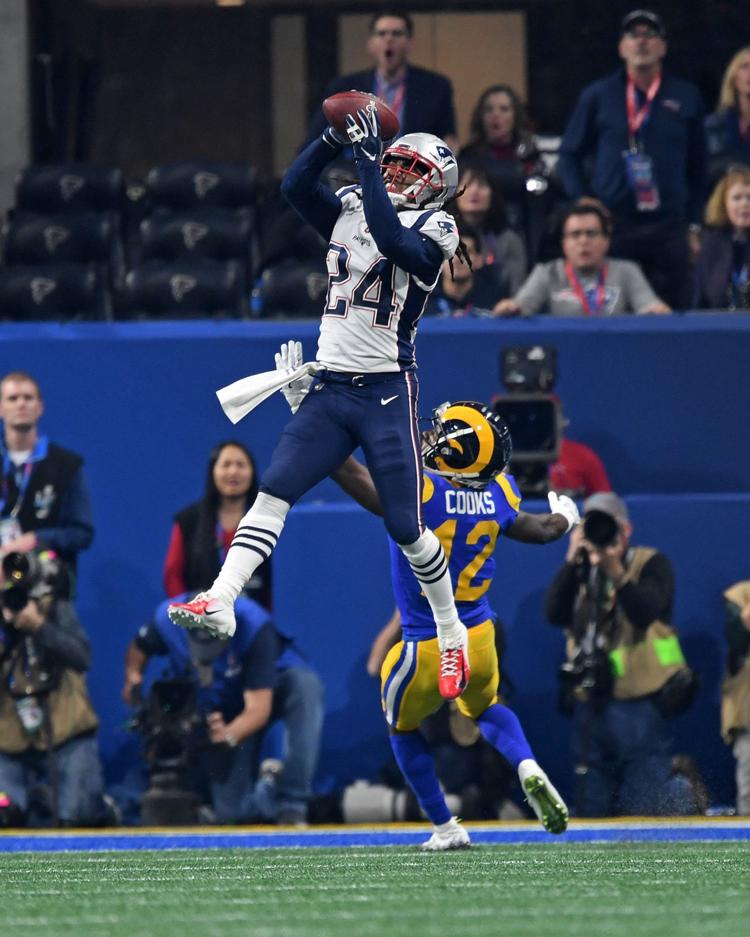 Super Bowl LIII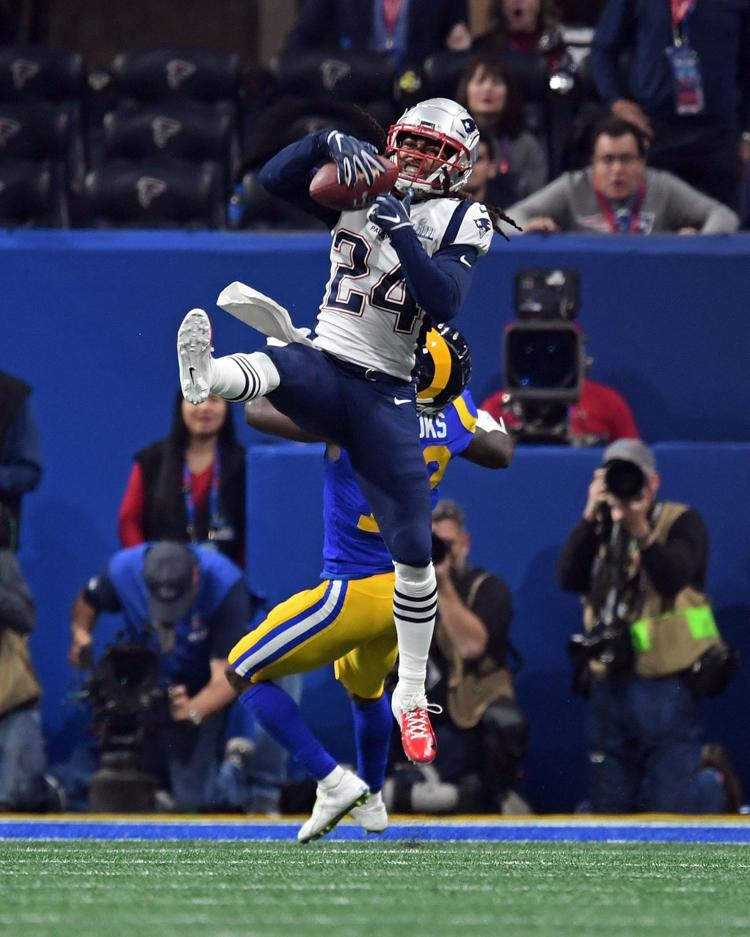 Super Bowl LIII
Super Bowl LIII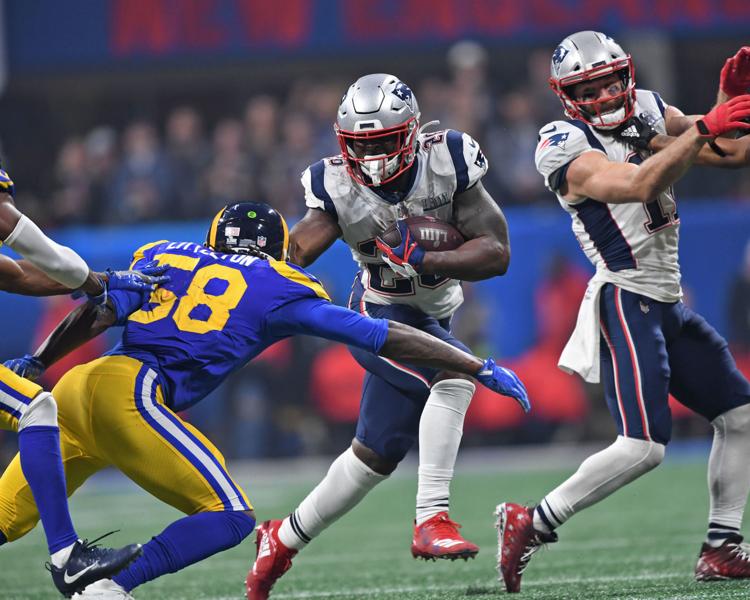 Super Bowl LIII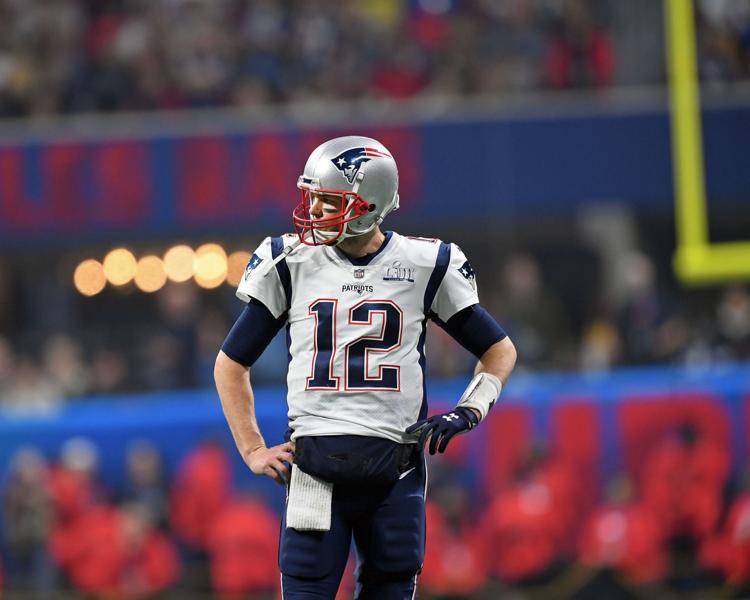 Super Bowl LIII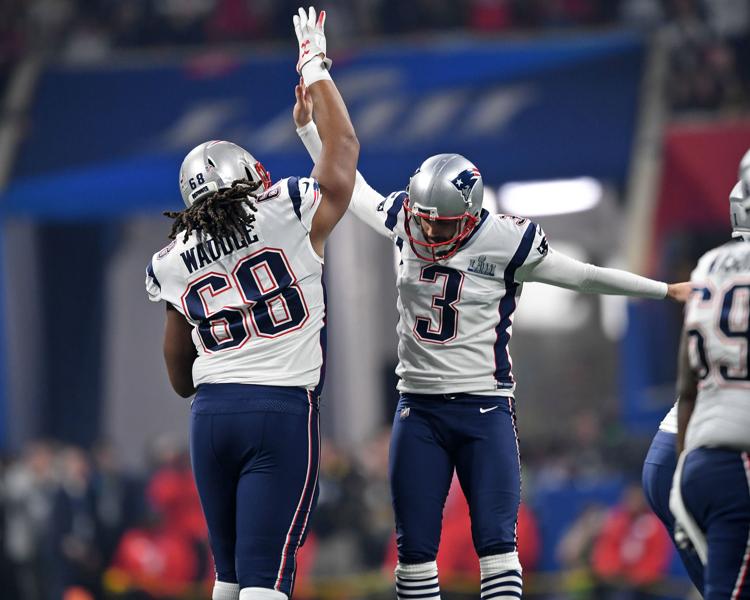 Super Bowl LIII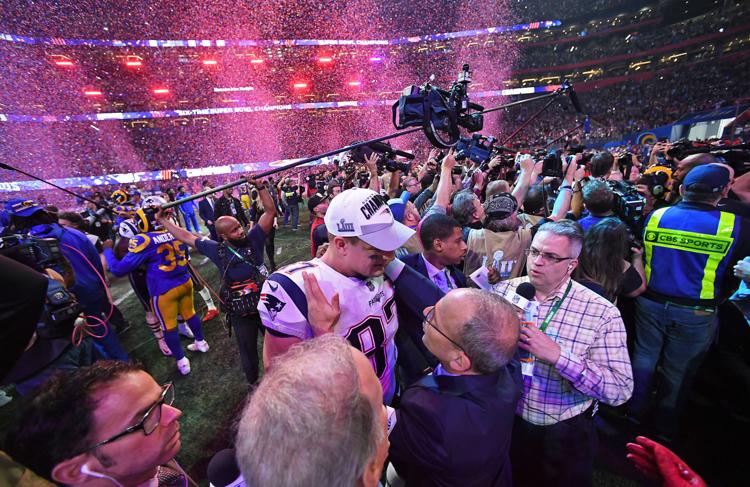 Super Bowl LIII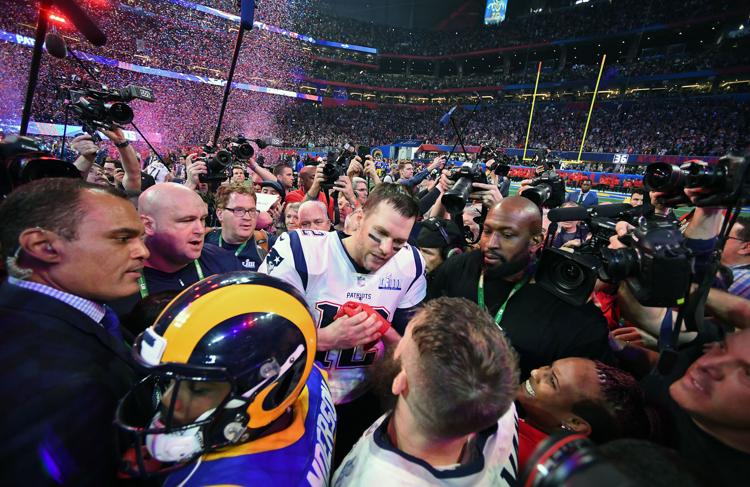 Super Bowl LIII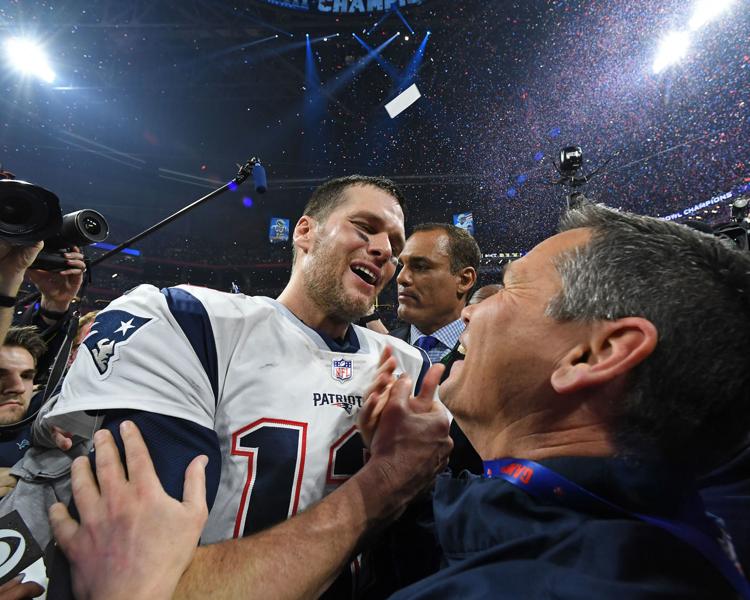 Super Bowl LIII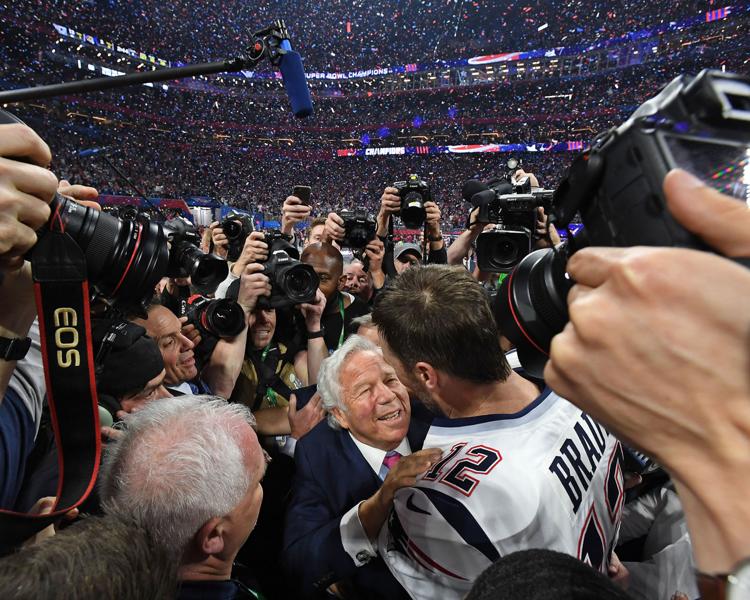 Super Bowl LIII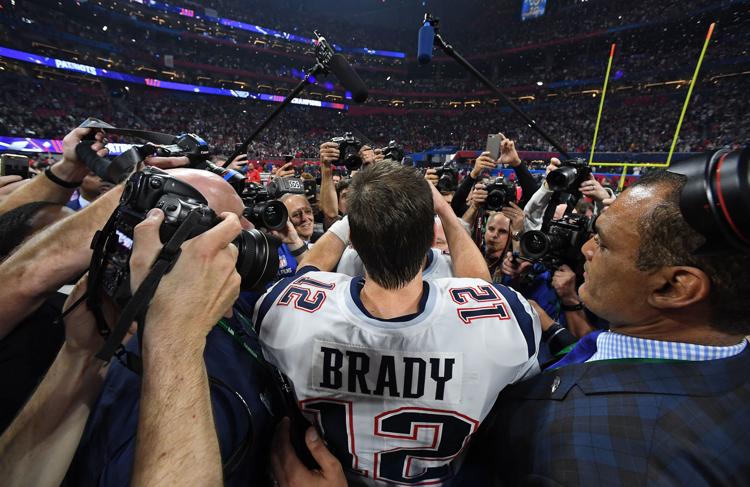 Super Bowl LIII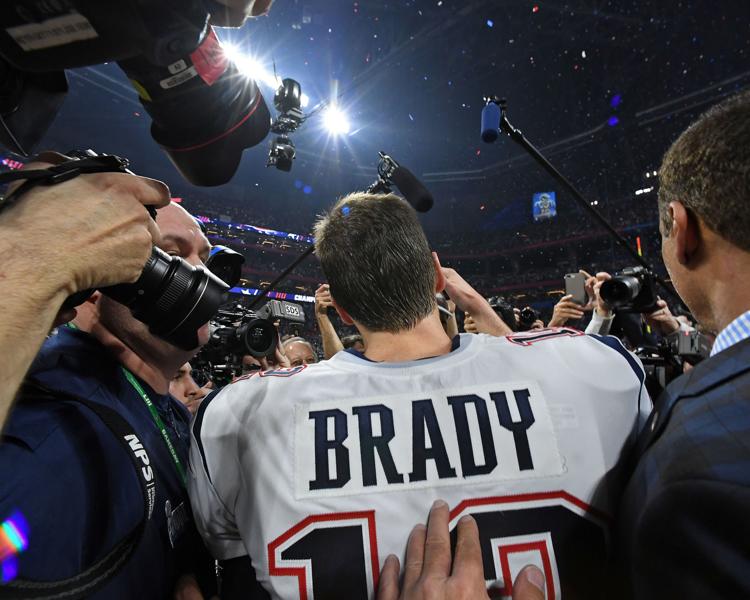 Super Bowl LIII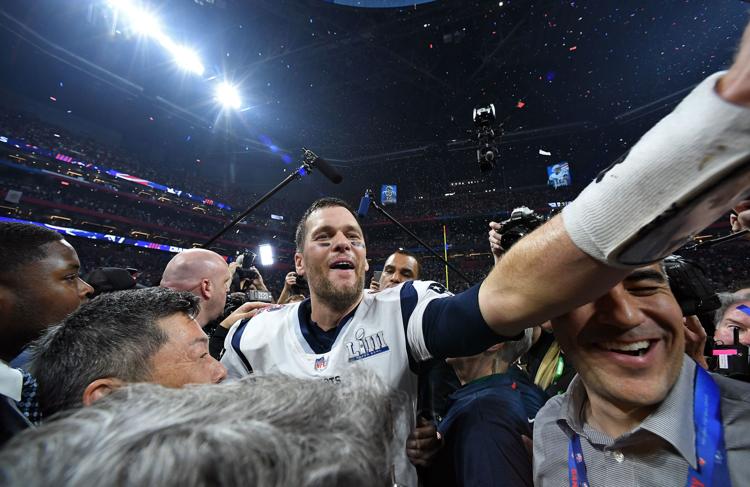 Super Bowl LIII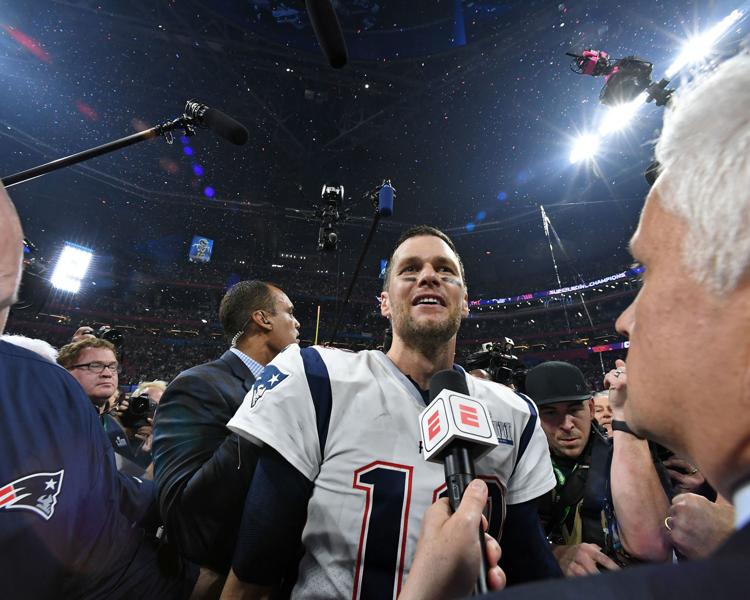 Super Bowl LIII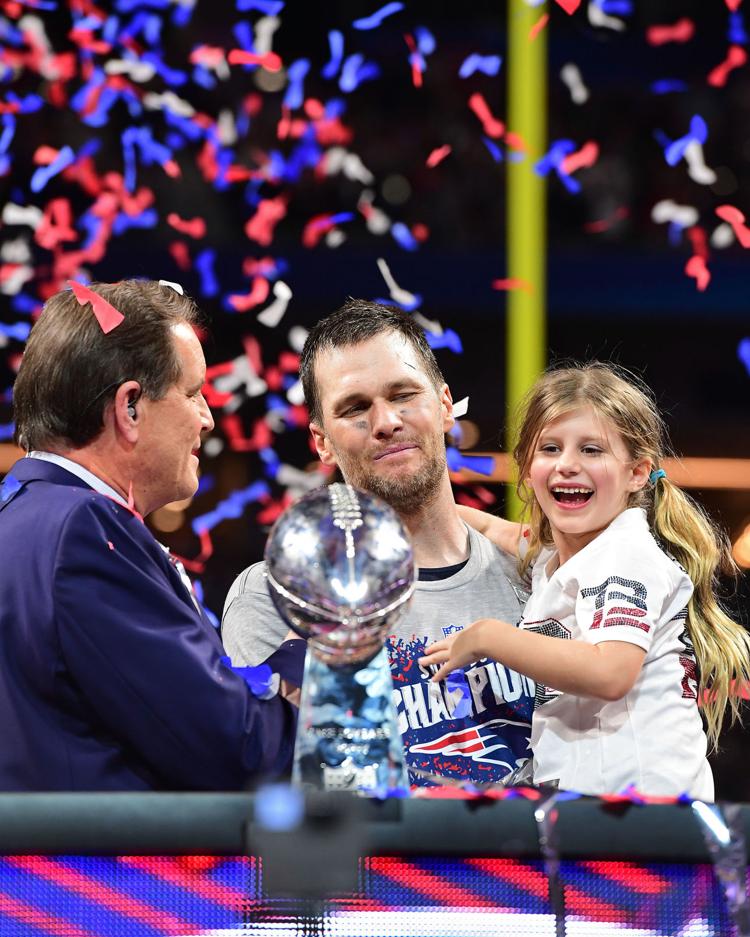 Super Bowl LIII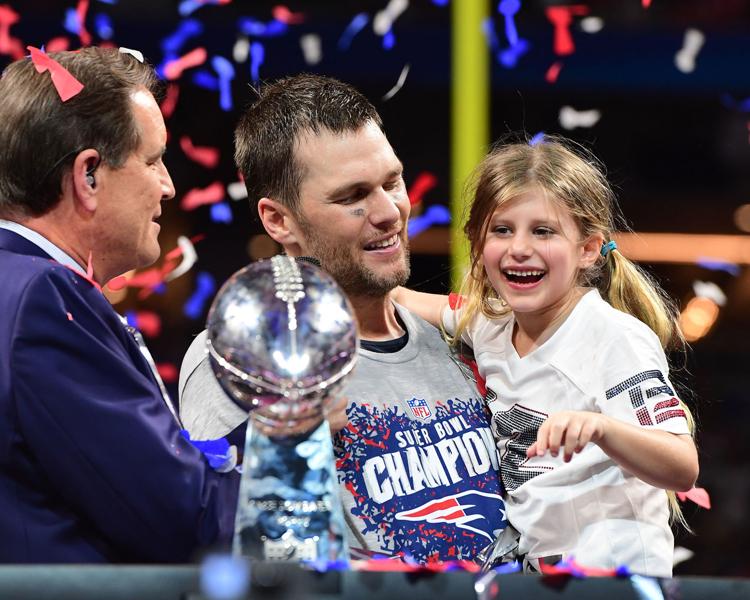 Super Bowl LIII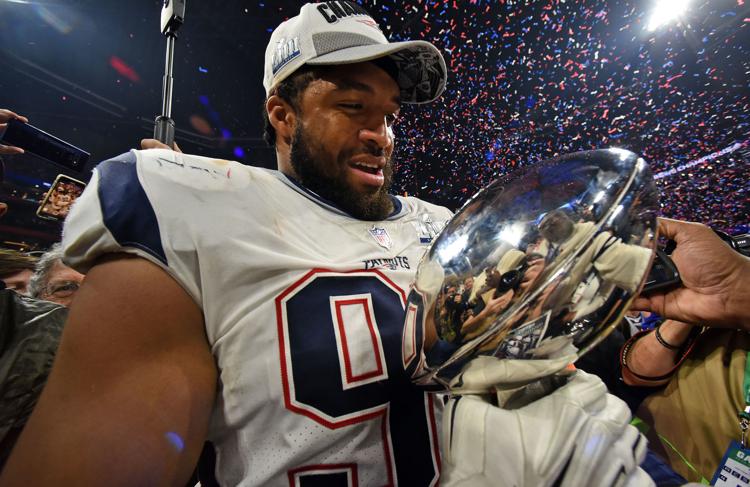 Super Bowl LIII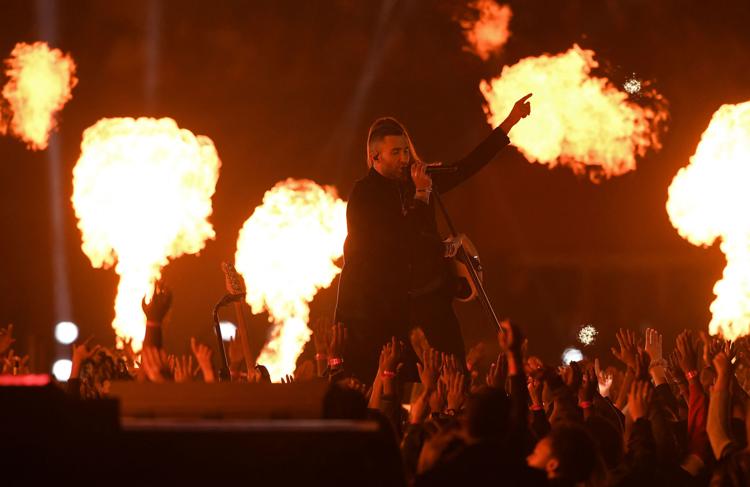 Super Bowl LIII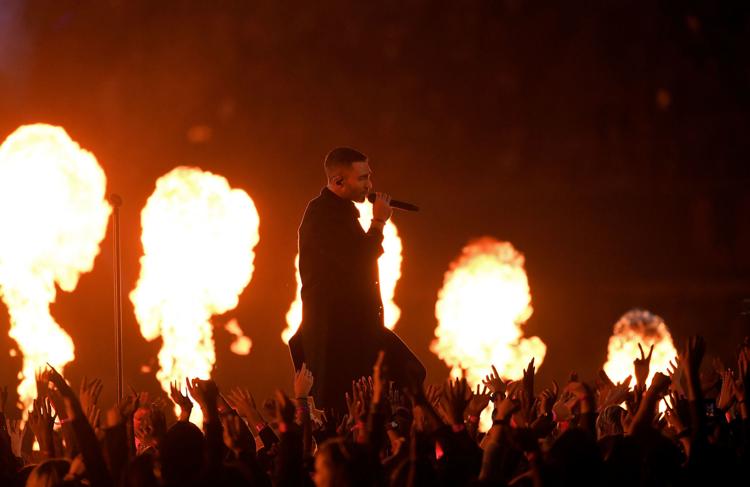 Super Bowl LIII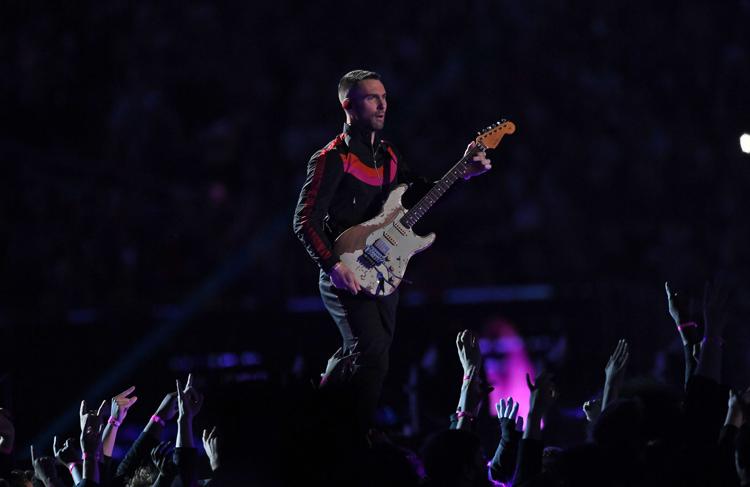 Super Bowl LIII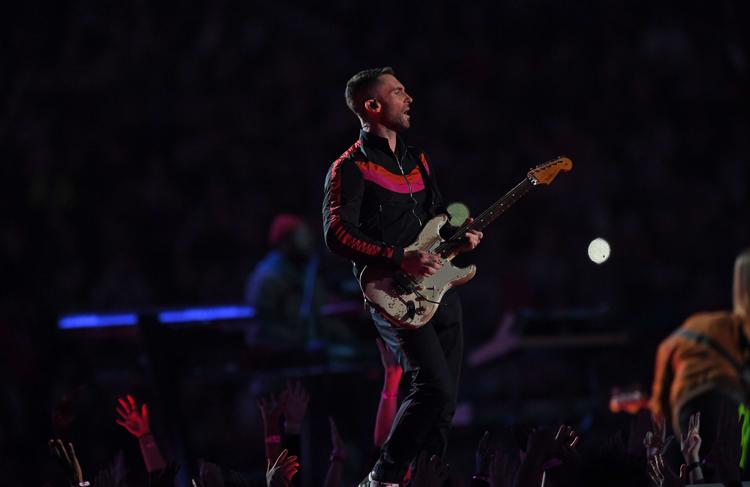 Super Bowl LIII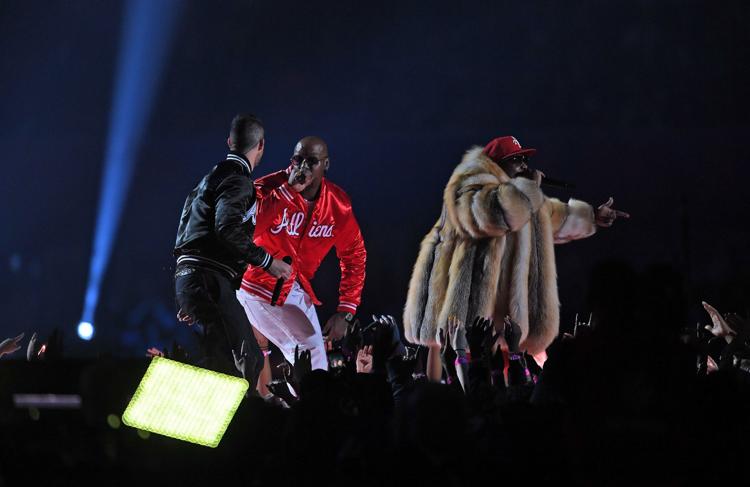 Super Bowl LIII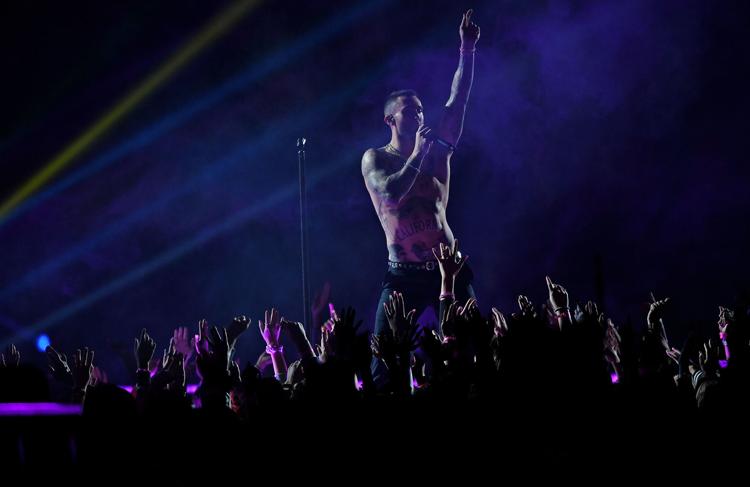 Super Bowl LIII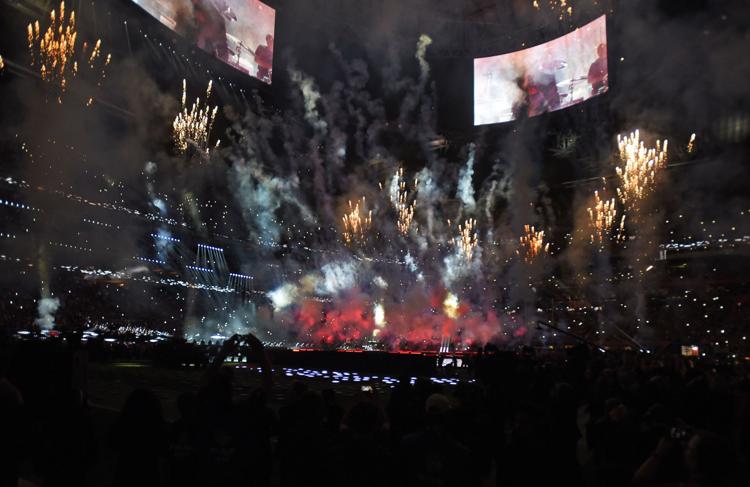 Super Bowl LIII