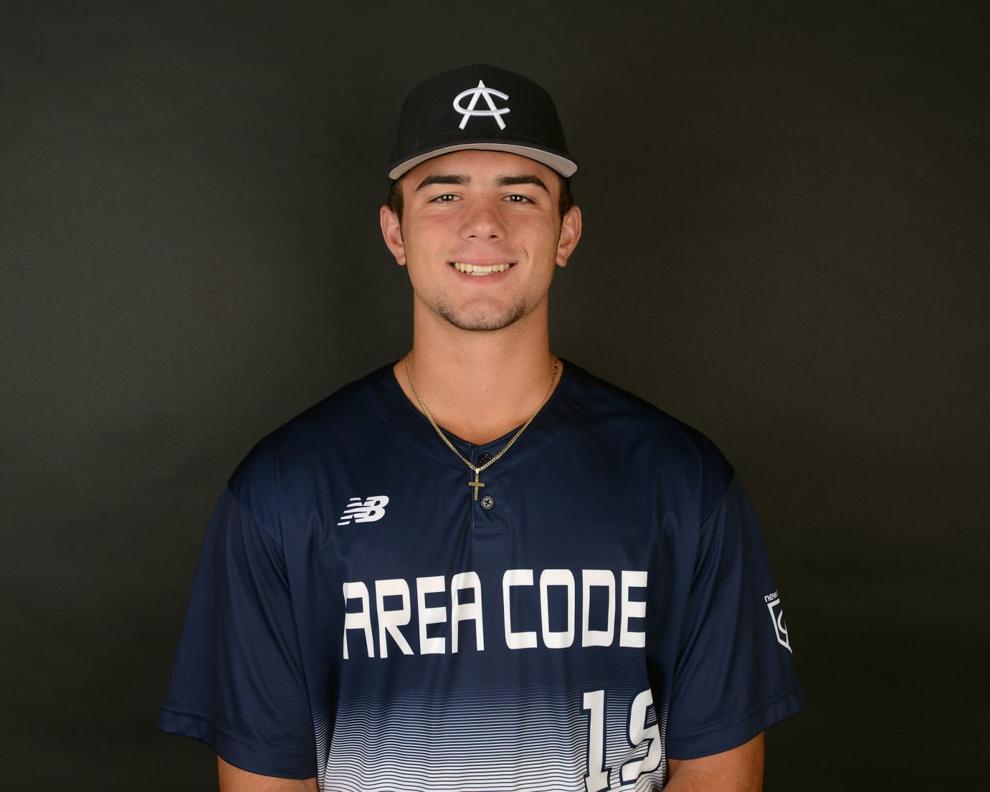 There's just something different about the way the ball comes off Dom Keegan's bat.
Anyone can see it. Anyone can hear it.
During the Super 8 tournament, mere pop-ups by the Central Catholic slugger nearly got out of Brockton's Campanelli Stadium. Jaws dropped when he cranked a moon-shot over the 403-foot fence in center field.
After four years as Central's starting catcher, Keegan is headed to Division 1 power Vanderbilt. You hear that MVC coaches? You may finally be able to sleep at night again — if the nightmares of Keegan don't haunt you.
The 6-foot, 210-pounder from Methuen batted an area-best .463 (38 for 82), with a .546 OBP, .768 slugging, a team-high 19 RBIs and an area-leading 30 runs.
He led the Raiders (18-7) to their fourth straight MVC Large title. In five Super 8 tournament games, he hit .550 (11 for 20). The MVC couldn't get him out, yet the best competition in the state somehow did worse.
The career stats are eye-popping for the three-time Eagle-Tribune All-Star: .402 (112 for 278), 75 runs, 69 RBIs, 39 extra-base hits.
"I can't think of another offensive player in my 30 years that put up some of the numbers Dom had over four years," said Raiders coach Marc Pelletier. "We have had some great ones, but in terms of four years I think he stands alone."
He also averaged 10.0 points and drilled 48 treys during basketball season.
Cedric Gillette
Andover Sr., Pitcher
Four-year starter. All-MVC righty posted 5-2 record with 58 strikeouts in 61 innings pitched. His 0.57 ERA was fifth in area. Threw complete-game shutout to earn MVP honors at Peabody Tournament. Workhorse threw five complete games. Losses came in duels with Central ace Steve Hajjar. Merrimack recruit. For grid career, caught 183 career passes for 2,497 yards and 26 TDs. Hoop starter.
Connor Breen
Brooks, Sr., Catcher
Two-year tri-captain from North Andover. Hit team-high .396 (21 for 53) with 13 runs and 10 RBIs. Struck out just twice in 57 plate appearances. Switched from shortstop to catcher to fill team need. Helped Brooks (11-7) to first winning season since 2005 (11-4). The 6-footer was a starting wide receiver and defensive back in football. Brother, Jack, is a promising Brooks freshman.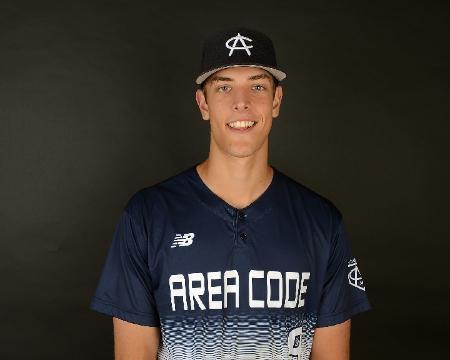 Steve Hajjar
Central, Sr., Pitcher
Two-time Eagle-Tribune All-Star (2017 MVP) from North Andover. Dominant 6-5 lefty went 3-2 with 0.34 ERA. Only allowed two earned runs in 41 innings with 67 strikeouts. Helped Central (18-7) to Super 8 final despite not being able to pitch (forearm tendinitis). Hit .423 (30 for 71) with .544 OBP, 24 runs and 17 RBIs. Drafted in 21st round by Brewers. State Gatorade MVP will pitch at Michigan.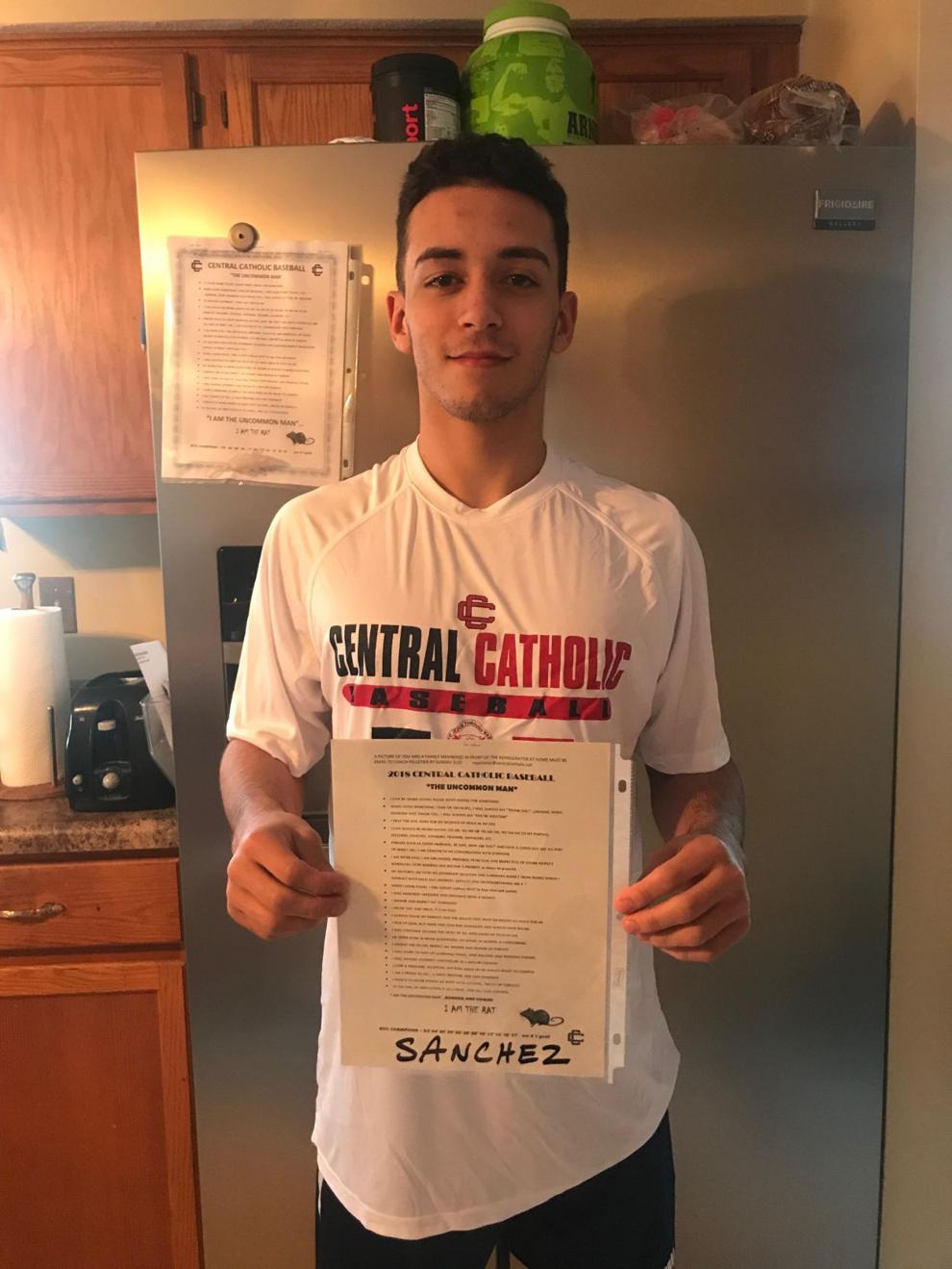 Joe Sanchez
Central, Sr., Outfield
All-MVC center fielder from Dracut. Sparkplug as leadoff hitter for MVC Large champs. "He's like peanut butter and jelly," joked coach Marc Pelletier. Hit .354 (34 for 96) with 17 runs, 18 RBIs and a home run. Speed-demon tracked down everything in the outfield. Two-year starter. Will play at Mass. Maritime. All-MVC wrestler at 145 pounds.
Dallas Vaughan
Haverhill, Sr., Pitcher
Pitched five of Haverhill's seven wins. Finished 5-3 with a 0.84 ERA. Allowed five earned runs in 41.2 innings pitched while striking out 47. All-MVC. Threw a complete-game, one-hit shutout with seven Ks against Methuen. Hit team-high .340 (18 for 53). Playing at Division 3 junior college powerhouse Northern Essex next year. Moved in from Arizona his junior year.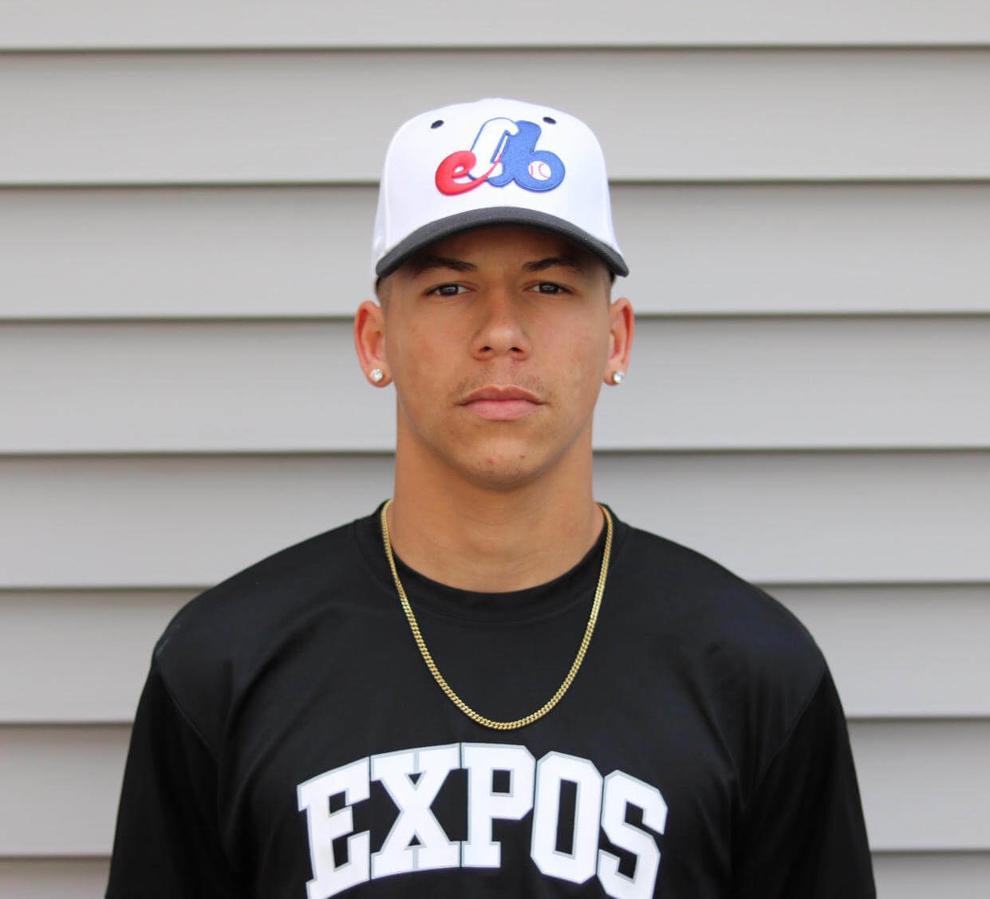 Jairo Vasquez
Lawrence, Sr., Pitcher
Went 5-2 with a 1.93 ERA. Dominant lefty had 65 strikeouts in 50.2 innings pitched. Tossed 11 combined innings of one-run ball with 12 Ks to beat Central Catholic twice. Fired complete-game against Methuen to qualify Lancers (10-11) for playoffs. Two-time Eagle-Tribune All-Star (also as a sophomore). Bounced back from tough junior season. "He was the man for us," said coach Kevin Fielding.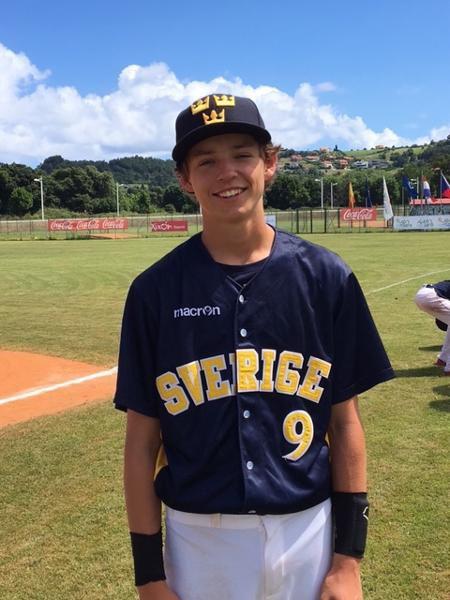 Sebastian Keane
No. Andover, Jr., Pitcher
MVC Small MVP. Two-time Eagle-Tribune All-Star. Flamethrower went 4-1 with a 0.32 ERA and 74 strikeouts in 44 innings pitched. Allowed just two earned runs. Also hit .411 (23 for 56) with team-high 18 RBIs. Invited to play at prestigious Perfect Game Showcase. Northeastern commit. Struck out 15 against Burlington in playoffs. Went 6-3 with 1.20 ERA and 67 Ks in 52.1 innings in 2017.
Anthony Sapienza
No. Andover, Sr., Pitcher
Tri-captain. All-MVC. Went 4-3 with a 1.93 ERA. Struck out 34 over 36.1 innings. Pitched six shutout innings with 8 Ks to beat Central Catholic. Followed with game-winning single against Andover the next day. Threw complete-game shutout against Lowell. Helped Knights (14-7) to fourth straight MVC Small title. Finished career 10-1 in MVC league games. Committed to Roger Williams.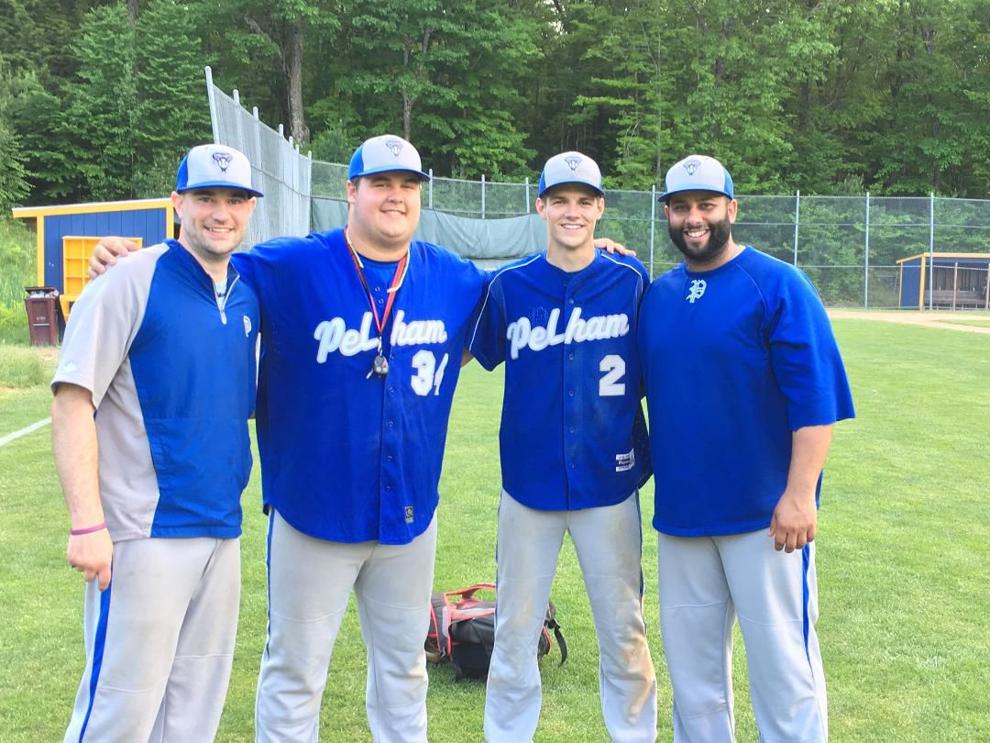 Matt Poff
Pelham, Sr., Pitcher
Co-captain. All-N.H. Division 2. Led Pelham (9-9) to Division 2 quarterfinals. Only fourth time since 2005 Pythons advanced past the first round. Poff had seven of Pelham's nine wins. 6-foot righty was 7-1 with a 2.01 ERA and 48 Ks in 55.2 innings. Hit .364 (20 for 65) with team-high 14 runs and 14 RBIs. Committed to St. Joseph's of Maine. A captain and starting midfielder in soccer.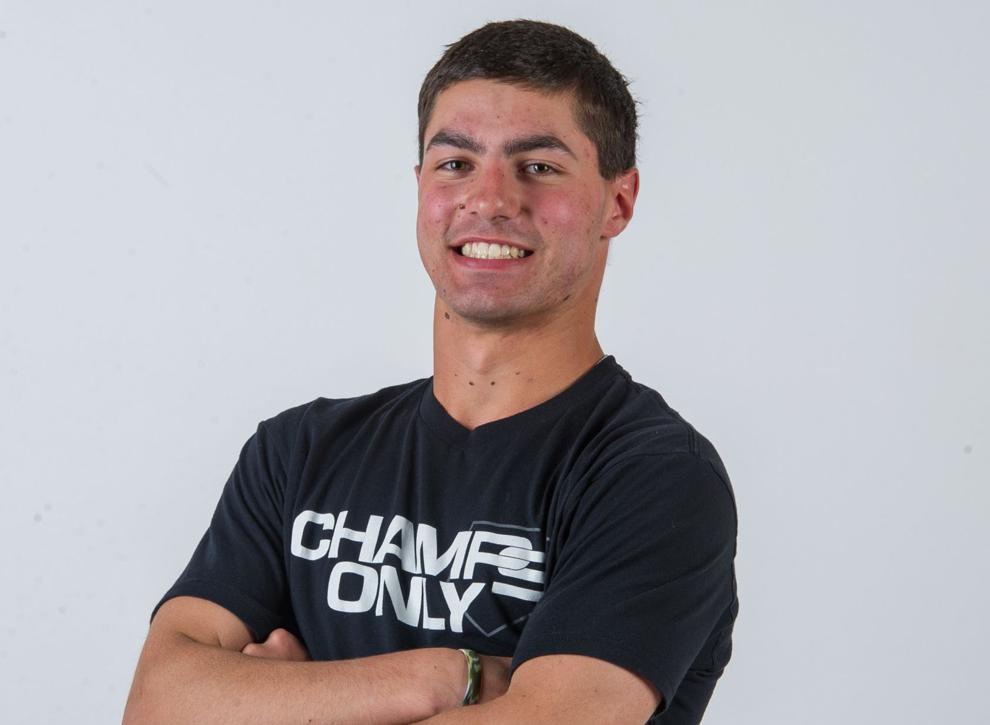 Joe Simourian
Phillips, Sr., Outfield
Andover resident led Central New England Prep ranks in runs (29), walks (28), and on-base percentage (.527). Helped Phillips (20-2) to fourth CNEP title in seven years. Four-time First-Team All-CNEP. Co-captain. Navy commit. Two-year starter in football. Eagle-Tribune Scholar-Athlete of the Year for Phillips. Brother John plays baseball at Georgetown.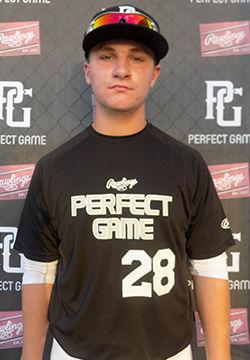 Asa Runge
Pinkerton, Soph., Pitcher
Dominant 6-foot-1 lefty from Chester. All-N.H. Division 1. Went 6-1 with a 1.53 ERA and 49 Ks in 41 innings pitched. Allowed two runs on three hits over six innings to hand Bedford one of its two losses. Hit team-best .413 (26 for 63) to help Astros (17-5) to D1 semis. Scored team-high 27 runs. Second in area with 24 RBIs. Went 4 for 4 with six RBIs in win over Keene in quarterfinals.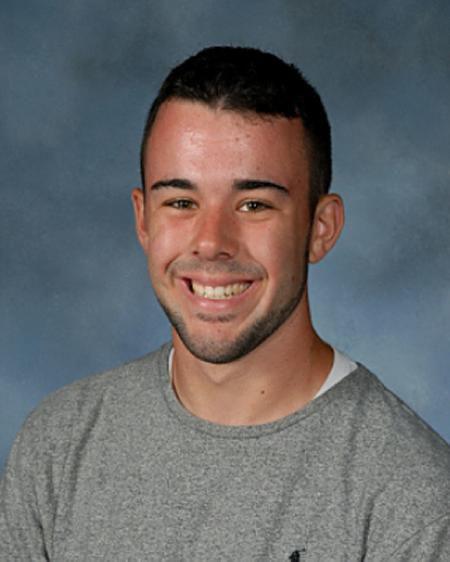 Connor Jenkins
Pinkerton, Jr., Outfield
As a junior, Pinkerton's lone captain. Hooksett resident. All-N.H. Division 1. Slugging 6-foot-2 lefty hit .380 (27 for 71) with a .459 OBP, 26 runs and 19 RBIs. Struck out just once all season. Had two hits and two RBIs against eventual state champion Exeter in semis. "He was the leader on and off the field," said coach Steve Campo. Hit area-high high .556 (20 for 36) as a sophomore.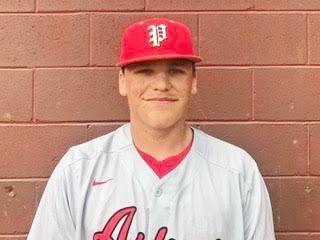 George Welch
Pinkerton, Sr., Pitcher
All-N.H. Division 1. Derry resident. 6-foot lefty went 5-1 with a 1.25 ERA. Flamethrower had 46 strikeouts in 28 innings pitched. Helped Astros (17-5) to the D1 semis. Hit .322 (19 for 59) with 19 RBIs. Smashed a three-run home run against eventual state champion Exeter to secure a 7-6 regular season win. Selected to 18-player N.H. Senior All-Star team. St. Joe's (Maine) recruit.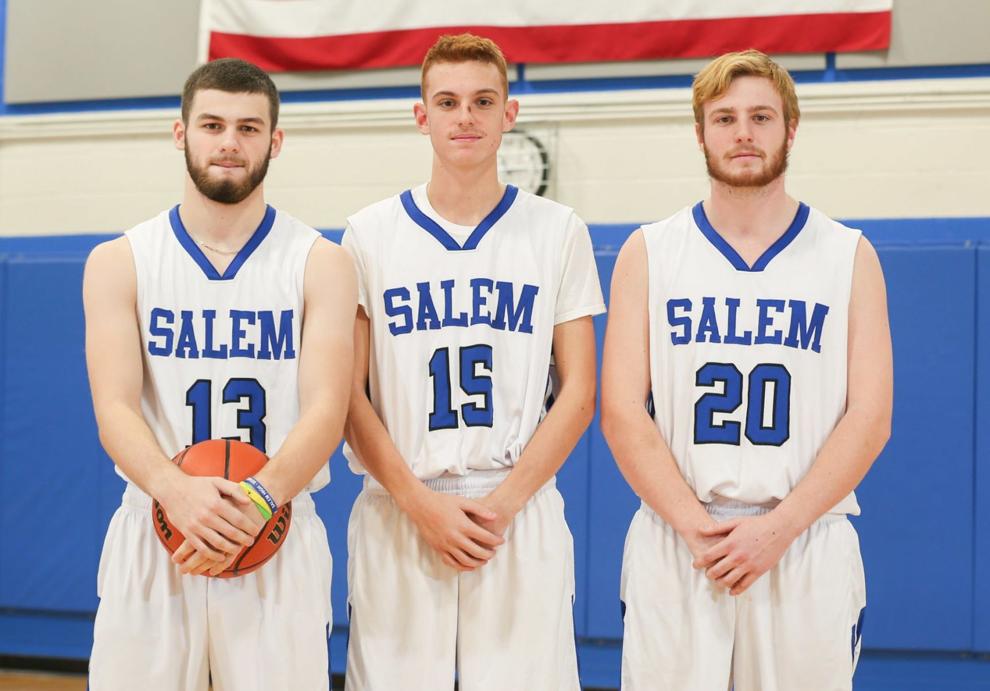 Matt Soldano
Salem, Sr., Outfield
Leadoff hitter for Blue Devils (11-9). Hit .309 (21 for 68). Third in area with 28 runs. Drove in 15 runs. All-N.H. Division 1 center fielder. Had four hits, including a three-run home run, against Winnacunnet. Scored game-winning run in playoff win against Timberlane. Committed to St. Joe's (Maine). Starting QB threw for 632 yards and six TDs in the fall. Tri-captain in basketball.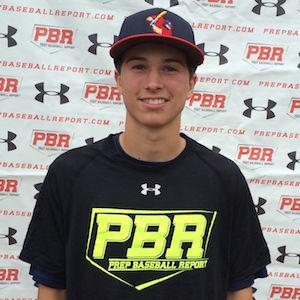 Christian Allaire
Timberlane, Sr., Shortstop
Four-year starter from Sandown. Three-time Eagle-Tribune All-Star. 5-foot-6. Never missed an inning in four years (527 total). Two-time All-N.H. Division 1. Hit team-high .339 (21 for 62) with 22 runs. Committed to Endicott. Career .357 average (87 for 244) with 67 runs, 31 RBIs and 49 steals in 51 tries. Scored 10 goals in fall for soccer team. Key reserve in basketball.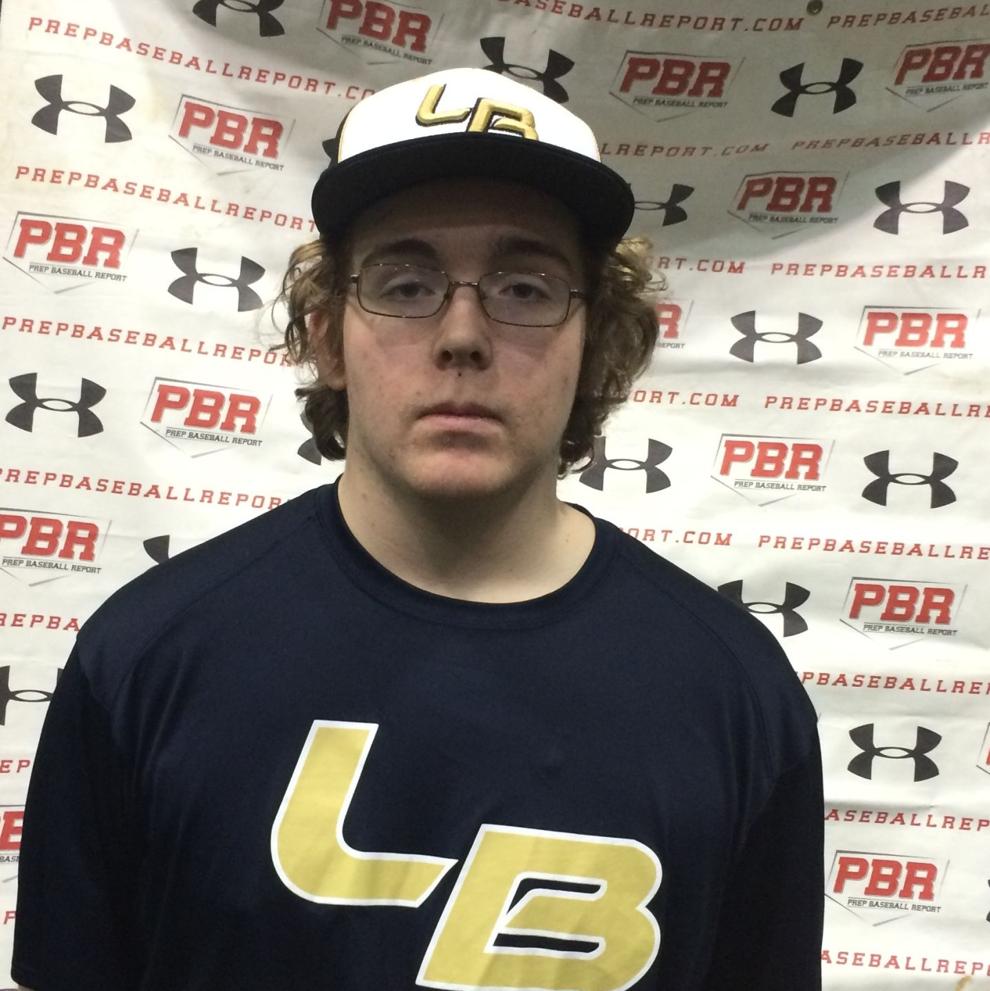 Will Carpenter
Whittier, Sr., Pitcher
CAC Large MVP. Three-year starter from Merrimac. 6-foot lefty went 7-0 with a 1.20 ERA. Pitched area-high 64.1 innings with area-high 94 Ks. Led Wildcats (17-3) to Division 2 North quarterfinals. Had nine Ks in 2-1 playoff win over Shawsheen. Pitched complete-game shutout with 17 Ks against Greater Lawrence. Perfect 15-0 record in three years. Hopes to pitch at Merrimack.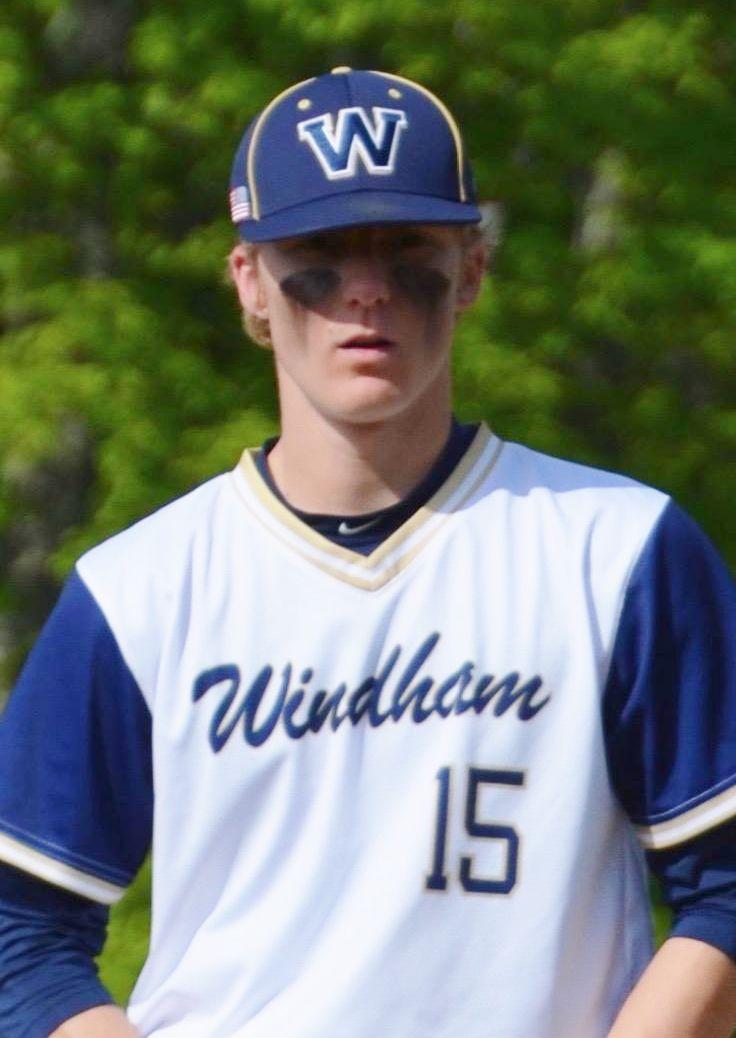 Ryan Faria
Windham, Sr., Pitcher
All-N.H. Division 2. Northeastern commit went 6-2 with a save and a 1.14 ERA. Struck out 70 in 55 innings pitched. Helped Jaguars (11-7) to D2 quarterfinals. Tossed a no-hitter with 13 Ks against Pembroke. Allowed just one hit and struck out 14 over 8.2 innings in extra-inning win against Hollis-Brookline. "He was an absolute monster for us this year," said coach Leo Gravell.