Cerebral Assassin: Gruenberg's dominance is 'under the radar' no longer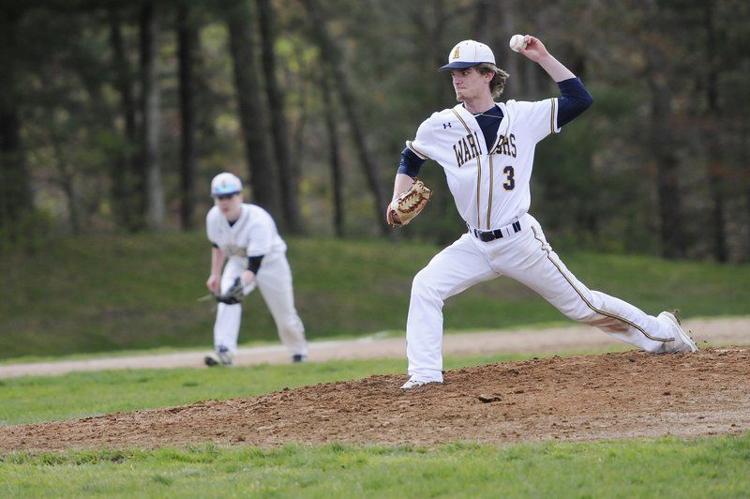 Tags
As featured on
Quiet. Calculated. Precise.
A schedule of local campaign visits
BILL WELD will be speaking at 7:30 A.M. AUG. 23 at the Tuscan Kitchen for the Greater Salem Chamber of Commerce and the Greater Salem Rotary Club.
BILL WELD will be hosting an ice cream social at 3:15 P.M. AUG. 24 at Johnson's Highland View Farm in Windham.