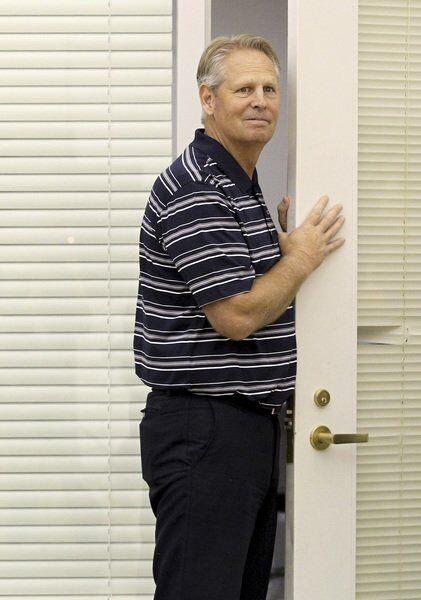 Boston Celtics president Danny Ainge is apparently, and finally, returning to his former self, "Trader Danny."
The Eastern Conference Finals loss to the Miami Heat, 4-2, in September was the last straw. The Celtics are good, maybe very good, but not good enough to really and truly compete for a championship.
That team can't beat the Lakers, Clippers, Nuggets or, maybe even, the re-tooled and healthy Warriors.
The Celtics appear to be done "laying low" on the trade market, and are apparently done with the practice of hoarding first round picks, bringing in 19-year-old "kids," and then developing them.
It's fun sometimes, watching the happy kids. But in the end, it's not efficient and, in the end, is tiring.
It's time to not just compete, but really compete for championships, and the message has apparently been sent to the rest of the NBA's general managers.
The Celtics have a hefty, expiring contract in Gordon Hayward (who has player option for $34 million in 2020-21), which is always desirable for teams trying to unload talent.
And they have three first round picks, albeit middle-to-late in the 14th, 26th and 30th pick.
What the Celtics want and need is veteran talent, which was missing in the Miami Heat series, one in which the more talented team lost.
The Celtics need that one or two players that can be counted on in April, May and June, or whenever the playoffs occur.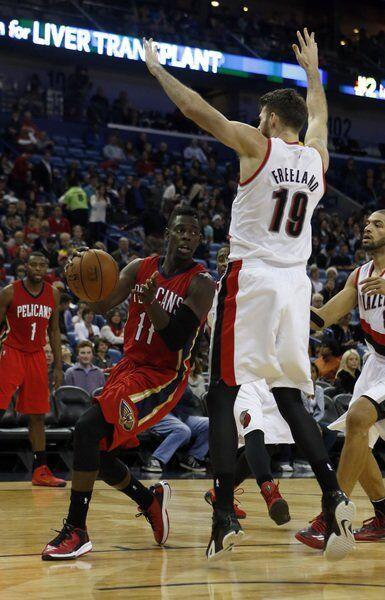 Some of the names being bandied about as available are New Orleans' Jrue Holiday, Utah's Rudy Gobert and San Antonio's Lamarcus Aldridge.
Holiday is in his prime at 30-years-old. The knock is he has only played 30 playoff games, compared to Jaylen Brown, at 24, who has played in 61 playoff games.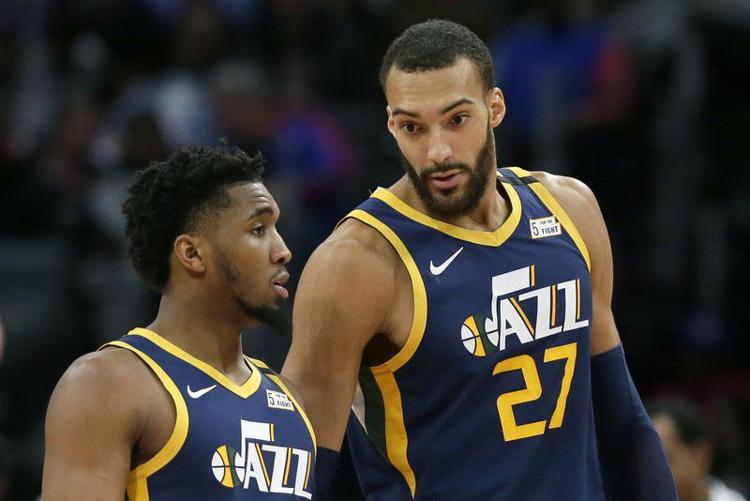 Gobert, a perennial contender for Defensive Player of the Year, averaging over 15 points and 13 rebounds the last two seasons, and could be possible "kryptonite" for Milwaukee's Giannis Antetokounmpo. One issue is Gobert could be a one-and-doner, with an expiring contract.
Aldridge is 35 and has one year remaining. While he's never won a championship, he's been around the block and still a threat to score 20 points a night.
If the Celtics add one of those "team" guys, preferably Holiday, a two-time NBA All-Defensive First Team member the last two seasons, as Kevin Garnett said a dozen years earlier, "anything is possible."
But it might not be so simple, though.
Would "Mr. Celtic" Marcus Smart be a potential casualty in a trade, being every team could use a Marcus Smart?
What about Kemba Walker's availability? Do the Celtics look at him differently, despite his great personality, after his disappointing playoff performances against Toronto and Miami? Is his knee a short-term issue or is this the rest of his career? Is his contract — with three years and $108 remaining — a hindrance?
It's been a tough few days around here with the passing of Tommy Heinsohn. He was a family member and represented this franchise well.
But Heinsohn was also about championships, winning nine as a player, two as a head coach and the rest as the biggest Celtics fans, literally and figuratively, alive.
The Celtics, it appears, mean business going forward. And Ainge has the pieces to move and really contend for a championship or two.
Isn't that what we're all about around here, competing for championships?
You can email Bill Burt at bburt@eagletribune.com.