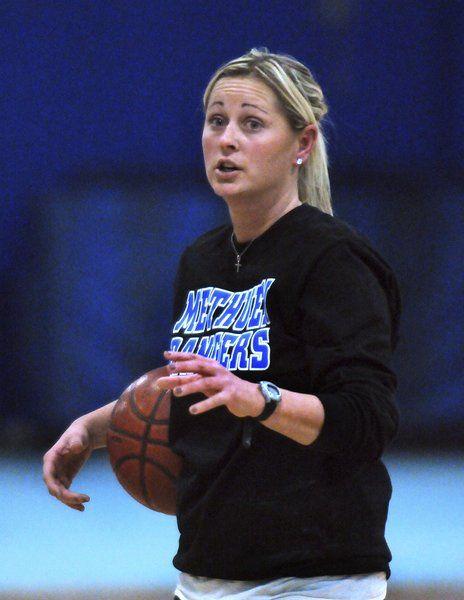 RANGER TV STAR
Methuen girls basketball coach Jillian Middlemiss received plenty of television time from her courtside seats during the recent Celtics-Knicks broadcast. At one point, she seemed to be giving the referee a piece of her mind!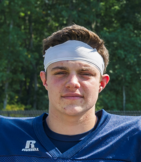 FOOTBALL SCHOLARS
There were 26 seniors named Joe Yukica NHIAA Football Scholar/Athletes. Local honorees were Sanborn's Christian Ehlers and Ryan Rose, Windham's Ben Emrick, Timberlane's Jason Hughes, Londonderry's Sean Psaledas and Pinkerton's T.J. Urbanik.
They'll be honored at a May 3 banquet.
CAKES ARE BAKING
UTL birthday wishes go out to New England College soccer player Sina Samali of North Andover (20 today), Richmond runner Kylie Regan of Atkinson (20 tomorrow), St. Joseph's hoopster Andrew Ruffen of Salem (21 Wednesday), Methuen announcer Ray Pilat (73 on St. Paddy's Day) and Methuen hockey captain Matt O'Connor (18 Saturday).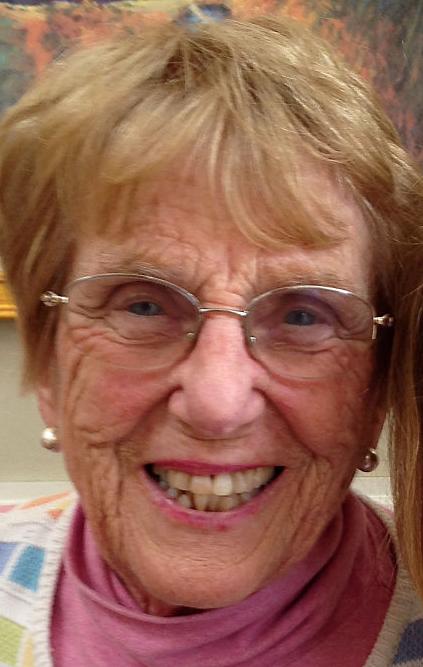 CONGRATS, GRAMMA
Barbara Perry of Andover was giddy as in short order grandson E.J. Perry IV got a football scholarship offer from Holy Cross, had a record-setting 44-point game and tallied his 1,000th career point. But she was equally proud when another grandson, 8th grader Tim Perry Jr. of Newbury, won the prestigious St. Francis Xavier academic scholarship at St. John's Prep.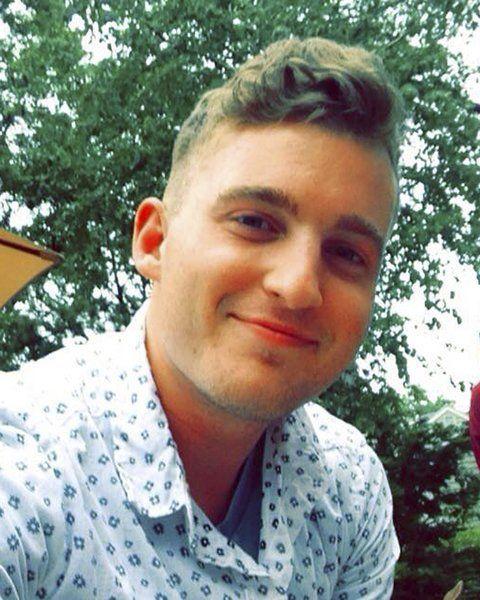 TIMBERLAKE LOOKALIKE
I nearly fell off my chair when I saw my waiter at the new Brick House Tavern in Methuen. Corey Liss, 23, of Atkinson, a UNH and Central Catholic grad, could pass for Justin Timberlake's twin. He does have a twin, but it's Casey Liss. Corey, who played a couple years of baseball at Central, is a black belt in karate but his passion is the drums.
I'm no music expert but I'll take Corey over JT! Check him out at: Instagram =coreyliss and youtube.com/watch?v=D1L6UgXCoEw.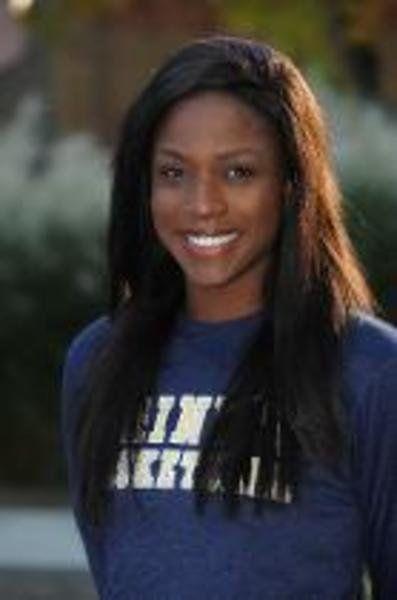 GOOD SPORT
Trinity sophomore Alex Norgaisse of Bradford made the 11-player NESCAC women's basketball sportsmanship team.
DYSFUNCTIONAL DICKINSON
Funny story about NCAA-bound Fairleigh Dickinson. In February of 2013, the year before Merrimack alum Greg Herenda took over, the Knights' leading scorer Kinu Rochford quit the team during a timeout!
HAMMEL TREE
Greg Herenda isn't the only ex-Merrimack player coaching in the NCAA Tourney. Steve Curran (MC '92) is an assistant at St. Bonaventure. The Bert Hammel D1 coaching tree also includes UNH's Bill Herrion (head coach) and Chris Mohr, Robert Morris' Joey Gallo and Georgia Tech's Tom Herrion.
...
Follow Michael Muldoon on Twitter at @MullyET.